Art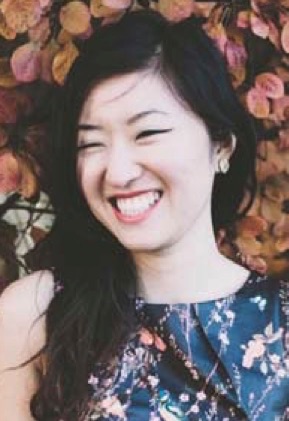 Sat 23 Sept 1-5pm With Cafe Sun 24 Sept 10-3pm - Munch Brunch
THE LOADING BAY CAFÉ MUNCH BRUNCH WITH ARIKO KIMOTO
Kardelton House, Vansittart Estate,Windsor SL4 1SE (Map no. 9)
ART
For more info go to www.4motiondancetheatre.co.uk
Join us for a special Edition of our monthly gathering combining Art & Food. Japanese artist Ariko Kimoto will be exhibiting and selling her beautiful handmade ceramic vases, displaying them with stunning Ikebana flower arrangements. whilst we provide great tea and coffee on Saturday, plus Sunday we are joined by Test Kitchen and their delicious food.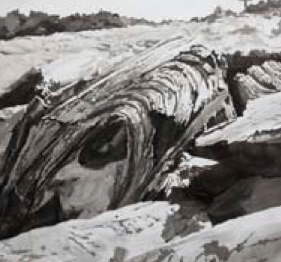 Sun 1 Oct 1.30pm-4.30pm
ARTS TREASURES OF ETON COLLEGE
Brewhouse Yard, Baldwins Shore (Off the High Street) Eton College, Eton SL4 6DB (Map no. 2)
ARTS EXHIBITION AND CHILDRENS WORKSHOP
Free Pick up a free entry map in Brewhouse Yard
Several of the College museums and galleries will be open including: the Verey Gallery, where there will be a private view of Creative Destruction: Volcanoes Inspiring Art and Science. This includes large scale drawings of volcanic sites by Emma Stibbon - RA and the Eton College copy of Sir William Hamiltons Campi Phlegraei, lavishly illustrated with hand coloured etchings. Also open will be the Eton Museum of Antiquities with its classical pottery collected by Hamilton in the 1780's when he was British Ambassador to the Kingdom of Naples, and the Eton Natural History Museum which will be offering volcano workshops for children throughout the afternoon.