Ann is a clothing designer, but also specialises in ombre hand dyeing of silks, and also paints on silk. She will be showing her silk and velvet scarves.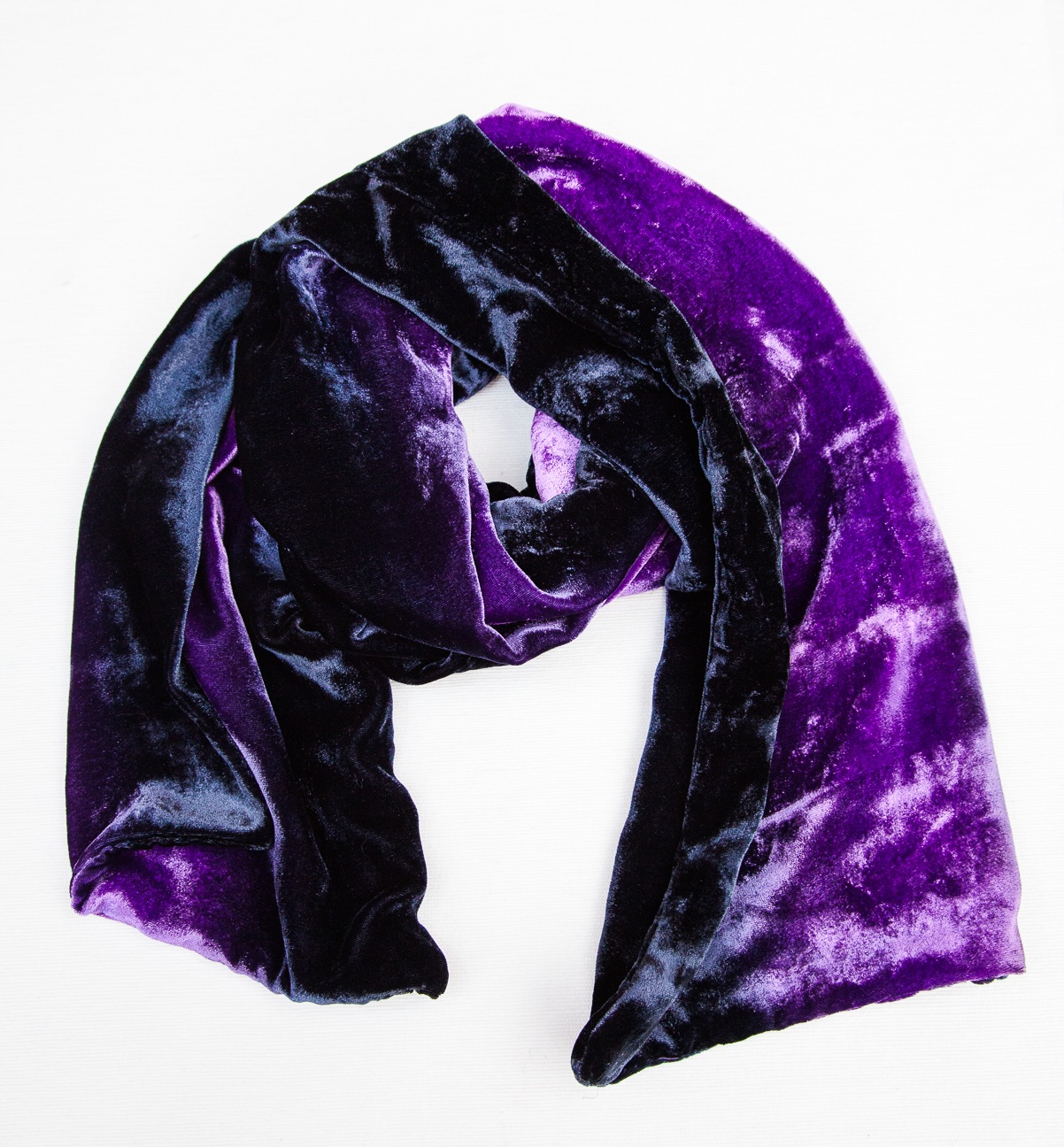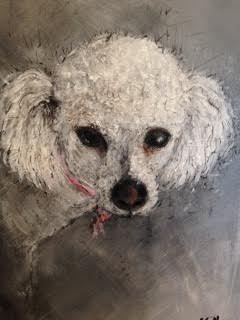 Originally from a printed textile design background Sally will be exhibiting an eclectic mix of commissioned animal portraits, modern florals and abstract art using mixed media. Also on show: greeting cards and fine gyclee prints of selected originals.
Fiona has been painting since she was a teenager studying fine art. Changing from oils to acrylic two years ago, she captures light and colour in landscape and portraits.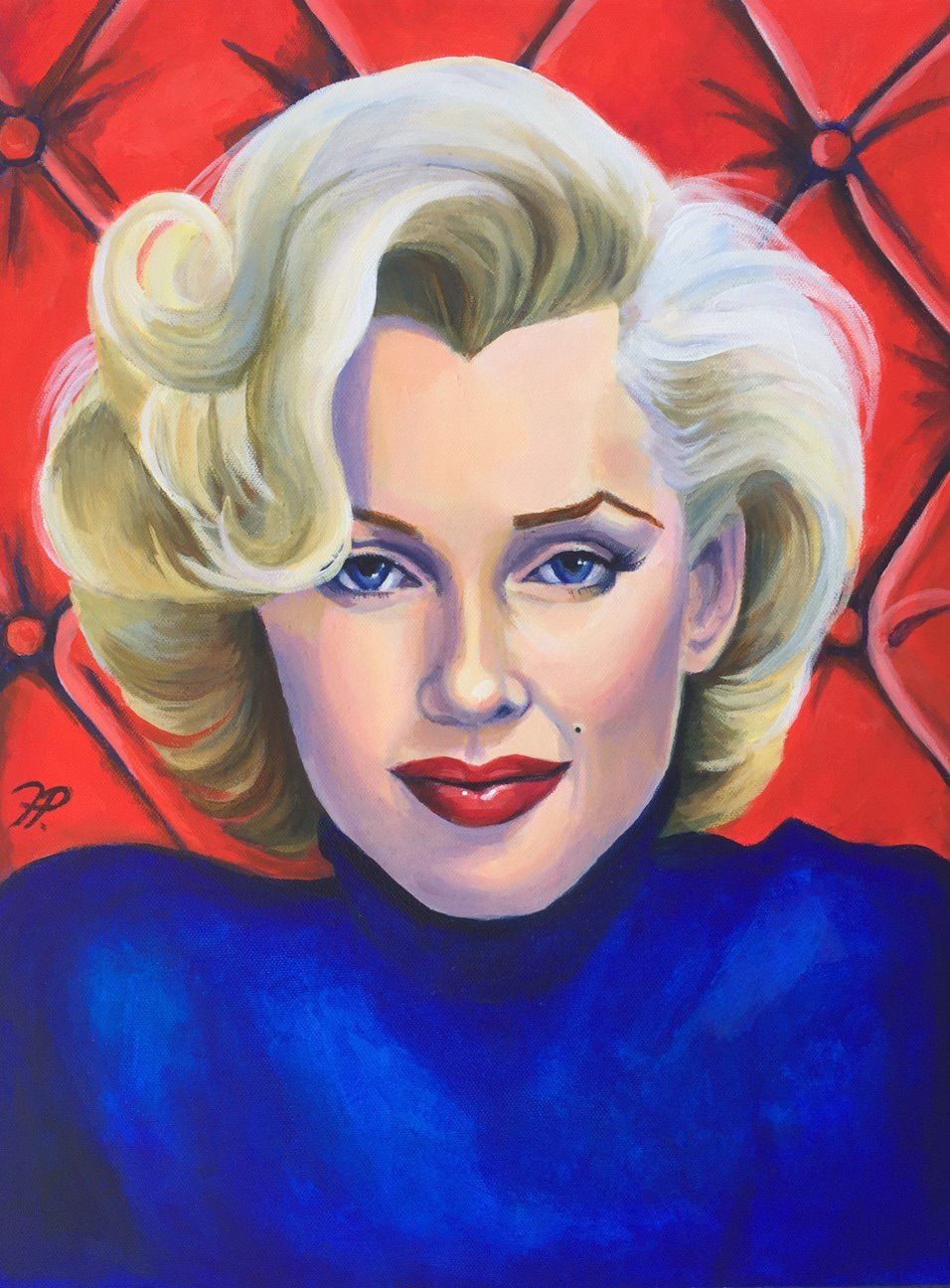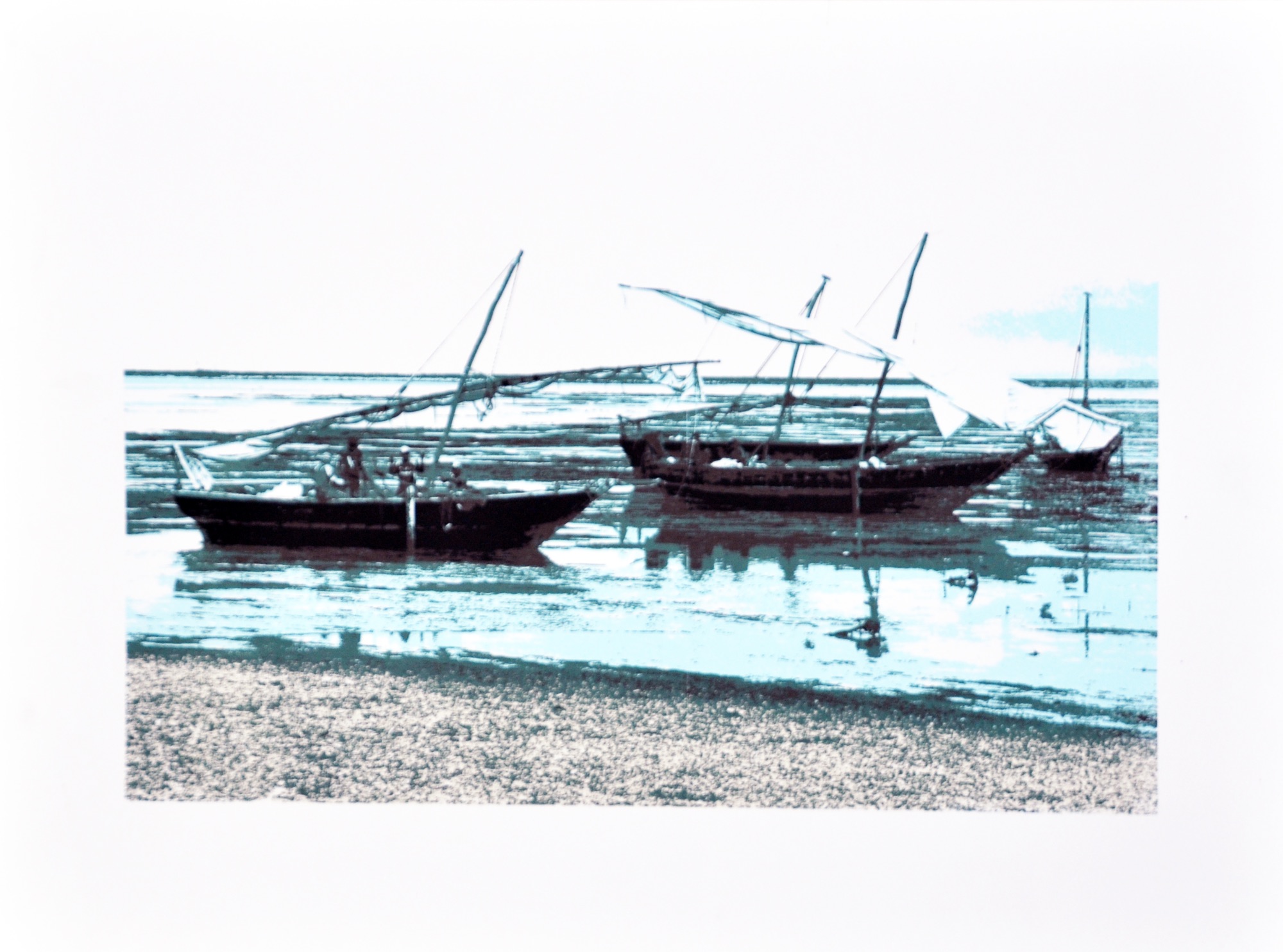 Most of Denby's work derives from his travels, reinterpreting images as limited edition screen prints to create a personal visual memory. He also uses the process to laud his heroes, lampoon villains and attempt a little visual humour. He has recently started experimenting with other media.
CYNTHIA BARLOW MARRS SGFA
Windsor on My Wall: new drawings , collage and illustrations inspired by Windsor, the Great Park and Windsor Castle, with behind the scenes views of special projects in 2018. Selected works are available as greetings cards and fine art reproductions.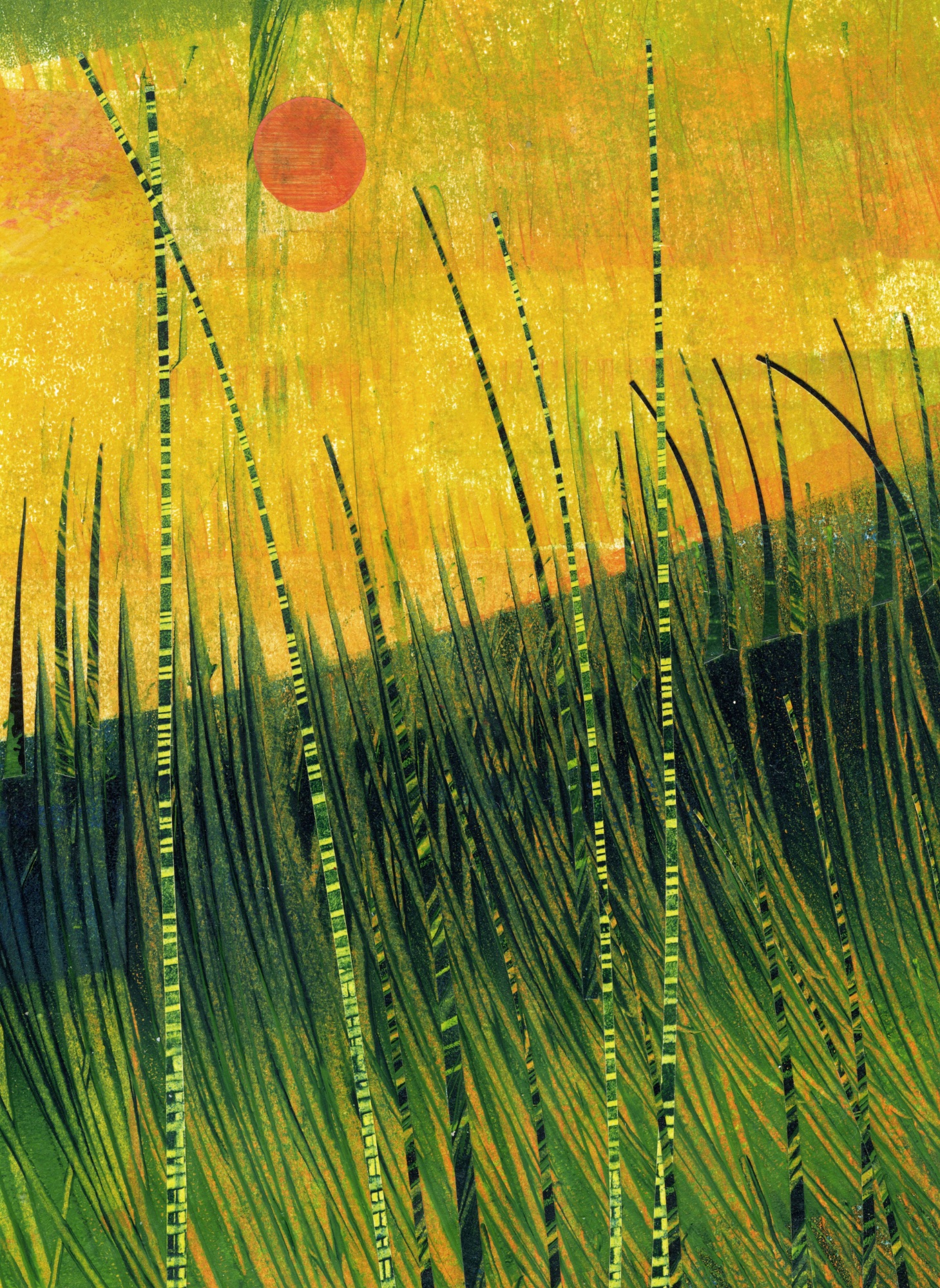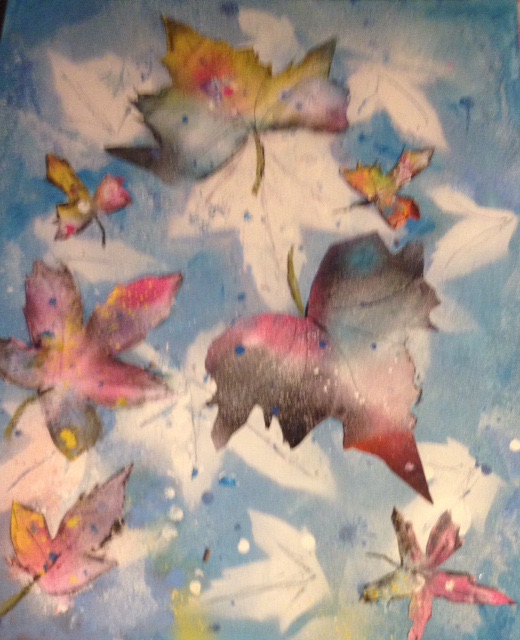 Sue is a mixed media artist and sculptor. Nudes, portraits, landscapes, abstracts. Flowers, butterflies, and recently, leaves using spray, spatter, stencil and printing.
Mario designs his pieces via digital modelling, and translates them into tangible physical objects using 3D printing technologies. His pieces vary from miniatures to small sculptures and vases all featuring organic and complex shapes. The translucent and pearlescent materials he uses play with the light giving a different experience with different illuminations.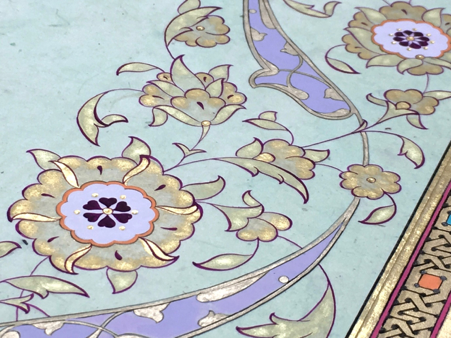 Ayesha uses traditional material and techniques from the art of the Islamic world, and creates paintings using shell gold, gouache and handmade pigment watercolours. In 2018 after 12 years of study under renowned master Ayten Tiryaki, she obtained her icaza (traditional diploma) in Ottoman manuscript illumination. She is currently working on the illustrations for a children's book.
With a design background June now makes bespoke jewellery. Encasing loved and cherished objects in resin means that each item can be personalised and individualised. Her most popular piece is her stylish yet functional glasses holder pendant which she makes in silver or silver gilt.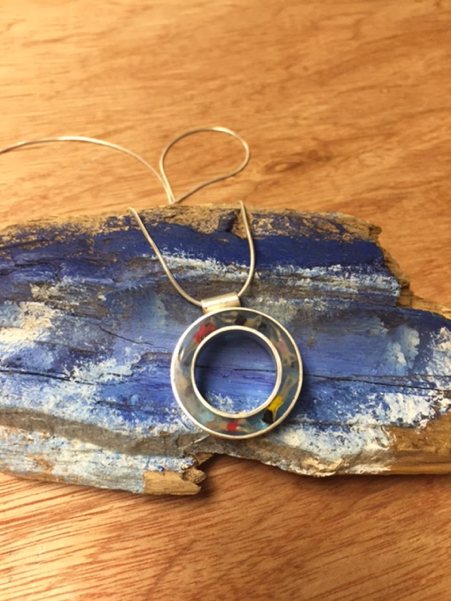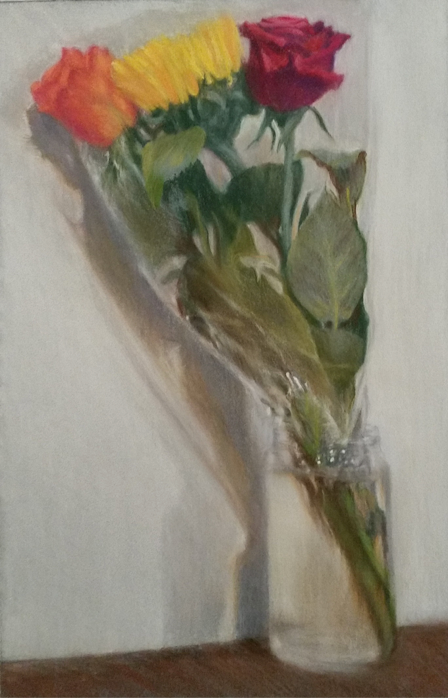 Rebecca is a trained and qualified artists and lecturer, whose work focuses on portraiture, still life, landscapes and skyscapes. Her media of choice are pencil, pastel and charcoal. She is currently exploring the qualities of light, air and texture and the manifestation of these onto a two dimensional surface.
Mo's art is inspired by identity, socio-political events and engaging in new experiences, through the lens of a British Egyptian artist of Arab heritage. He sometimes gives the paint freedom to choose its own path as in his recent series 'Timelines' about our shared human experience. His Egyptian revolution paintings were featured on BBC World News and his work is in the online Saatchi collection.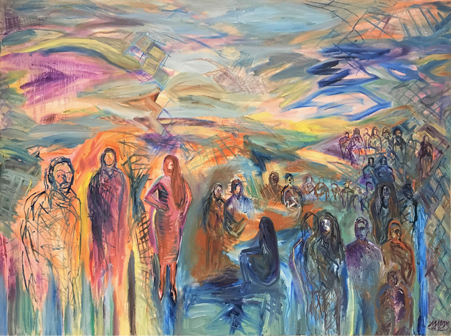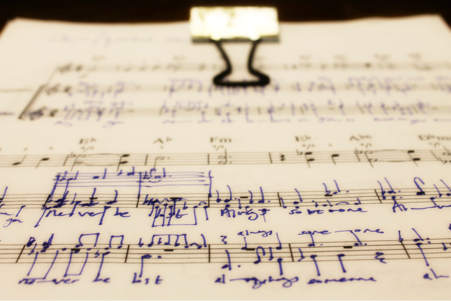 Tom works throughout the UK as composer actor and theatre director. He has worked with Opera North, Blackeyed Theatre, and Pentameters and has composed for a new orchestral instrument – Michael Davis' Chimes. He has recently composed 'Three Songs' for soprano and piano as well as an album of Jazz.
Elected member of The Pastel Society and the Society of Graphic Fine Art. Abstract and representational work in watercolour, oils, pastel, charcoal, graphite and mixed media. Life drawings, portraiture, and landscapes.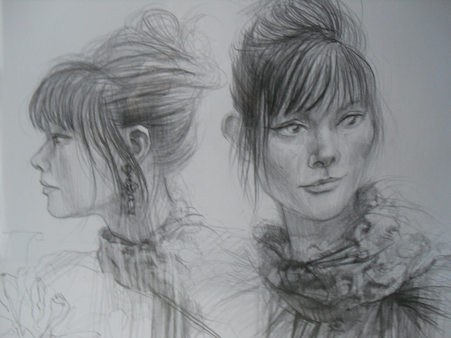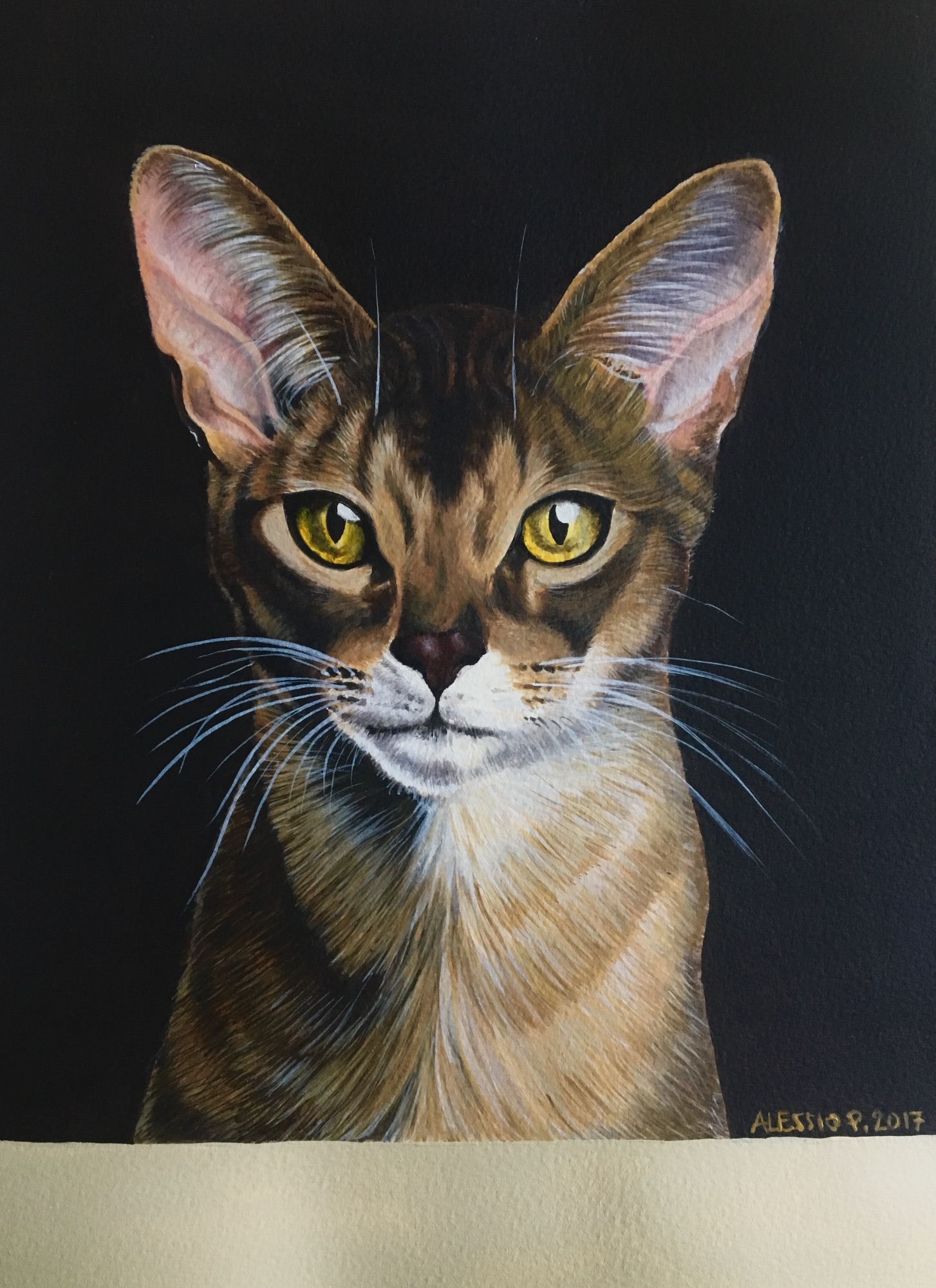 Eclectic Italian artist Alessio has a particular talent in careful and lifelike portraits. All his artworks are infused with meaning, rich with the finest detail, tonal work and the use of perspective. Alessio shares a need to reflect the world around him going beyond the merely physical to interpret social realities and personal experience.
The 'BUT IS IT ART?' Group : DIVERSE, CONTEMPORARY AND ORIGINAL
This is a dynamic group of experienced and successful artists. It is at the heart of the local art scene actively involved in regular exhibitions, arts festivals, tuition and workshops and exhibiting at this location every month. The work on show includes a wide range of styles, techniques and media.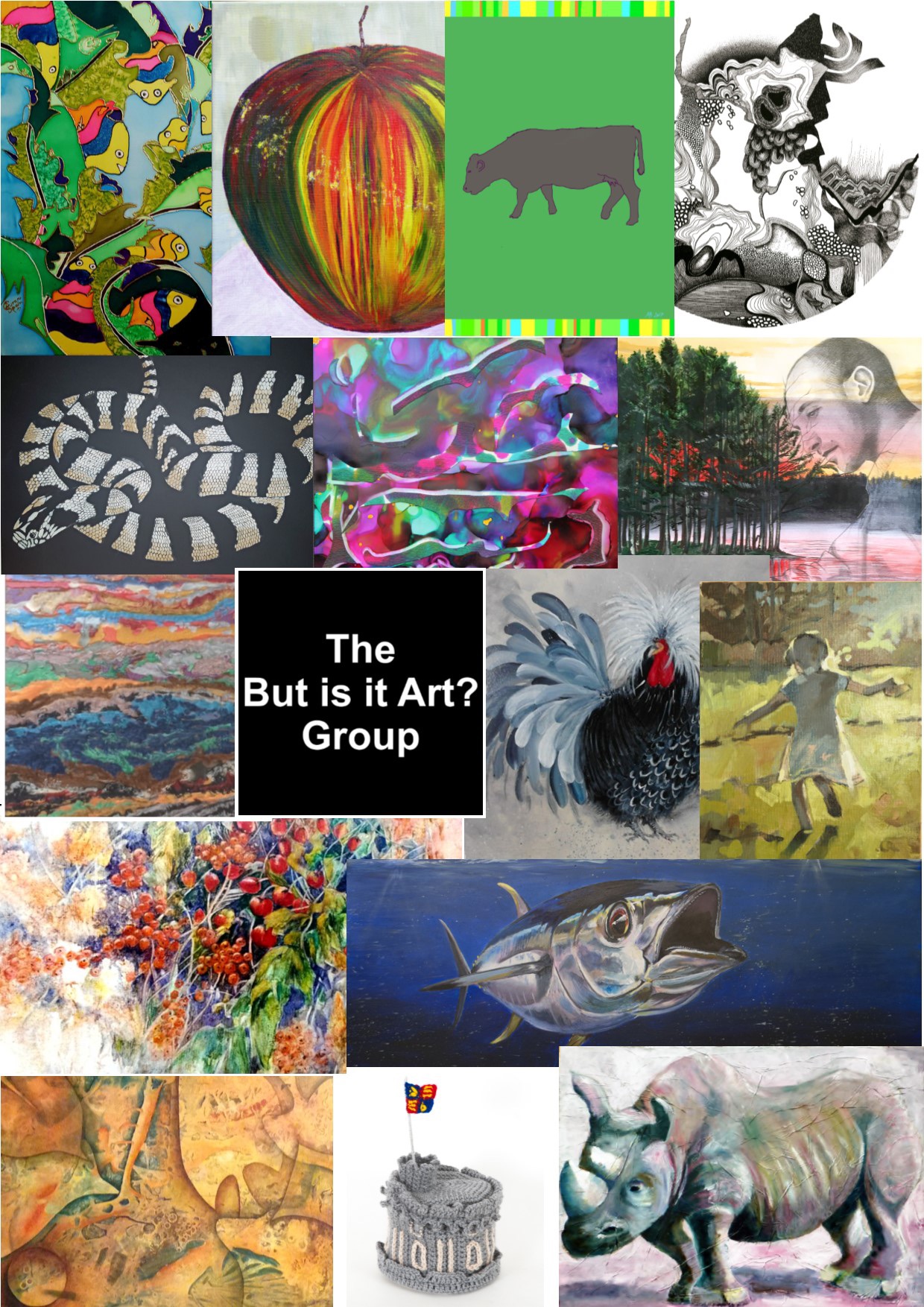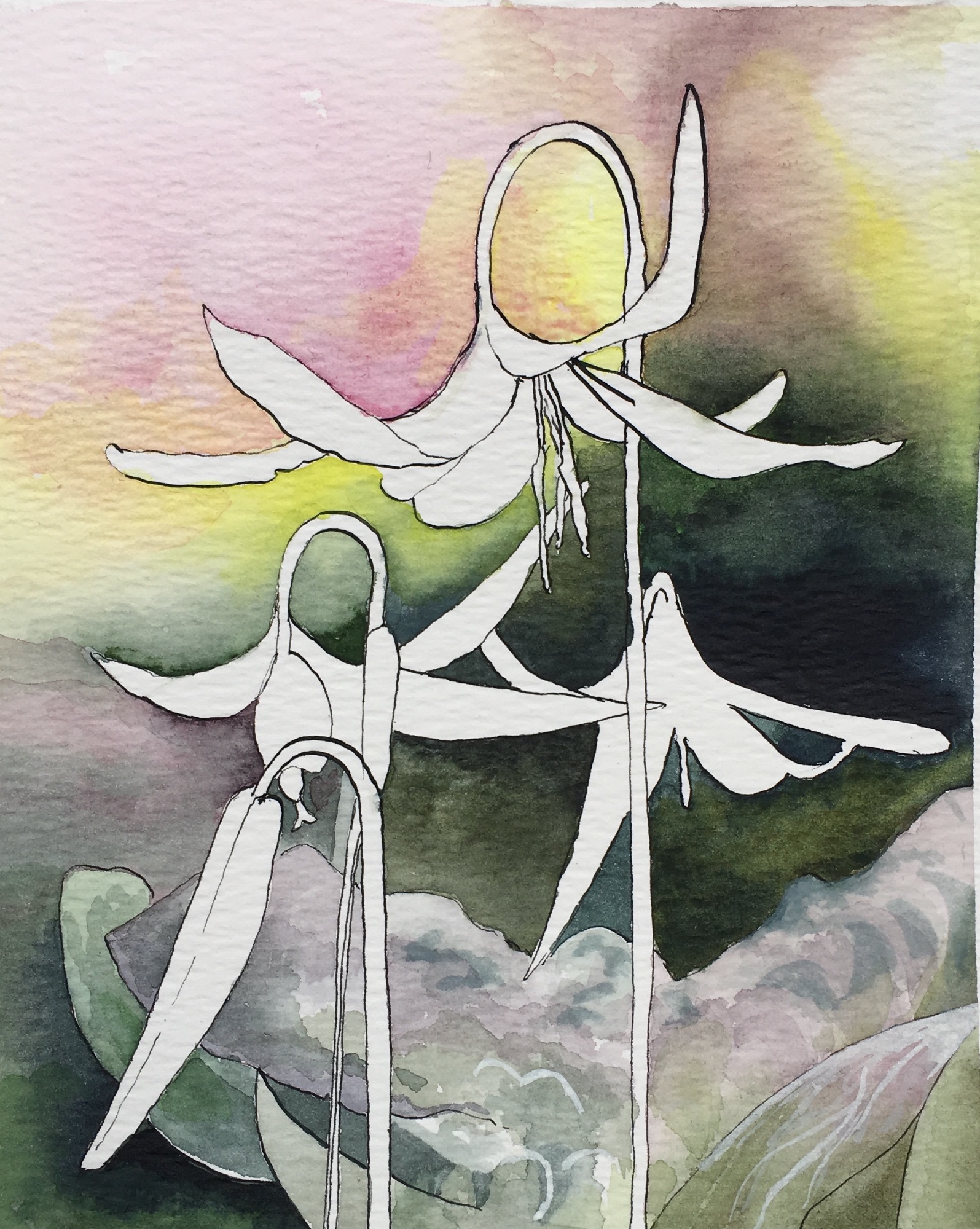 FAIRGROUND ALLOTMENT PAINTERS
So called because they meet at the Gardeners Hall, this group exhibition displays the range of work carried out by talented artists mainly in watercolours, usually still life but also self portraits, collage and much more.