Books/Talks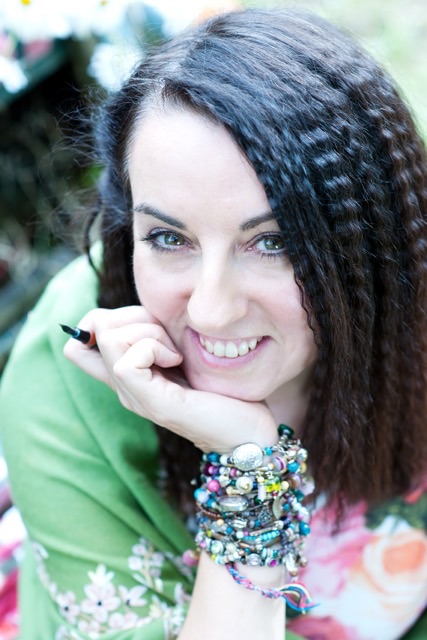 Sat 23 Sept 11am
CATHY CASSIDY: BOOKS, BLOGS AND BEST FRIENDS
Windsor Boys' School, 1 Maidenhead Road, Windsor SL4 5EH (Map no. 13)
AUTHOR EVENT
Parking will be available on site £3 per car Tickets: £6 per person (£7 on the door) Tickets available from the Fringe Box office and Windsor Library 01753 743940
Best-selling Puffin author Cathy Cassidy introduces her new book 'Love from Lexie', the first title in her brand new series. She talks about her best-selling Chocolate Box Girls series.
Cathy shares her stories of her early writing days, her career into journalism working for teen magazines and talks about her life as a children's writer meeting her readers from around the world. Cathy gives her top tips for friendship and daydreaming. There will be information on resources available and ways to get involved on cathycassidy.com and CathyCassidy Dreamcatcher blog, Cathy's online magazine written by and for her readers. There is also an audience quiz to discover which Cathy Cassidy character readers are most like! The talk will be followed by a Q&A where children will have the chance to have their questions answered! Cathy will then be available for a signing session and will sign any books the children buy or have brought along with them on the day.Books will be available to purchase on the day.

Tues 26 Sept 6.30-8pm
A GESTURE OF FRIENDSHIP – THE MUSICAL MANUSCRIPTS OF MALCOLM ARNOLD (1921-2006)
Eton College Election Hall and Tower Gallery, Eton College, Eton SL4 6DB (Map no. 1)
TALK AND EXHIBITION
Tickets: £12 (including a drink) Tickets from the Box office or on the door if available
Malcolm Arnold was one of the most distinguished composers of his generation, writing for ballet, theatre and film screen as well as the concert hall. Highlights of the exhibition include the manuscripts of the Padstow Lifeboat, the Second Clarinet Concerto written for Benny Goodman and his Academy award for Bridge Over the River Kwai.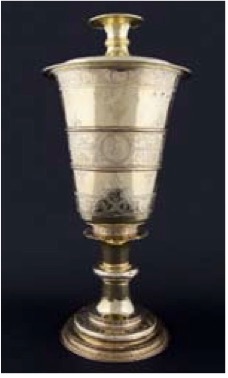 Thurs 28 Sept 6.30-8pm
ETON SILVER & ENGLISH REVOLUTIONS
Eton College Chapel, Eton College, Eton SL4 6DB (Map no. 3)
TALK
Tickets: £12 from Box office or on the door (if available)
Talk by Shauna Gailey, Eton College Keeper of Silver Delivered in the Breathtaking surroundings of Eton College Chapel, this talk will look at a series of altar plate bought or commissioned for use on its altars of the Chapel. Taken alongside Eton's audit books and records, these extraordinary objects can be used to plot the history of the emerging Church of England over a period of religious strife and civil war, and show how one institution reacted to the forces of liturgical revolution.