Dance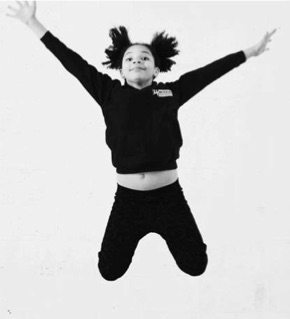 Sat 23 Sept 10am to 11am (Ages 6-12)

DANCE TASTER SESSION
Kardelton House, Vansittart Estate,Windsor SL4 1SE (Map no. 9)
DANCE
FREE Spaces are limited so ideally please reserve a place by contacting us by [email protected] or ring 07752 116728.
4Motion offers an exciting youth dance programme at The Studio. Working with children and young people of all abilities, they will be encouraged to be creative through movement and let their imaginations fly Come along to the 4Motion Studio for a free taster session. Learn some new funky dance moves whilst making new friends and even create your own choreography. Spaces are limited.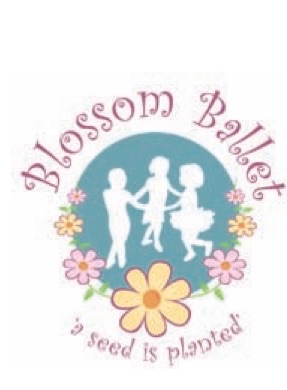 Thur 28 Sept 12 & 12.45pm
BLOSSOM BALLET PRE-SCHOOL CLASS TASTER
The Loft Studio, Windsor Baptist Church, 63 Victoria Street,Windsor SL41EH. (Map no. 11)
DANCE
Free but must be booked in advance Email [email protected] to book a place www.blossomballet.com
Come and experience a new way to learn ballet through exciting movement classes using imaginative play with props and instruments. Classes taught by Miss Lucy Buds. Class for 3 yrs at 12-12.30, Seeds and Saplings class for 18–36 months (with parent participation) 12.45-1.15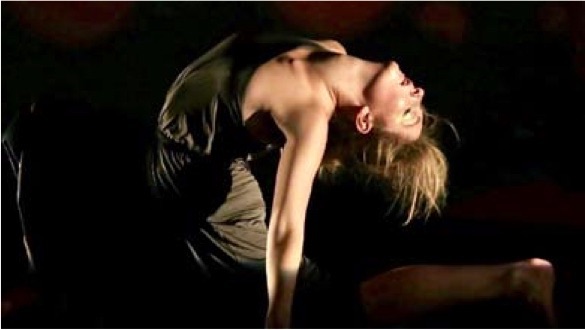 Fri 6 Oct 8pm Sat 7 Oct 8pm
SUSPECT
The Studio, Kardelton House, Windsor SL4 1SE (Map no.9)
DANCE
Suspect Now SOLD OUT
4Motion Dance Theatre Company take you on a dance theatre journey of crime, tension and suspense. Don't miss out on this unique experience where you, the viewers are guided through different spaces around our Studio and community café. Each space will present a new piece of the crime puzzle, making you the detective to decide whether the suspect is innocent or guilty as charged. Suspect is a thought provoking, dark, sometimes comical dance theatre performance; a rare treat for anyone looking for a truly alternative evening out.