Film


Tues 26 Sept 8pm
A QUIET PASSION
Datchet Village Hall, 3 Allen Way (off Horton Road), Datchet SL3 9HR (Map no. 8)
FILM
Admission: £6/£5 (SCFS members). Tickets purchased at the door. For information and pre-booking tel: 07766 458438 or email: [email protected]
UK/Belgium 2016 125 mins Cert. 12A Acclaimed director Terence Davies returns with a luminous and deeply moving biopic of poet Emily Dickinson. A Quiet Passion describes her character, wit and melancholy, along with her poetry's transcendent ability to connect with other people in ways that she could not. Film themes for this year: Writing for effect: emotion or propaganda Films provided by Slough Co-operative Film Society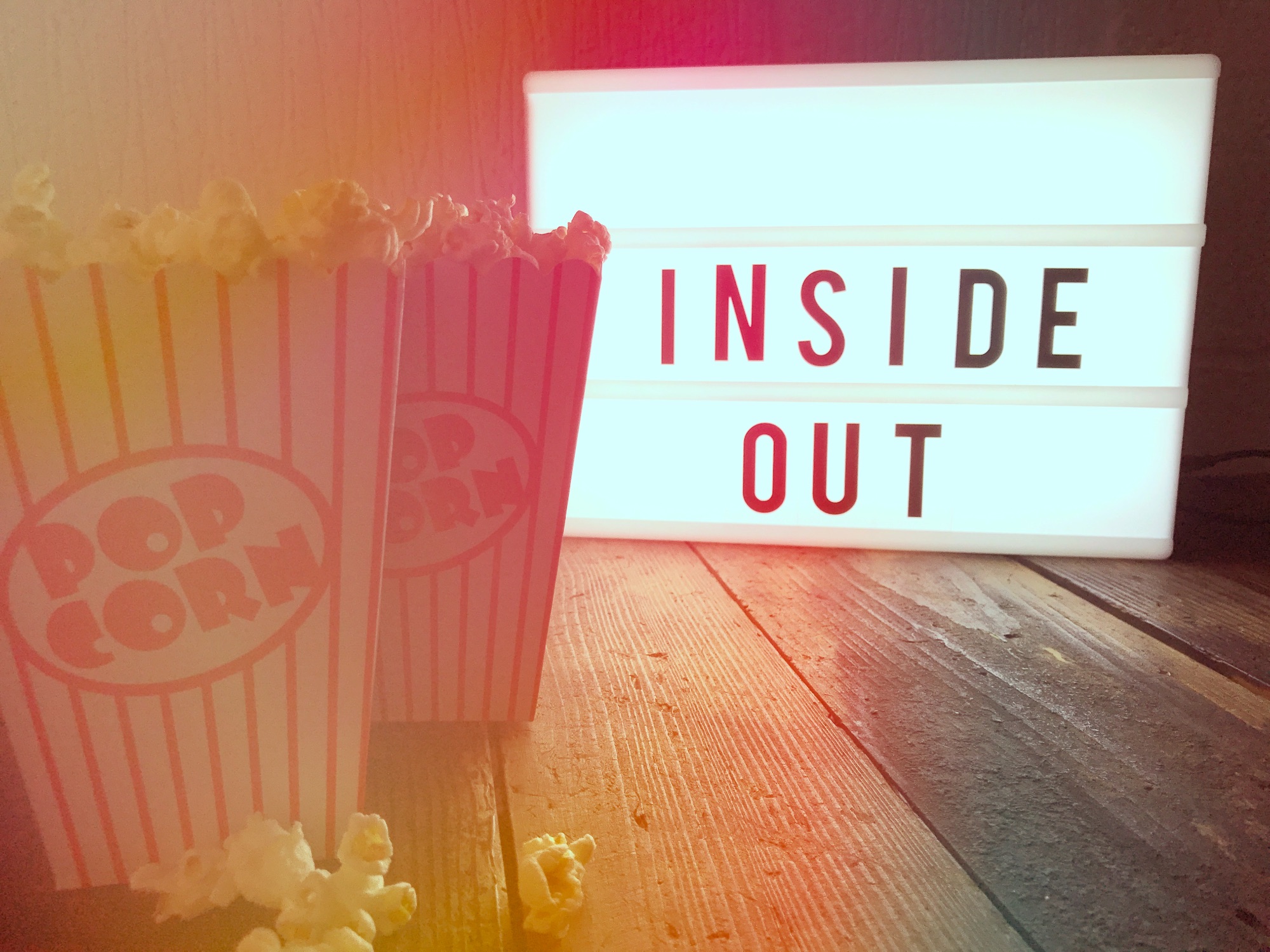 30th Sept 1pm-3pm
INSIDE OUT
Kardelton House, Kardelton House,Vansittart Estate, Windsor SL4 1SE (Map no. 9)
FAMILY CINEMA
£12 one parent and one child, £16 one parent two children £20 one parent three children Ticket includes a box of popcorn Tickets available from the Fringe Box office or on the door if available Advance booking is highly recommended due to limited capacity.
Watch a classic movie with your family in a relaxed and comfortable space. Riley is a happy, hockey-loving 11-year- old Midwestern girl, but her world turns upside-down when she and her parents move to San Francisco. Riley's emotions, led by Joy, try to guide her through this difficult, life-changing event. A Disney-Pixar masterpiece. This film entertains both parents and children alike.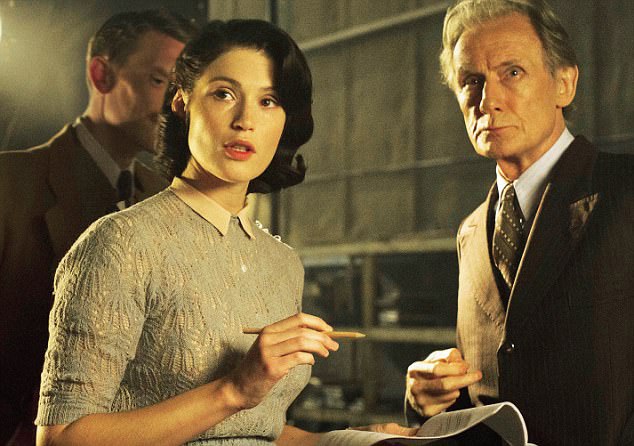 Tues 3rd Oct 8pm
THEIR FINEST
Datchet Village Hall, 3 Allen Way (off Horton Road), Datchet SL3 9HR (Map no. 8)
FILM
Admission: £6/£5 (SCFS members). Tickets purchased at the door. For information and pre-booking tel: 07766 458438 or email:[email protected]
UK 2016 117 mins Cert. 12A Director: Lone Scherfig During WWII, a talented scriptwriter (Gemma Arterton) is hired to write women's dialogue, known as 'slop', for the Ministry of Information's morale-boosting propaganda films, and is soon fighting an army of male chauvinists, including her pompous co-worker (Sam Claflin) and the difficult lead actor (Bill Nighy).