We are pleased to announce our short list of nine, evaluated anonymously by 33 readers out of 236 scripts submitted from 13 countries. These have now been forwarded to our judges: Jenny Seagrove and Joan Lane for their selection of the three finalists. Each writer has been informed.
10 Walkway 150 Motherland
60 The Killers 48 Only Human
177 The Steps to the Stage 174 Blood's Thicker
88 Stand Up 74 Touch the Moon.
124 Batavian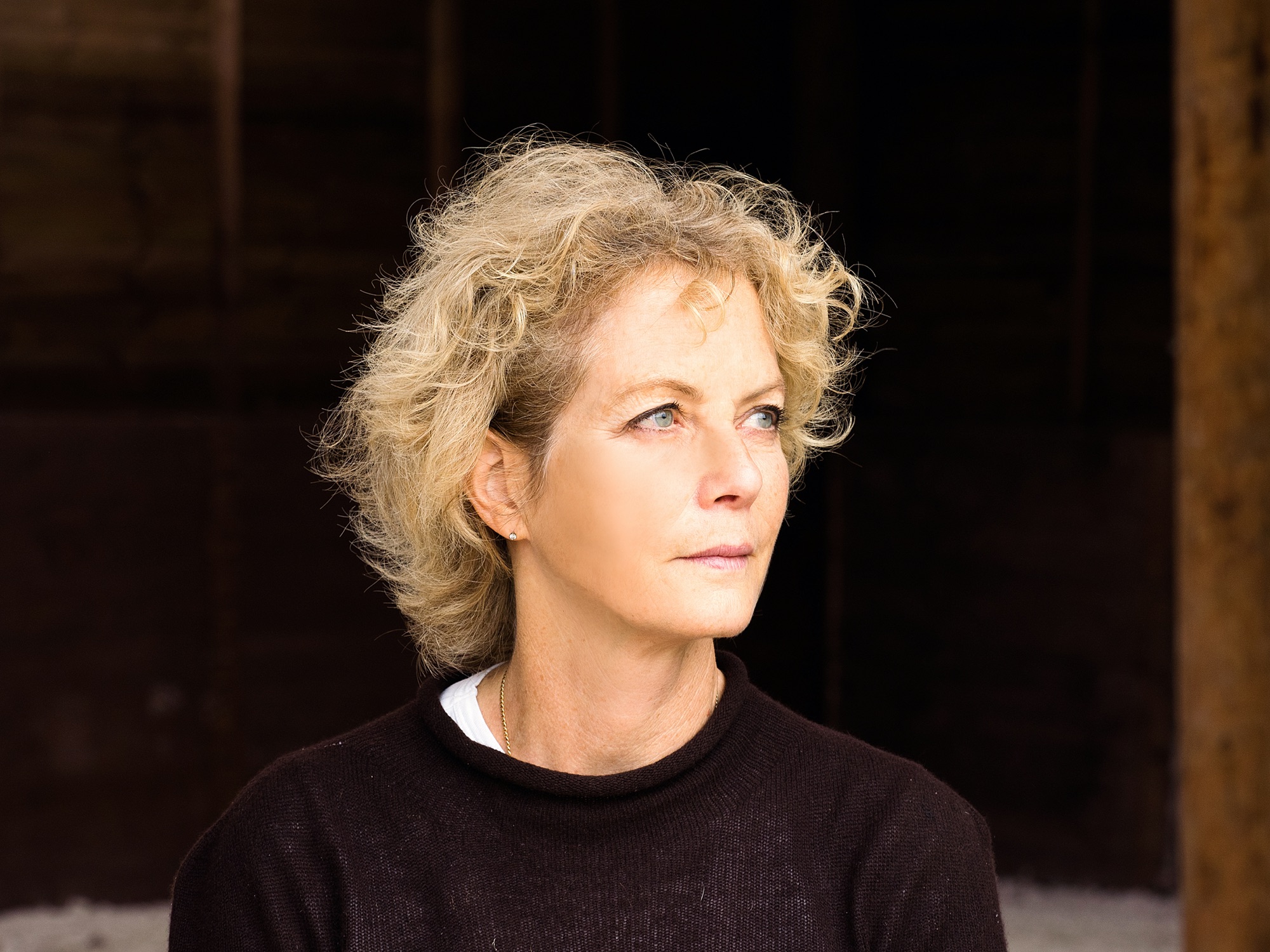 JENNY SEAGROVE
As our judge for three of our Drama Awards, we asked Jenny again because with her background and years of experience, her comments have been so relevant, positive and encouraging for our writers, who have each told us of their gratitude.
Training at Bristol Old Vic Theatre School.
Theatre experience includes: The Exorcist (Phoenix), How the Other Half Loves (Theatre Royal Haymarket), The Country Girl (Apollo), Volcano (Vaudeville); Bedroom Farce (Duke of York's); A Daughter's a Daughter (Trafalgar Studios); Pack of Lies (UK tour); Absurd Person Singular (Garrick); The Letter (Wyndham's); The Night of the Iguana (Lyric); The Secret Rapture (Lyric); The Constant Wife (Apollo and Lyric); The Female Odd Couple (Apollo); Brief Encounter (Lyric); Hamlet (Ludlow Festival); Hurlyburly (Queen's, Peter Hall Company); Dead Guilty (Apollo); The Miracle Worker (Wyndham's); Present Laughter (Gielgud); King Lear in New York (Chichester Festival Theatre) and Jane Eyre (Chichester Festival Theatre).
Film Experience includes: Off the Rails (to be released), Another Mother's Son, Zoe, Don't Go Breaking My Heart, The Guardian, A Chorus of Disapproval, Appointment with Death, Sherlock Holmes – The Sign of Four, Local Hero, Miss Beatty's Children, Nate and Hayes, Tattoo, To Hell and Back in Time for Breakfast and A Shocking Accident (Oscar for Best Short).
Television experience includes: Identity, Lewis, Endeavour, Judge John Deed, Casualty, Peak Practice, Deadly Games, The Eye of the Beholder, Incident at Victoria Falls, Magic Moments, Some Other Spring, The Betrothed, Hold the Dream, In Like Flynn, Killer, Lucy Walker, A Woman of Substance, Diana, The Woman in White and The Brack Report.
Jenny is also a trustee of the Born Free Foundation and is a founding trustee of Mane Chance Sanctuary.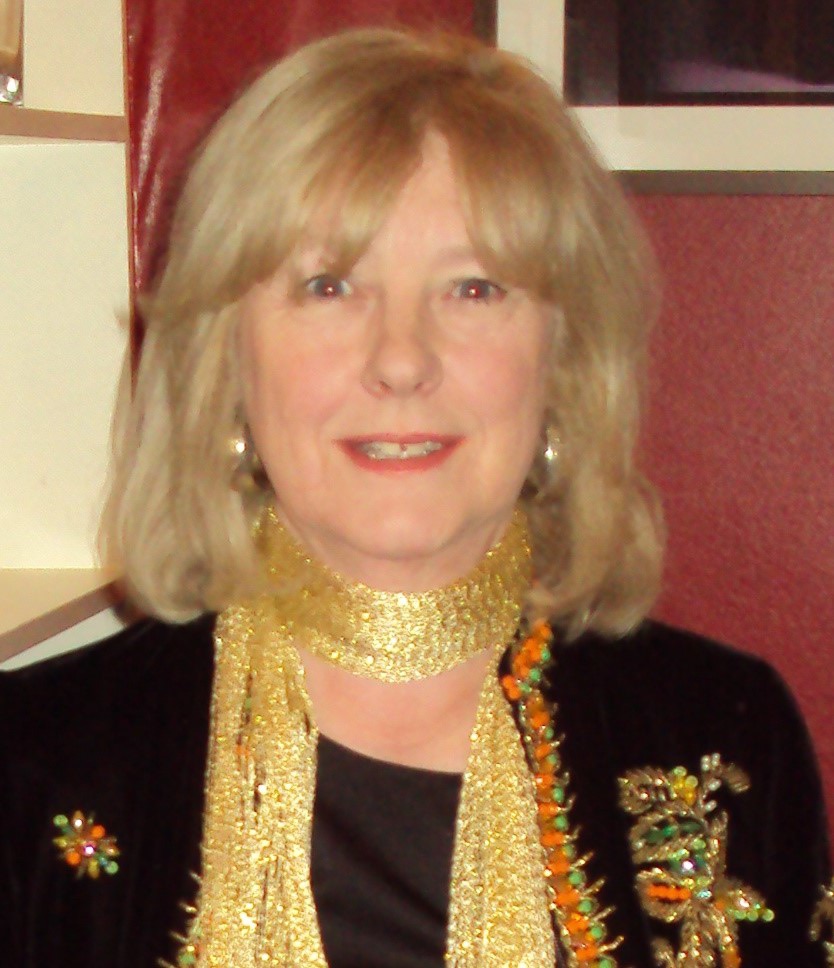 Joan Lane
Joan so enjoyed being one of our judges for 2018, that she was delighted to be asked again.
She has worked in arts management and production for 30 years. We welcome her "on board" again and are very fortunate to have her.
Joan is known for having developed the film 'The King's Speech', directed by Tom Hooper, starring Colin Firth, Geoffrey Rush and Helena Bonham Carter - having been sent the stage play by writer David Seidler. Following the introduction to several of Joan's colleagues, David was persuaded to adapt the stage play to the iconic film it has become.
She trained as a Speech and Language Therapist, with a background as a music scholar. She has also worked as a vocal consultant. Her varied work in music, film and television exposed Joan to scripts and screenplays. With a background of language, Joan began to work with writer and edit scripts and screenplays. She now spends most of her working hours doing just that. Currently, a couple of TV series on which she has worked with first-time writers are under consideration and three films are expected to go into production in 2021-2022. Sadly, the coronavirus pandemic has caused a couple of these films projects, and a stage play, to come to a (hopefully) temporary halt.
Her company, Wild Thyme Productions, has toured six innovative productions of Shakespeare's plays in the UK and Germany and mounted world premiere showcases and readings of new plays and musicals in London. She is a member of Musical Theatre Network UK, concerned with the writing of new musicals, and a member of the British Shakespeare Association.
Primarily engaged as a Consultant by the BBC, Joan's skills were used for the recording, filming and Royal Opera House performance of 'The Little Prince'. She was a director for BBC Radio Two and BBC Television's New Talent UK-wide search for the 'Voice of Musical Theatre', involved with background music for the film 'The Actors', coordinated the participation of singing Angels for Stephen Fry's directorial film debut 'Bright Young Things' and worked on the BBC's Promenade Concert/Opera 'The Water Diviner's Tale'.
As well as touring with her own company, Joan has worked on several plays at the National Theatre and toured plays with ATG, PW Productions and the Pleasance Theatre. She recommends scripts to Russian translator colleagues and two plays were produced in Russia recently, one at the renowned Art Theatre in Moscow.
She is a regular Lecturer/Mentor on the Rocaberti Castle Writers' Retreat which, like many organisations, is adapting to the current pandemic, and offering Webinars (online seminars) from some of the top people in screenwriting. (https://rocabertiwriters.com/retreats),
Wild Thyme Productions Ltd [email protected]
Script no. Script no,
189 This Time
154 The Frozen Honeymoon 190 The Bus Station
10 Walkway 109 Transgress
151 I'm Home 4 The Art Teacher
33 History Always Happens Tomorrow 158 Artist Unknown
27 Chicken for St. Patrick 68 Artistic Licence
166 Life Goes On: Drama in Sonnets 226 Hacking Tyler
98 Occam's Razor 206 Mink
60 The Killers 46 Beauty Reflected -1976
48 Only Human 177 The Steps to the Stage
110 Said the Actress to the Robot 133 The Bridge
174 Blood's Thicker 88 Stand Up
24 Be Fruitful and Multiply 74 Touch The Moon
124 Batavian 150 Motherland
144 There's this Old Flemish Proverb 231 The Exit
about indifference…