Home

Friday 21 Sept to Sat 6 Oct 2018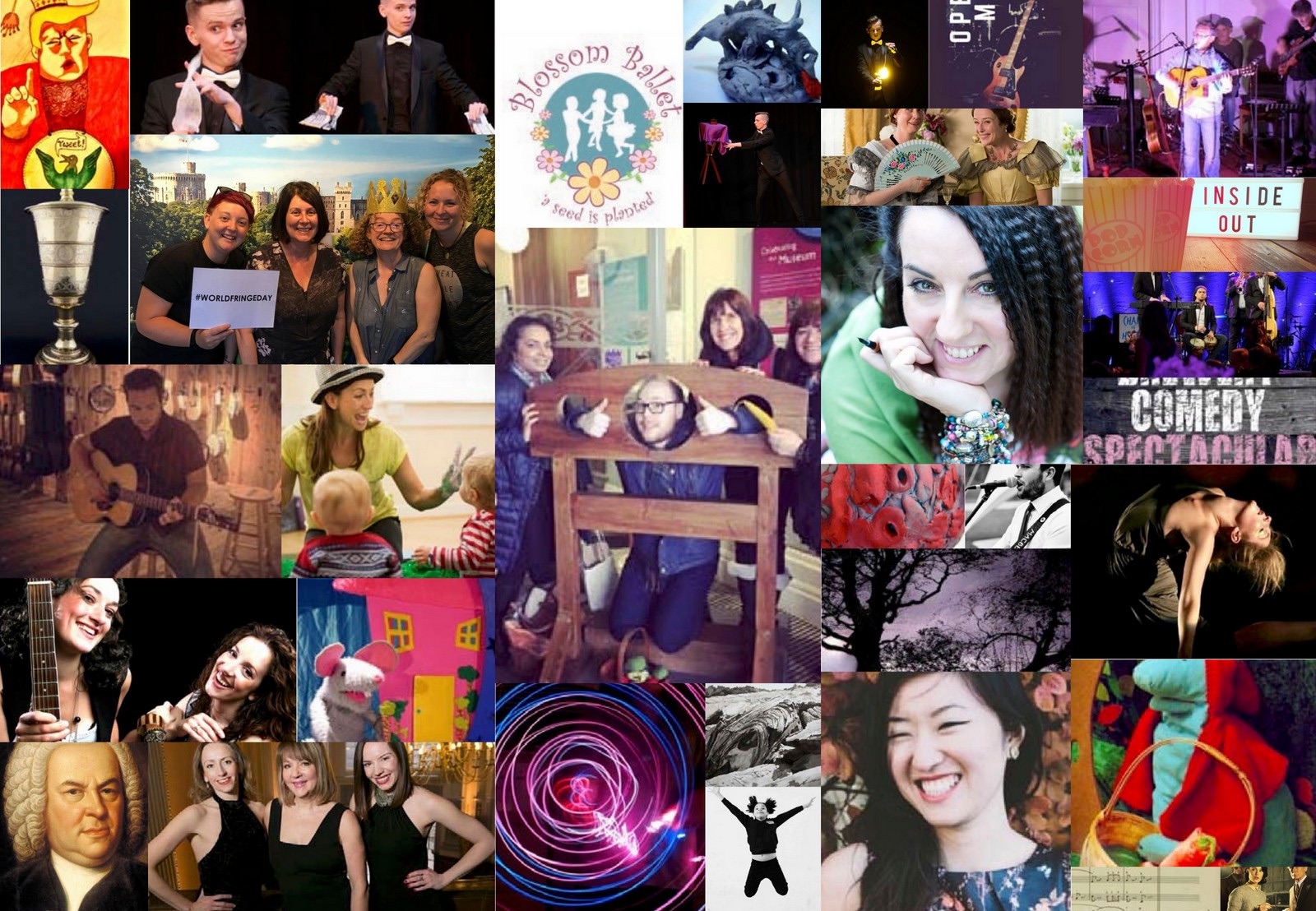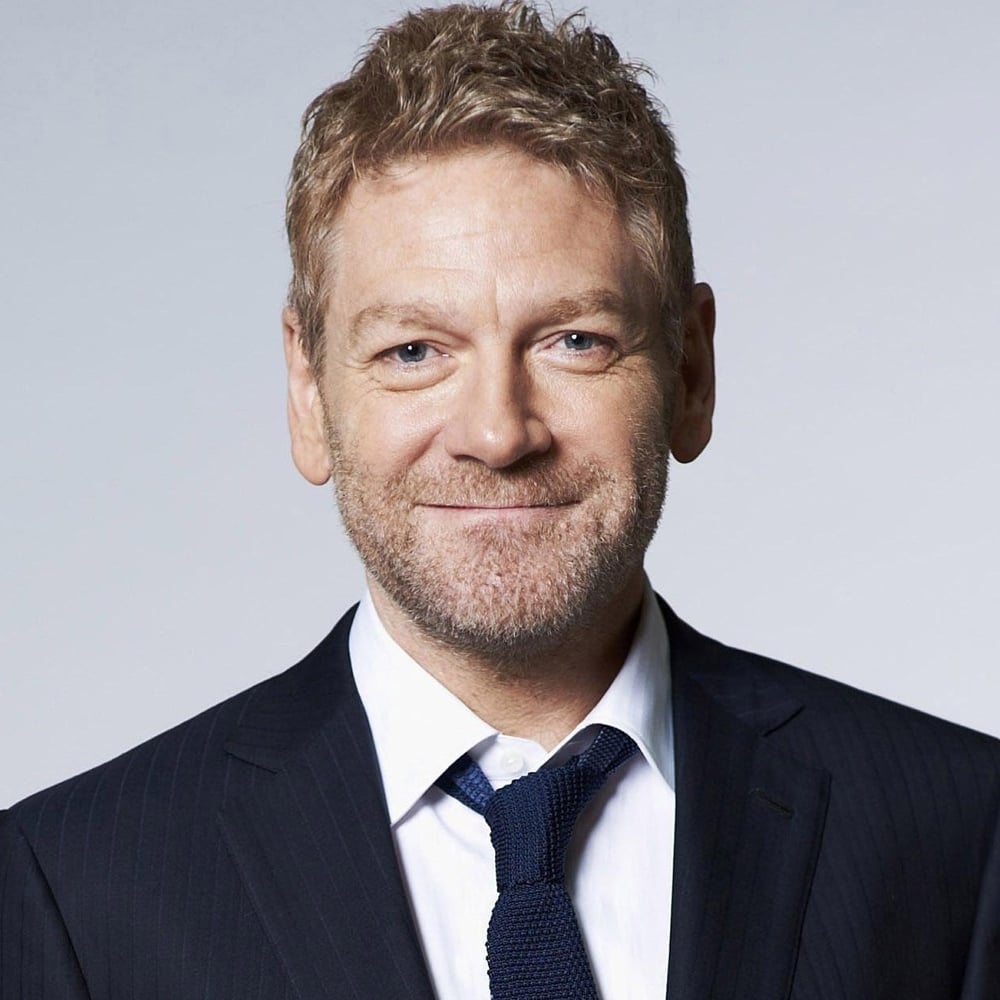 Our three winners of our 30 minute one-act plays will be announced on June 12th and we'll be interviewing Directors Please forward CVs to:
ART AND HISTORY AT ETON COLLEGE
Once again in 2018 the Fringe will be working with the Festival and with Eton College to bring to the Fringe audience more of the amazing collections held by the College.This year the now firmly established Eton art trail is likely take a historical perspective and focus on the Great War in which so many very young Eton boys, together with too many from every walk of life, lost their lives. Many treasures were added to Eton's collections in memory of the fallen and specifically for the centenary a moving series of paintings was commissioned. Although in the early stages of programming it is hoped that all these will be part of next September's Fringe.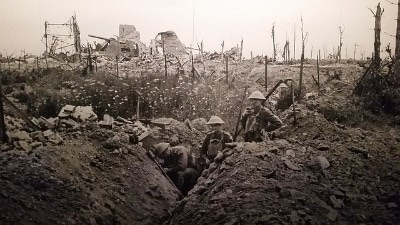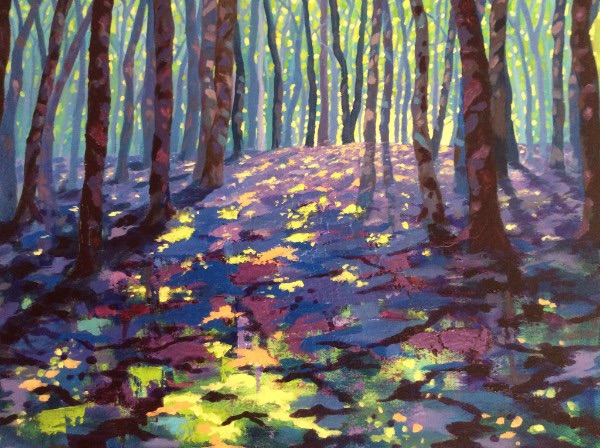 WINDSOR FRINGE ARTISTS OPEN HOUSES
Once again for 2018, we will be running this event in partnership with Windsor Festival. This art trail around Windsor proves popular every year and showcases some of the artistic talent we have on our doorstep. If you are an artist based in Windsor and would like to be part of this event, please contact us!