THE INTERNATIONAL 15th WINDSOR FRINGE KENNETH BRANAGH AWARD FOR NEW DRAMA WRITING
Our three winners of our 30 minute one-act plays have been announced!
We have also confirmed our three directors and are now casting the plays!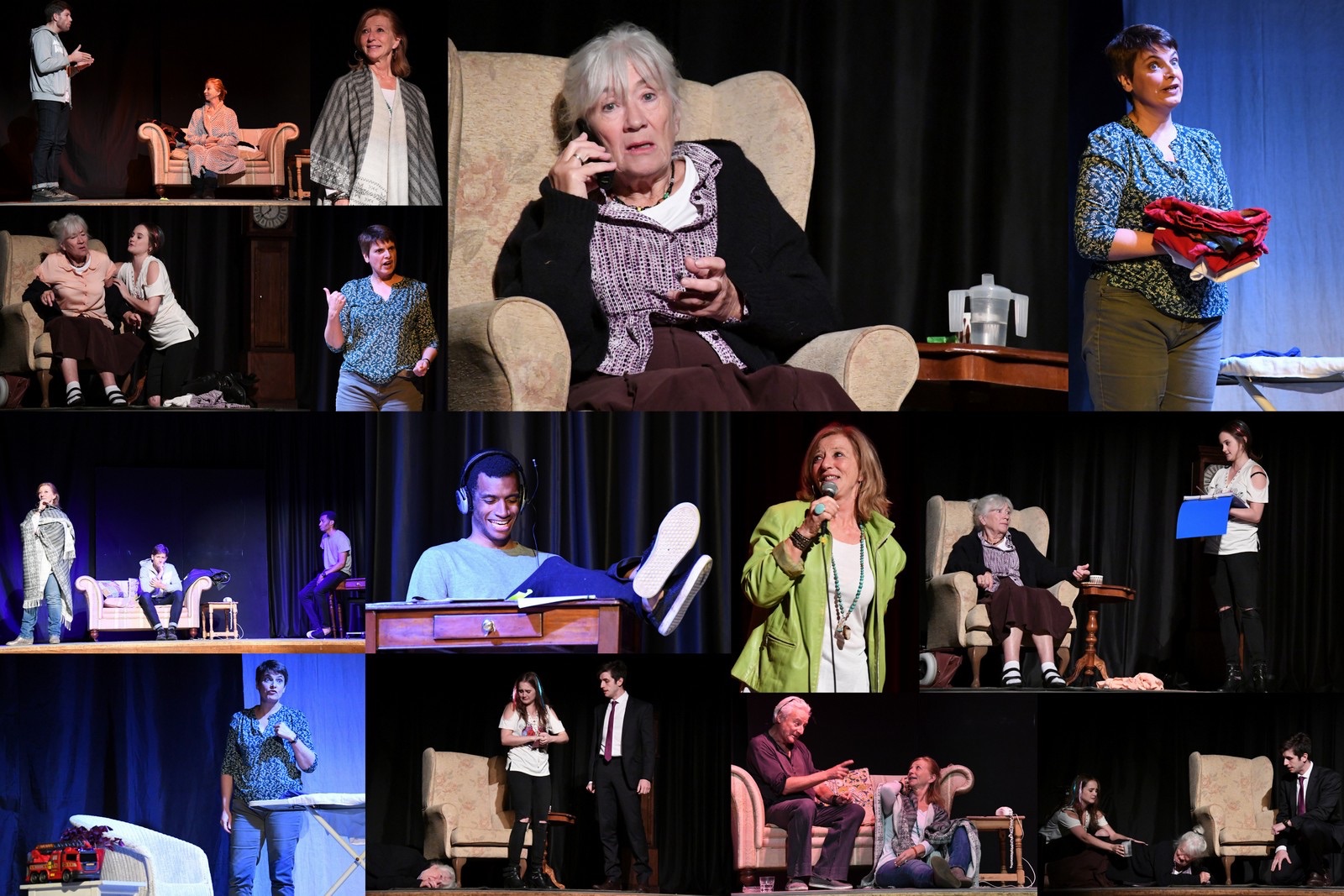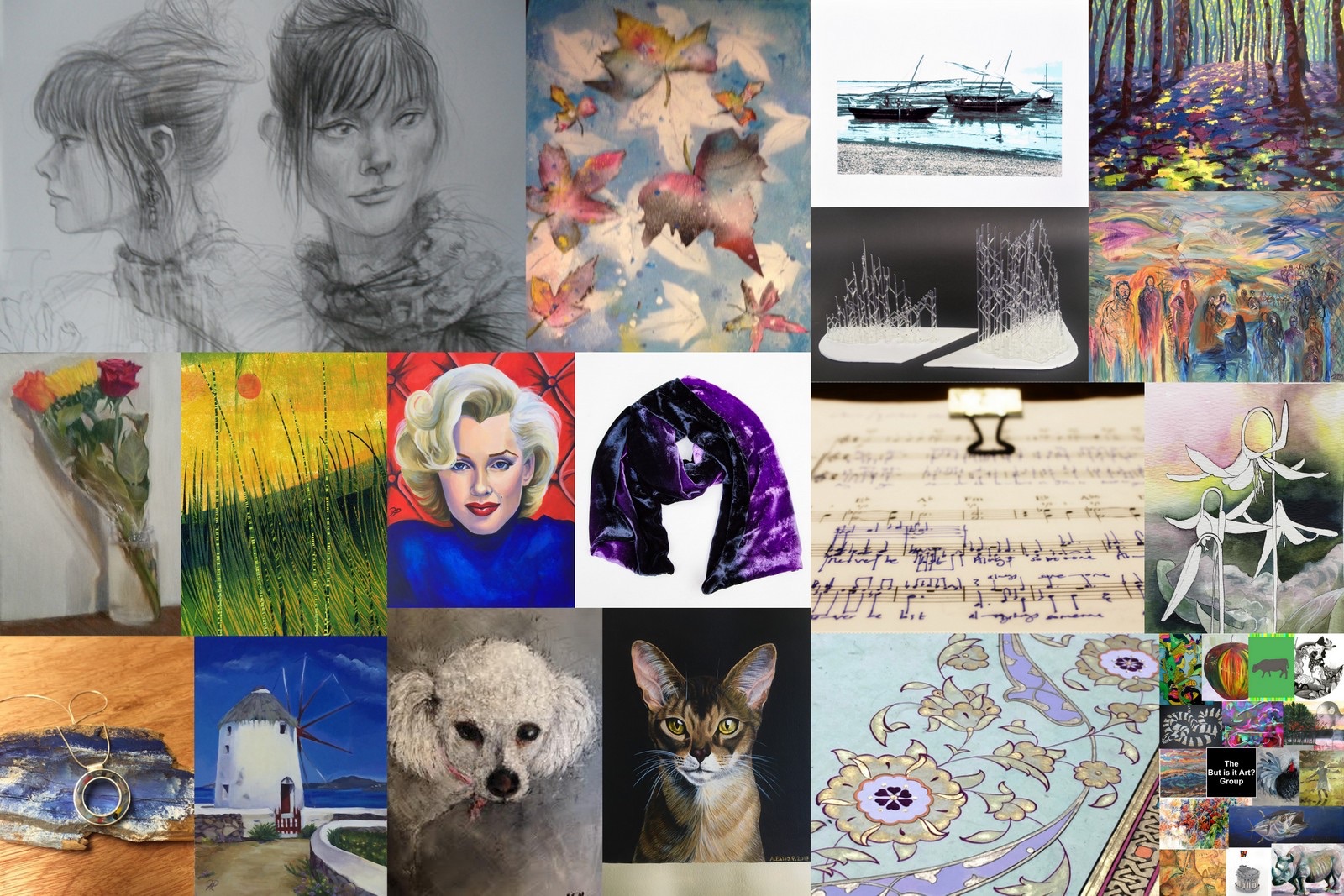 Details are now available for the artists participating in this year's Open House.