Drama Writing Awards 2017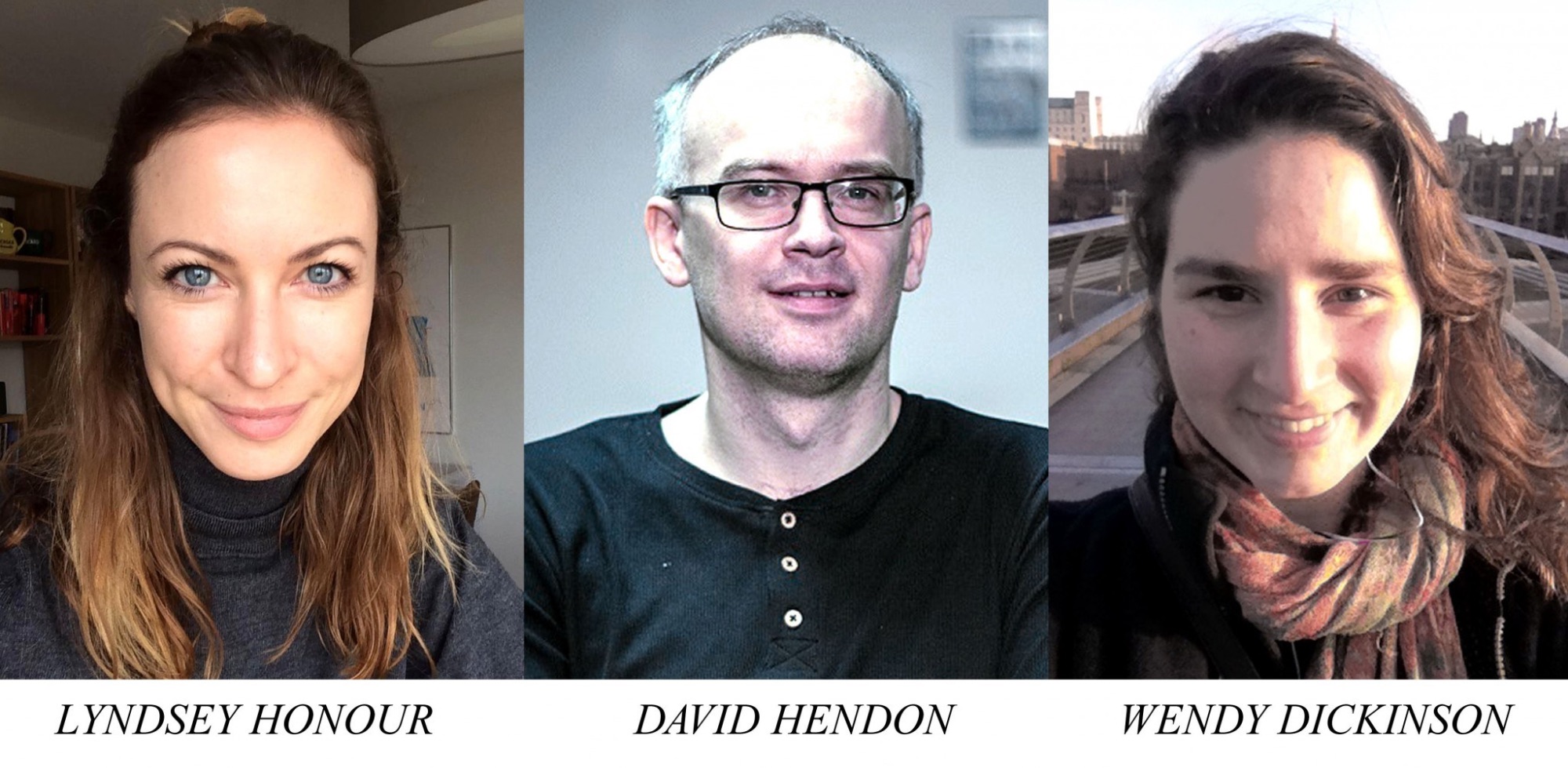 LYNDSEY HONOUR
In her day job as a TV and Film publicist, Lyndsey has had the privilege of working with a number of talented writers and she's in awe of great storytelling. She's also a script reader and writes whenever she gets the chance. This will be her first produced play.
DAVID HENDON
David is a journalist and broadcaster based in Birmingham. Recent plays inc: The D-List, (Edinburgh Fringe 2016) Eyes to The Wind (finalist in The Kenneth Branagh Award 2016) and Sign of The Times (Ed. Fringe 2017) Short plays inc: Unfriended ( Pleasance Theatre 2016) BRAVE (Stratford East Theatre 2017) Red or Blue (Southwark Playhouse& Ed. Fringe 2017) The Woman in the Restaurant, as part of Nothing to Declare (Southwark Playhouse 2017) He also wrote The Name on The Bench as part of the Tribute Series 2017.
"I'm very proud and excited to be in the final of the Kenneth Branagh award for new drama writing. What distinguishes this competition from many other writing awards is that your play is produced, so you get to see it staged. I also like that it is judged anonymously so the only criteria is good writing. I'm looking forward to October and the performances in Windsor."

WENDY DICKINSON
Wendy is a director and composer based in the North West of England. Having composed her first musical "Knowledge by Degrees" in 2012, she has gone on to write three full length musicals, alongside a growing portfolio of commissions of chamber music, choral and orchestral work and recently made it to the final two of the 2017 International PROJECT TWO Composition competition. In addition she works as a freelance organist, violinist and accompianist.
"I am utterly delighted and honoured to be one of the finalists-it feels like a supporting boost to carry on writing. Thank you !"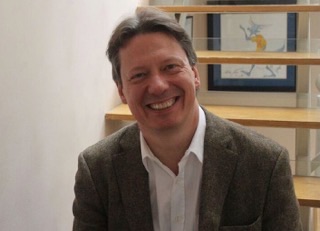 Donald Sturrock directing 'Clara at Noon'
Donald grew up in England and South America. After studying Modern History at Oxford University, he joined BBC Television's Music and Arts Department where he worked as writer, producer and director, making over thirty documentaries many of which won major broadcasting awards. Since leaving the BBC, he has continued to make documentaries, while also writing and directing for the live theatre.
An avid opera fan, he has written five opera librettos. His critically acclaimed biography, Storyteller: The Life of Roald Dahl was published in 2010. His latest book Love from Boy was published in June 2016 and came out in paperback earlier this year.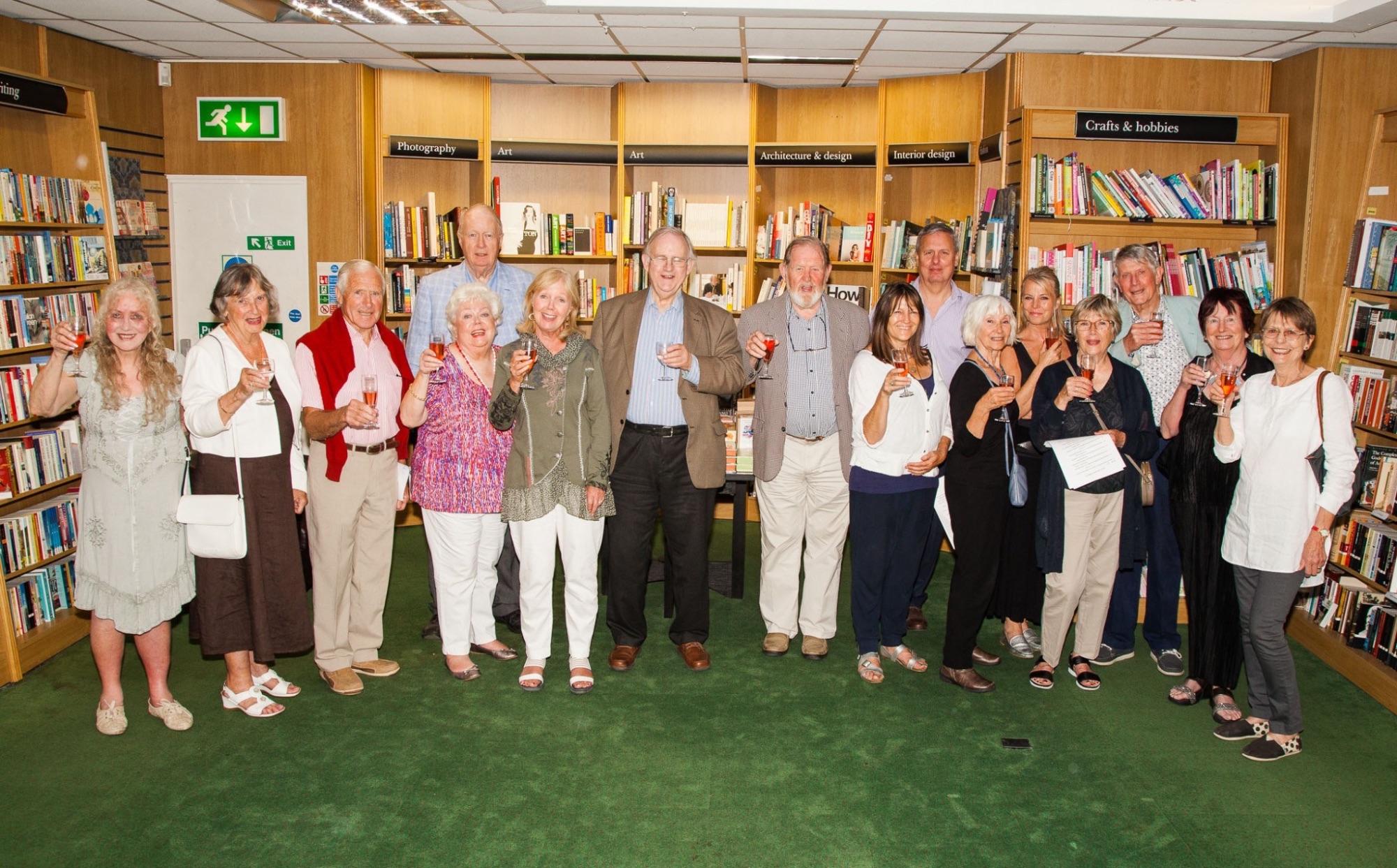 SOPHIE IVATTS
Rosemary Squire OBE, Co-Founder of the Ambassador Theatre Group, probably the world's largest theatre group and most prolific theatre producer, now Joint CEO of Trafalgar Entertainment Group and The Windsor Fringe's 2004 judge, has introduced young director Sophie Ivatts, her current Clore Leadership Foundation mentee , to be one of our judges this year, in order to bring a flareful artist's sensibility and a youthful perspective to our Award.
Sophie is a freelance director and is currently undertaking a Fellowship with the Clore Leadership Programme: a year's programme of bespoke training and development in the fields of cultural leadership.
Twitter handle: @SophieIvatts/Blog:seekingdirection.tumbit.com
Credits as director inc: I Heart London (Old Red Lion/Hen & Chickens) Live from Frome: A Verbatim Mandate for Art (Works Canteen, Frome) The Big Four Oh (Young Vic Directors) An Early Christmas Present (Old Red Lion) It Falls (Theatre 503)
Credits as assistant/associate director: A Midsummer Night's Dream: A Play for the Nation (RSC UK Tour ) The Curious Incident of the Dog in the Night-Time (National Theatre, West End) King John (RSC) Belongings (Hampstead Theatre)
ROB COWEN
Rob is an award-winning writer and author, he has always loved drama and was a regular at West Yorkshire Playhouse growing up. His passion for drama has never diminished and he looks forward to being a judge.

In 2012 he won the Roger Deakin Award from the Society of Authors for his first book.
Skimming Stones and Other Ways of Being in the Wild. His second book, Common Ground was shortlisted for the Portico Literary Prize, Richard Jefferies Society Prize and the 2016 Wainwright Prize, as well as being selected as a 'Book of the Year' in the Times, Independent, Sunday Express and featured in the Guardian's Top Ten Readers' Choice.
He was described by the Guardian as "being one of the UK's most exciting nature writers"
Much of Common Ground is a personal memoir but it blends many narratives, genres and perspectives, blurring the lines between novel and non-fiction.
Rob has also written screenplays and had a pilot for TV shot in 2009.
More recently he collaborated with folk musicians Nancy Kerr, Martin Simpson and Andy Cutting
to create a blend of live spoken word and folk song around Common Ground and its themes, performed at King's Place, London.
Widely acclaimed as an important new voice, Rob has written extensively for national press, as well as writing and recording the documentary 'The Ospreys of Loch Garten' for the BBC.

Selection process
Scripts will be evaluated by readers and the final nine short list by our two judges. The three winning writers will be notified on June 16th 2017. Results of the competition will be announced through the media, the Windsor Fringe web//Twitter// Facebook sites and the winner of the £500 award will be announced after the last night performance.
For additional info: Tel 07858 132941 e-mail: [email protected]
OUR SCRIPTS DEADLINE HAS PASSED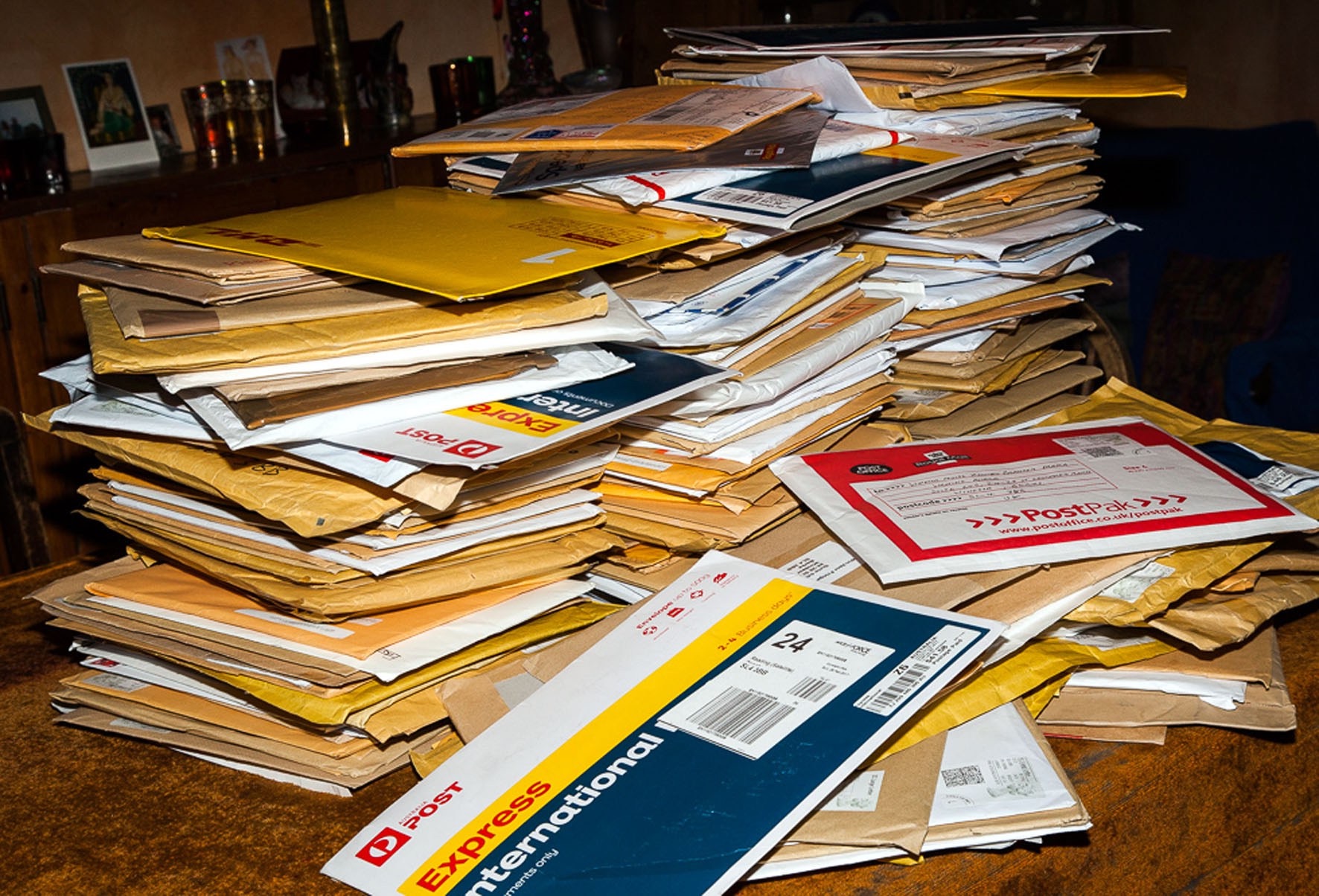 Thank you to all the writers who've submitted their scripts.
Our Drama Script Admin. Team have been busy:
We've received 257 scripts from:
New Zealand, Russia, England, Malaysia, N. Ireland, Canada, Taiwan
Wales, U.S.A, Germany, Ireland, France, Scotland, Austria, Isle of Man, S. Africa and Australia.
All have been numbered, allocated to our readers for the 1st round and are being read anonymously