We are pleased to announce the short-list evaluated anonymously from 266 scripts submitted from 23 countries by 40 readers. Each writer has been informed and the short-listed are with our two judges: Joan Lane & Andrew C. Wadsworth. The three finalists will be announced on June 12th.
No. Title No. Title
185 GOLDEN MILE 257 Audience Antics
184 THE ICE QUEEN 58 An Absence Of.
265 THESPIAN 172 Mahatmas
63 WHISTLE BLOWER 134 The Man Who Almost
213 One, Two TREE
Drama scripts are now in the 4th round and all long-listed writers have been informed.
Script no Title Script no. Title
238 DUVET DAY 266 The War at Home
149 Red, White & Blue Ginger 213 One, Two, Three
103 Excluded 22 Freehold
246 Contactless 47 Mrs Orwell
194 The Saviour 104 OUR TIME IS NOW
257 Audience Antics 41 THE CENSOR
13 Lady in Black 43 A PROPER KILLING
19 Bark 5 AN UNLAWFUL COMPELLING
118 THE NEXT MOVE 58 AN ABSENCE OF
93 No Left Turns 205 A Critical Situation
225 Mr. Everyone 172 Mahatma
90 Strings 265 Thespian
63 Whistle Blower 160 A Bad Date
113 Think and Feel 184 THE ICE QUEEN
227 MAGINATION GAMES 185 GOLDEN MILE
134 The Man Who Almost 31 The Last Party in Bushwick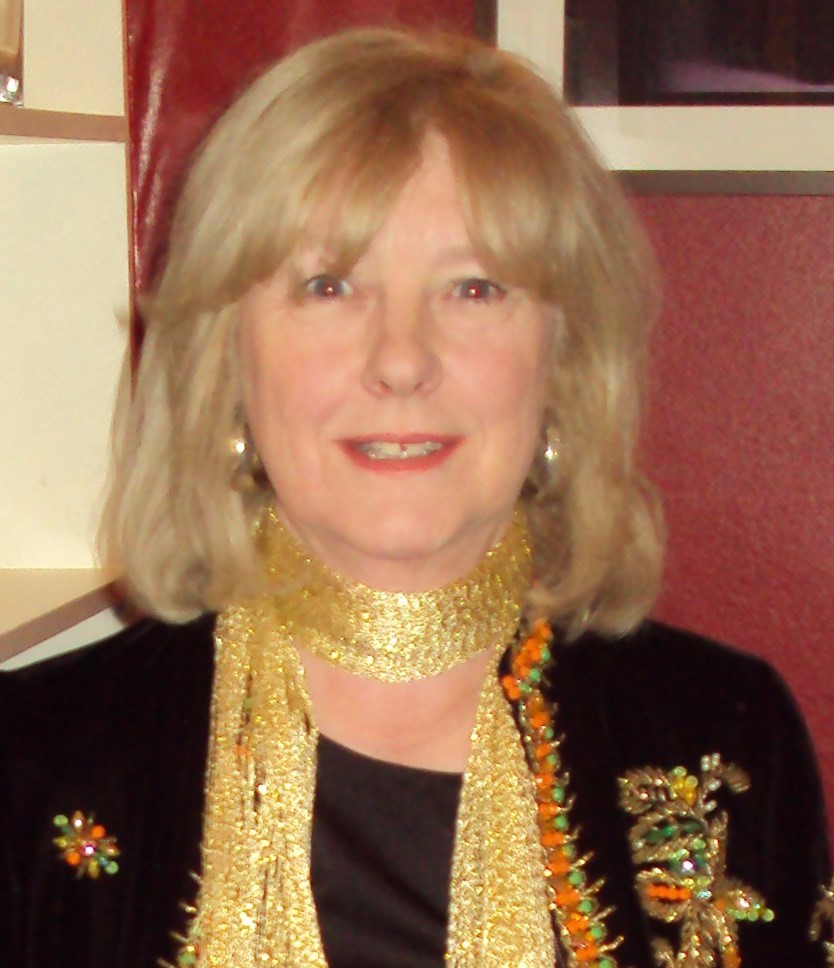 Joan so enjoyed being one of our judges for 2018, that she was delighted to be asked again. She has worked in arts management and production for 30 years. We welcome her "on board" again and we're very fortunate to have her.
Joan is known for having developed the film 'The Kings Speech', directed by Tom Hooper, starring Colin Firth, Geoffrey Rush and Helena Bonham Carter, having discovered the then unknown author David Steidler, and adapting it from his stage play. She trained as a Speech and Language Therapist, with a background as a music scholar and has also worked as a vocal consultant. Her varied work in music, film and television expose Joan to scripts and screenplays. With a background of language, Joan began to work with and edit writer's work/ scripts. She now spends most of her working hours doing just that. Currently four TV series on which she has worked with first time writers are under
consideration and three films are expected to go into production in 2018.

Her company, Wild Thyme Productions, has toured six innovative productions of
Shakespeare's plays in the UK and Germany and mounted world premiere showcases and readings of new plays and musicals in London. She is a member of Musical Theatre Network UK, concerned with the writing of new musicals, and a member of the British Shakespeare Association.

Primarily engaged as a Consultant by the BBC, Joan's skills were used for the recording, filming and Royal Opera House performance of 'The Little Prince'. She was a director for BBC Radio Two and BBC Television's New Talent UK-wide search for the 'Voice of Musical Theatre', involved with background music for the film 'The Actors', coordinated the participation of singing Angels for Stephen Fry's directorial film debut 'Bright Young Things' and worked on the BBC's Promenade Concert/Opera 'The Water Diviner's Tale'. As well as touring with her own company, Joan has worked on several plays at the National Theatre and toured plays with ATG and Pleasance Theatre. She recommends scripts to Russian translator colleagues and two plays were produced in Russia recently.

Joan is working with new writers on two films and three new TV series. She has also developed a screenplay from a radio play and has been commissioned to write a screenplay based on a true story.
The company's latest venture - 'HAPPY WARRIOR, a new play from a 91 year-old first time playwright, ran at 'Upstairs at The Gatehouse' until April 22 2018
(Wild Thyme Productions Ltd ………………………. info@wtproductions.co.uk)

Andrew was a brilliant director in our 2015 award and we are fortunate to
have him as a judge. He has had many years of experience in drama for the
Theatre and TV and says that "recognizing a good script is essential for any actor and director."
West End inc: 'Kiss Me Kate' Olivier Award Nomination Best Actor in a
Musical, Javert in 'Les Miserables', Judas in 'Godspell', Anthony in 'Sweeney
Todd', the original Eddie in 'Blood Brothers', Sky Masterson in 'Guys and Dolls',
Lt Joe Cable in 'South Pacific', Alderman Fitzwarren in 'Dick Whittington' and
Georges in 'Marguerite and The Go Between'.
National Theatre inc: Tony Lumpkin in 'She Stoops to Conquer', Sky
Masterson in 'Guys and Dolls' and Dolabella in 'Anthony and Cleopatra'. For
Music Theatre London: The Don in 'Don Giovanni', Papageno in 'Magic Flute',
and The Count in 'Figaro',
Other theatre inc: Captain Hook in 'Lost Boy' at Charing Cross Theatre,
Juan Peron 'Evita' national tour, 'Dick Barton Special Agent'. 'Twelfth Night'
(Edinburgh), and 'Radio Times' (Watermill Newbury)
TV inc: 'Victorian Scandals' (Granada), 'Peak Practice' (Carlton), 'Wings' (BBC)
Radio inc: 'The Lorenzaccio Story' and the award winning 'Killing Maestros'.
As director: 'Aladdin' Milton Keynes Theatre, 'A Bowl Of Cherries' Charing
Cross Theatre. 'A Comedy of Arias' Jermyn Street and 'Kings Head', 'Assassins',
'Sauce for the Goose', 'Threepenny Opera', 'Sweeney Todd', 'Man of La Mancha',
four short films 'Stories of 2016' and 'BOO'. Resident Director 'Zipp' (Duchess)
and 'Dick Barton' (National Tour),
Andrew created & amp; directed a short film Home about Homelessness in
London, which had its first screening at The Trycycle Theatre and was shown
at The Houses of Parliament in April 2016.
Recently Andrew appeared as J.B. Biggle in 'How To Succeed in Business
Without Really Trying' at Wilton's Music Hall and directed 'Happy Warriors' at
the Gatehouse Theatre.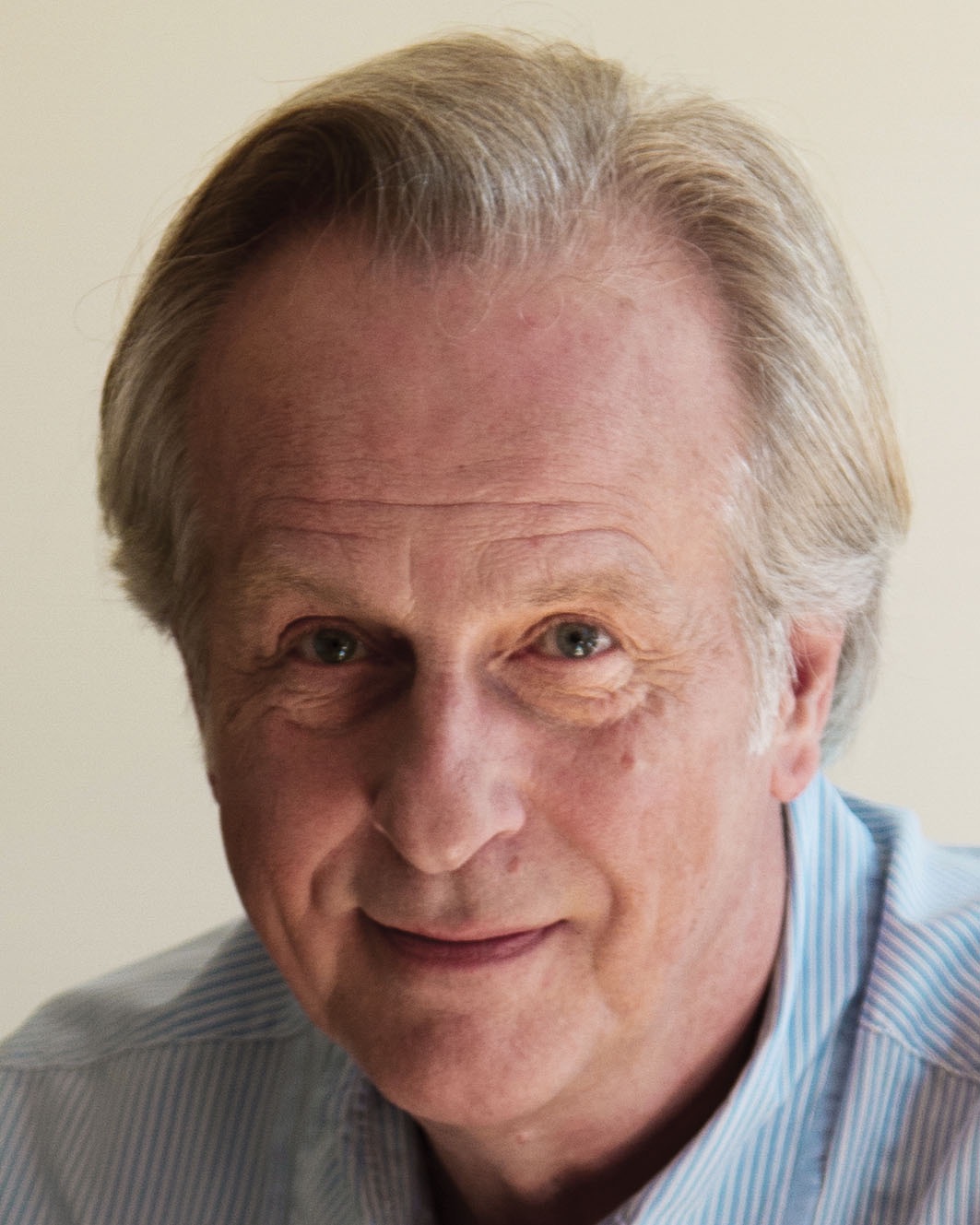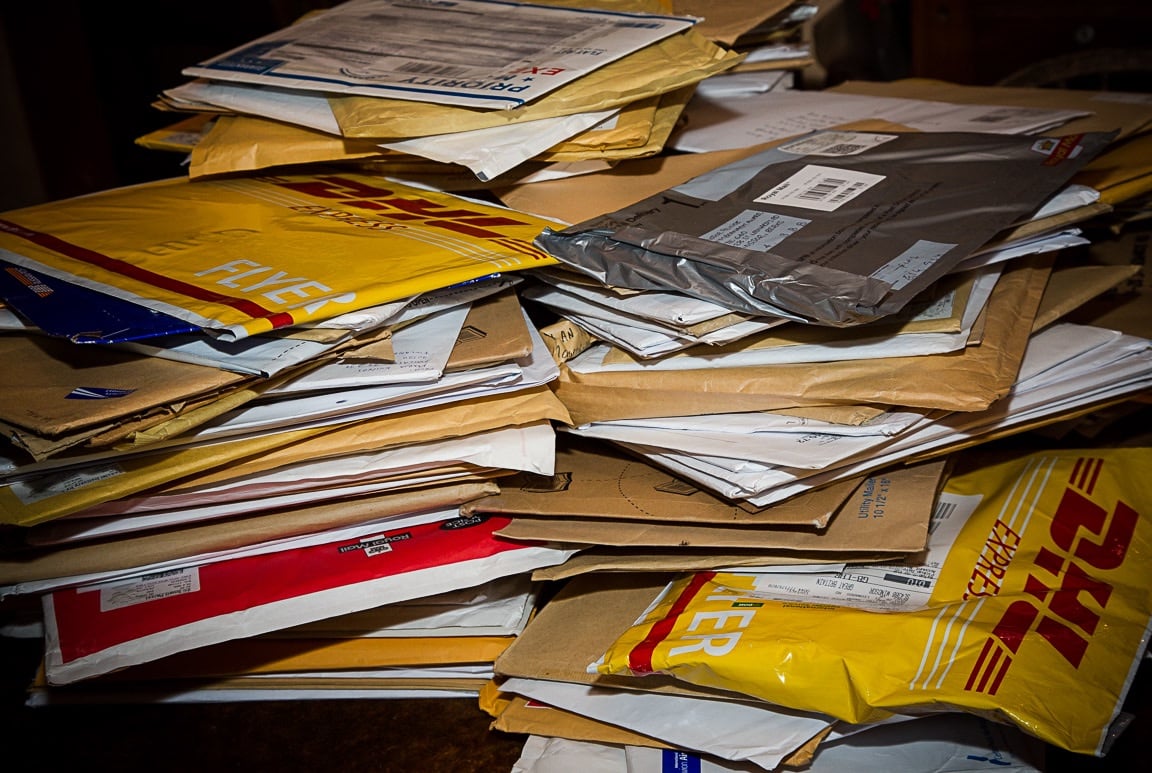 THE WINDSOR FRINGE KENNETH BRANAGH AWARD 2019
We are delighted to have received 266 scripts from 23 countries:
Bali (Indonesia), Belgium, France, Romania, England,
Greece, USA, Australia, Scotland, Russia, Canada, Wales,
Luxembourg, Finland, N. Ireland, Hungary, Germany,
N. Zealand, Portugal, Eire, Switzerland, Tasmania & Slovenia.