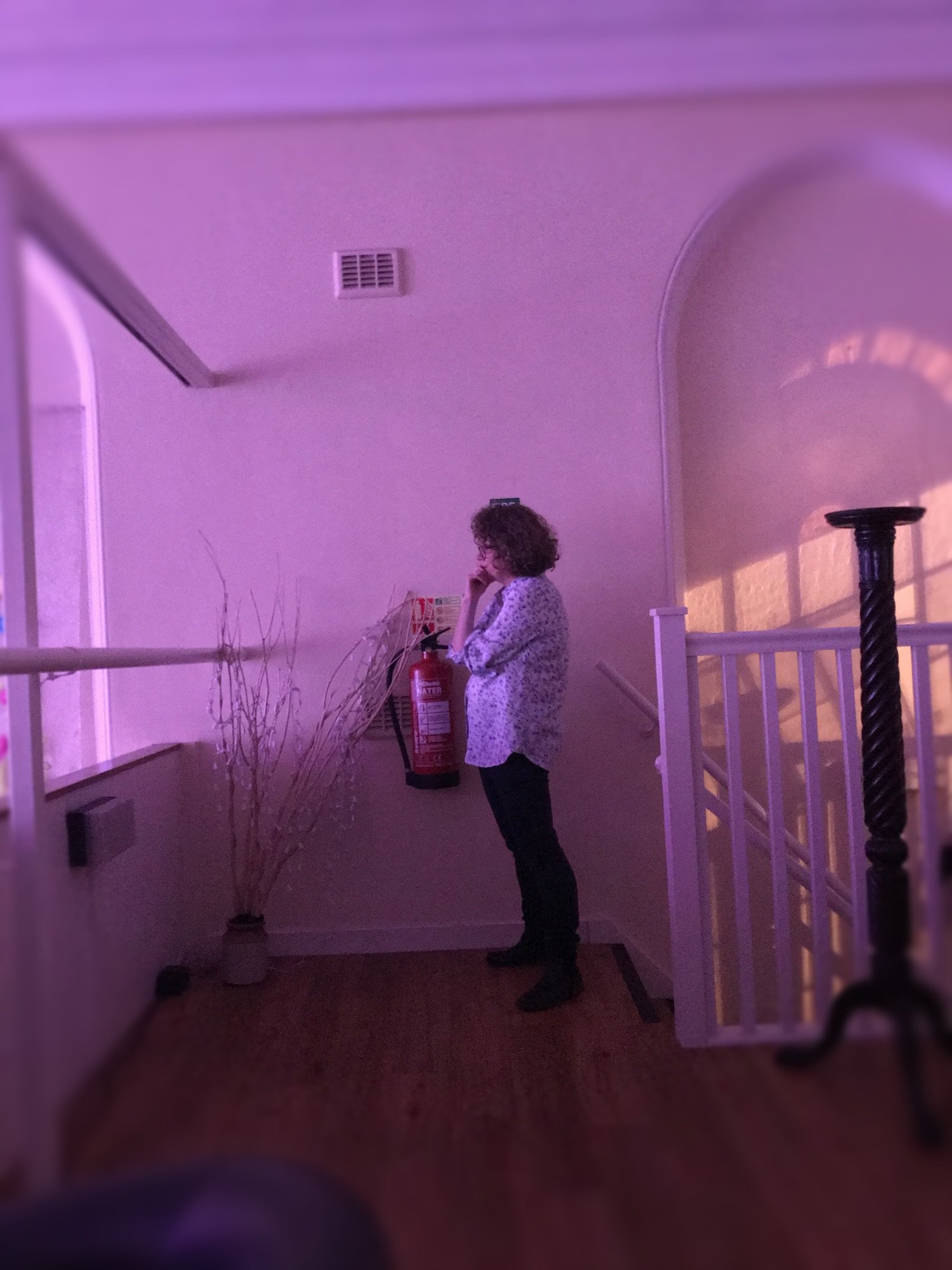 Welcome to our Virtual Windsor Fringe 2020.
Due to the Covid 19 heath and safety restrictions, we sadly are unable to host our usual fringe programme. However with the on-going support of Kenneth Branagh, we are thrilled to be able to organise our prestigious Drama Awards, which will viewed online. Please click this link for more information and to buy tickets: Go to the KBDA ticket info page
We also pleased to have a small eclectic programme of events, some live streamed and some on demand, which includes virtual Artist Open Houses, live music, live group singing, Eton College exhibition, and an online beer tasting and variety show at the Windsor Brewery! Please click here for more info: Go to the 2020 Virtual Fringe.
We hope you can attend and enjoy some of the events with us
Karen Darville Chair
The International Windsor Fringe Kenneth Branagh award for new drama writing
The information on the final three plays and how to buy tickets to an online viewing of the final three performances is HERE.
The link to all the details leading up to the finals of the 2020 award, with lots of information on the entries, judges, long and short lists and the final three plays is HERE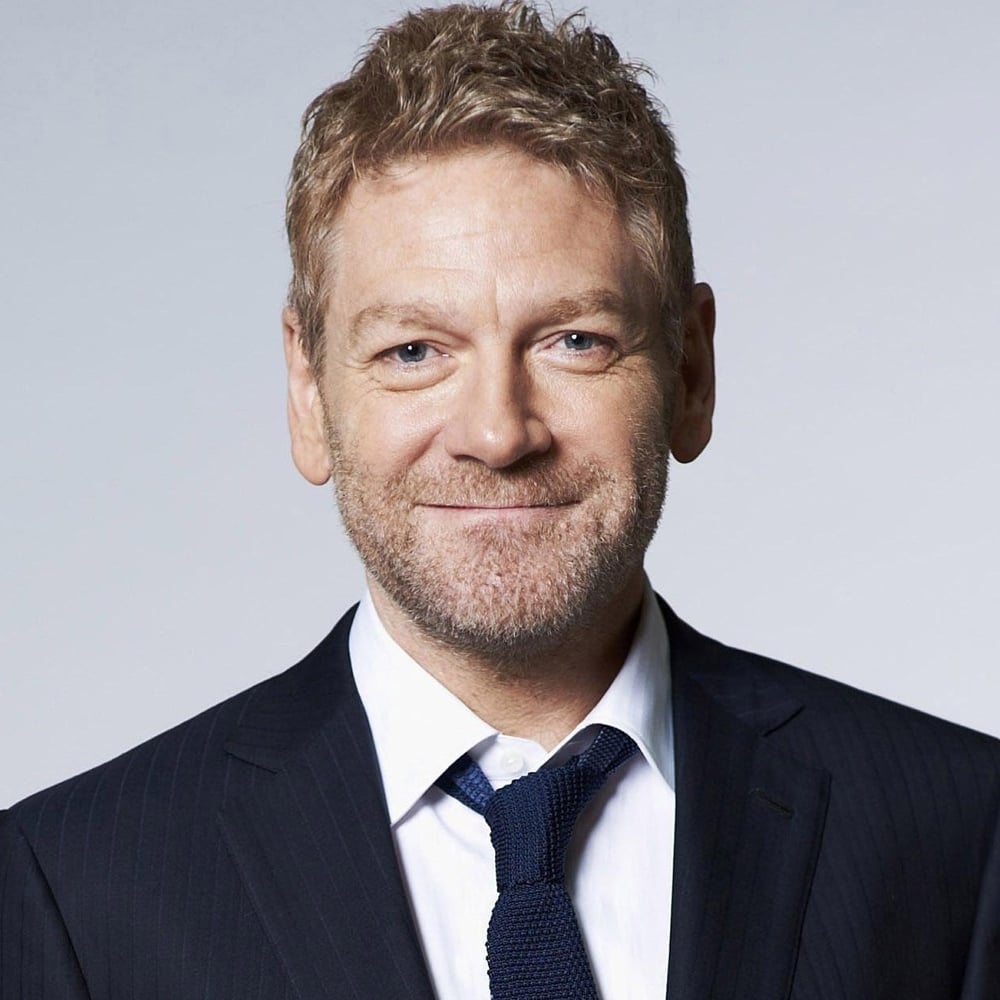 Covid 19 Statement Read our full statement here...