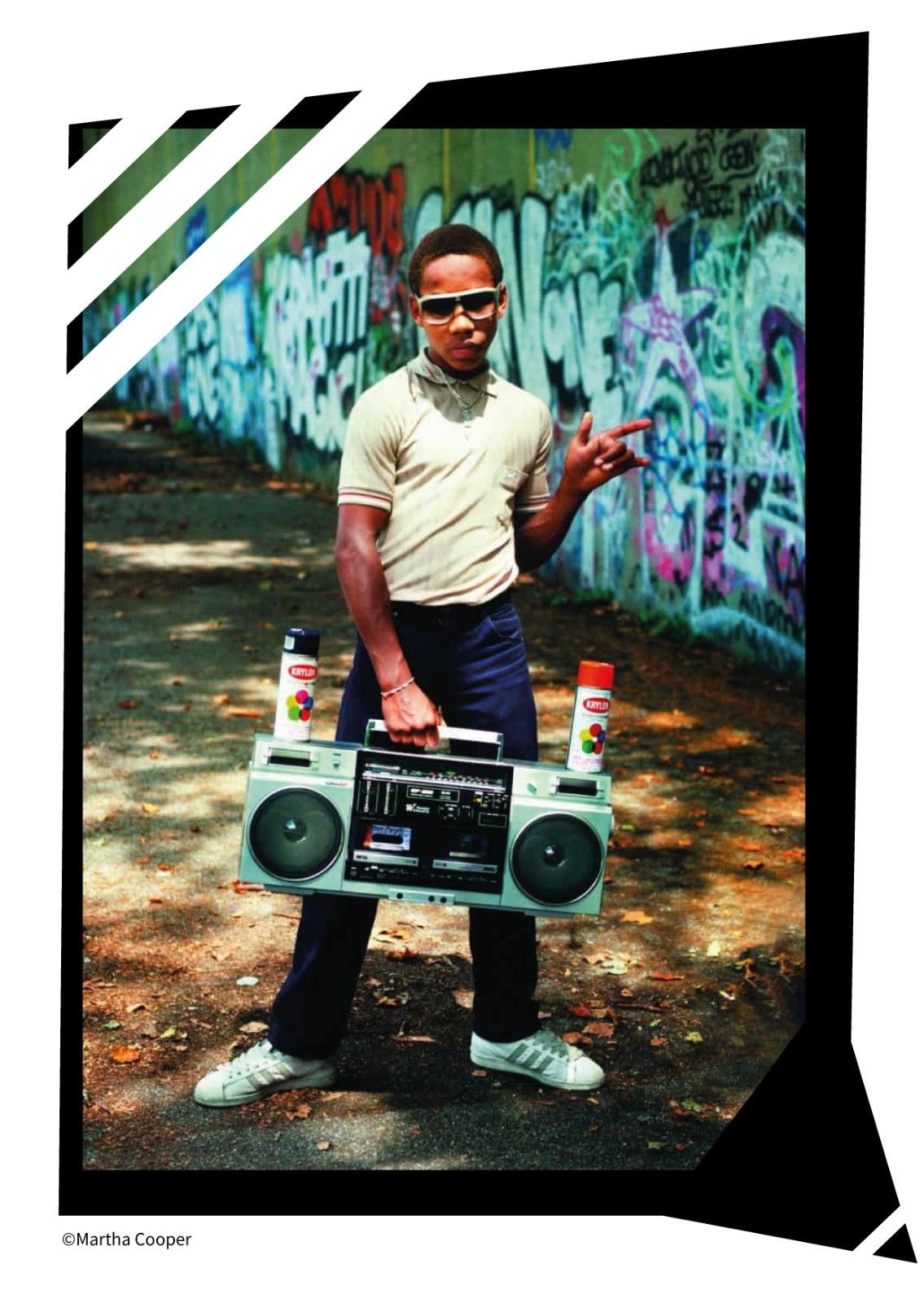 GIRLS RECORD LOUNGE PRESENTS WILD STYLE PLUS MORE 7PM THE OLD COURT, ST LEONARDS RD, WINDSOR SL4 3BL Price: £10 adv £12 ON THE DOOR
GIRLS RECORD LOUNGE BRING YOU AN EVENING OF FILM, MUSIC, FASHION, ART AND CANAPÉS CELEBRATING THE 50TH ANNIVERSARY OF HIP HOP WITH A SPECIAL SHOWING OF WILD STYLE.

Universally hailed as the first hip-hop movie, "Wild Style" captures New York's hip-hop culture circa 1981 and several prominent figures including Busy Bee Starski; Fab 5 Freddy; the Cold Crush Brothers; and one of the godfathers of hip-hop, Grandmaster Flash. A movie whose influence cannot be underestimated and hailed as the most inspirational hip-hop of movie of all time, "Wild Style" immortalizes the birth of the underground hip-hop scene about to explode around the world, changing the face of music, fashion, art, and a way of life forever. Following street artist Zorro (played by legendary subway artist Lee Quiñones) and his crew as they journey through the streets, projects, and train yards of New York, keeping one step ahead of the cops and their rivals, the film climaxes in one of the most famous hip-hop concerts in history.