Artist, Designer and Teacher.
David is a designer, artist and teacher of art. He has exhibited widely in the local area and has put together a considerable portfolio of sketches portraying views of Windsor and Eton. He has also carried out commissions for Eton College. The images here represent the whole breadth of his work including a photograph from his long career as a professional exhibitions designer.
Email: [email protected]
Facebook pages
DC Paints - https://www.facebook.com/DCPaints-1589593607955333
DCDesigns 2001-2012 - https://www.facebook.com/dcheesewright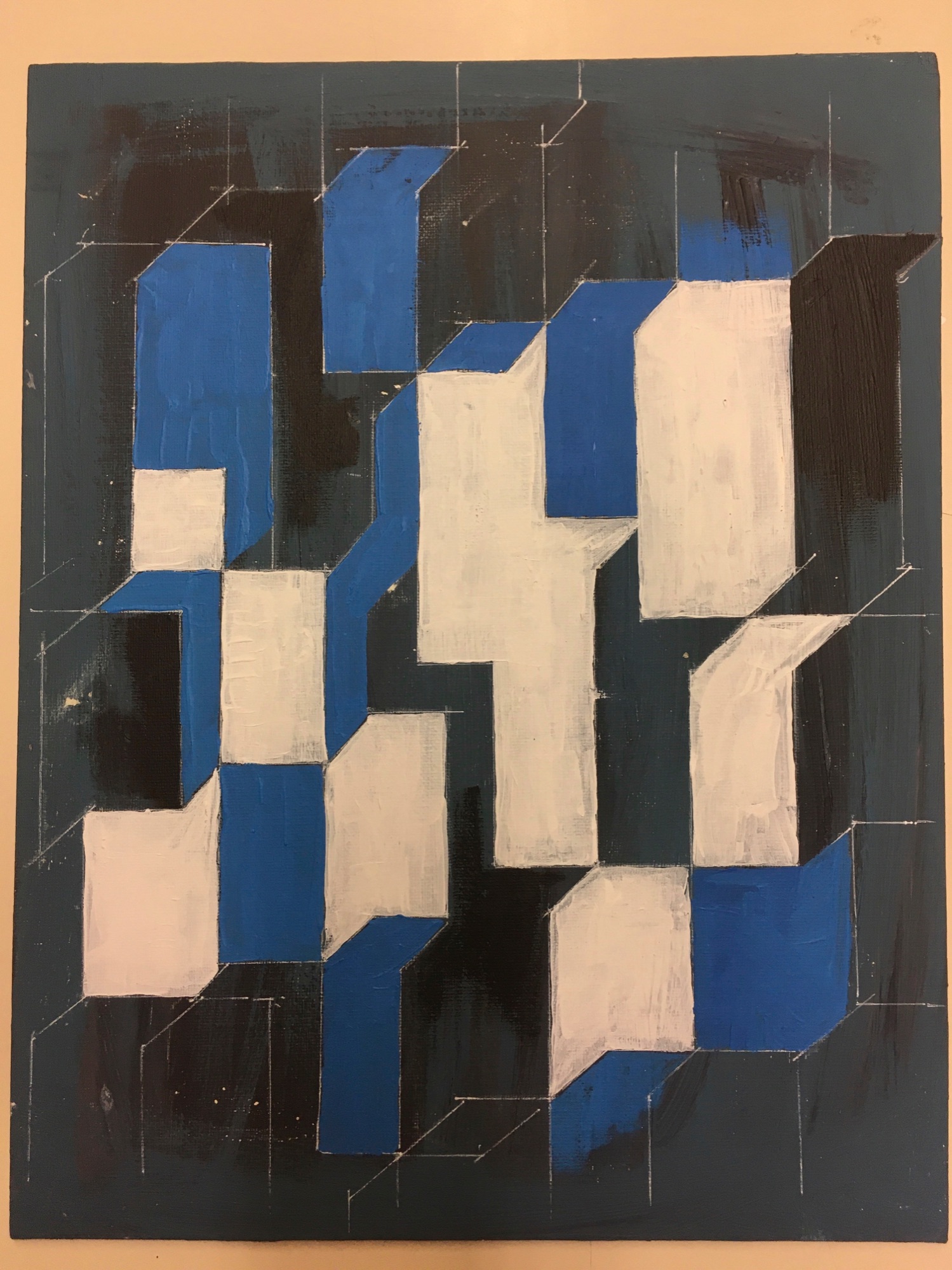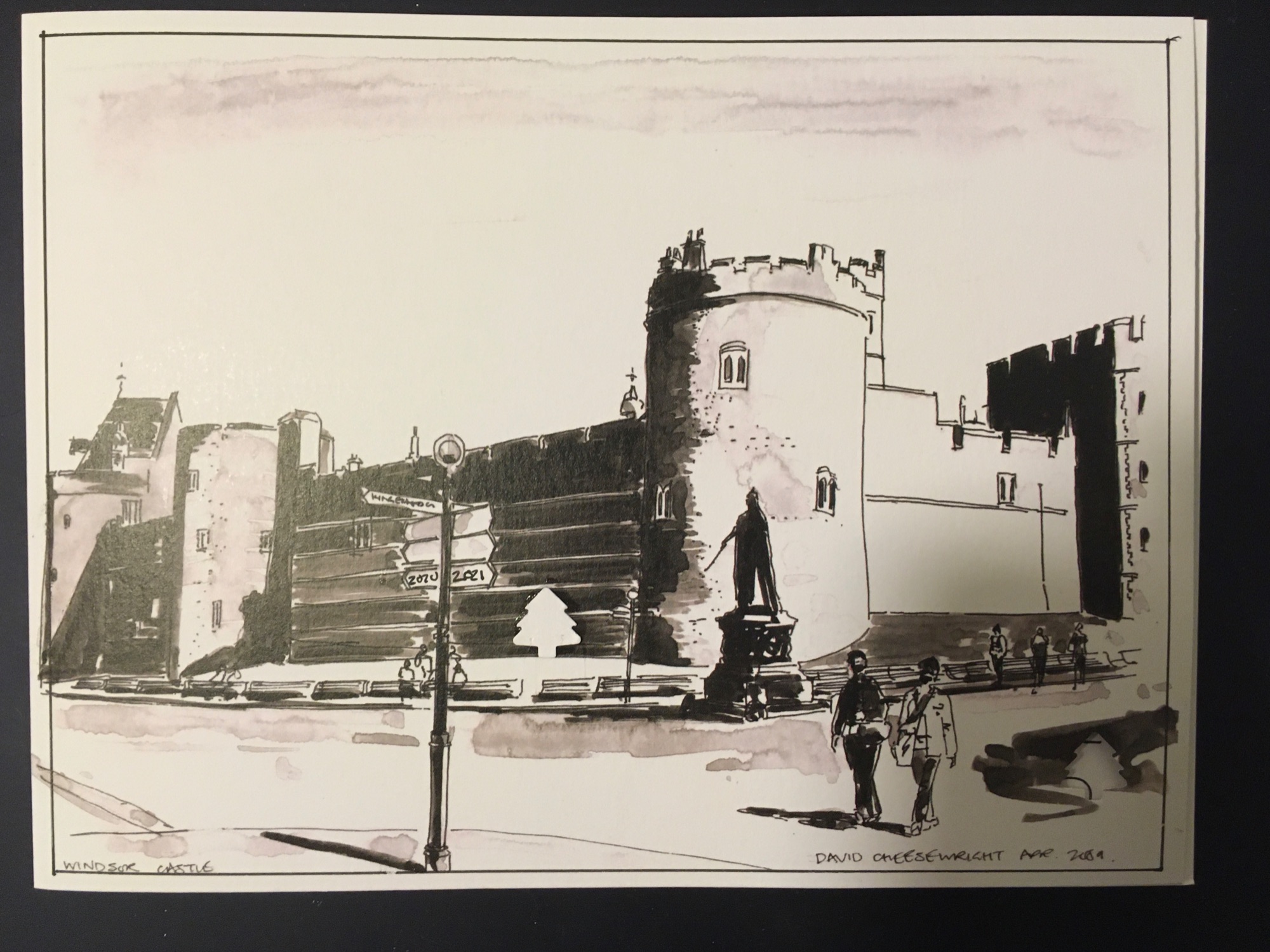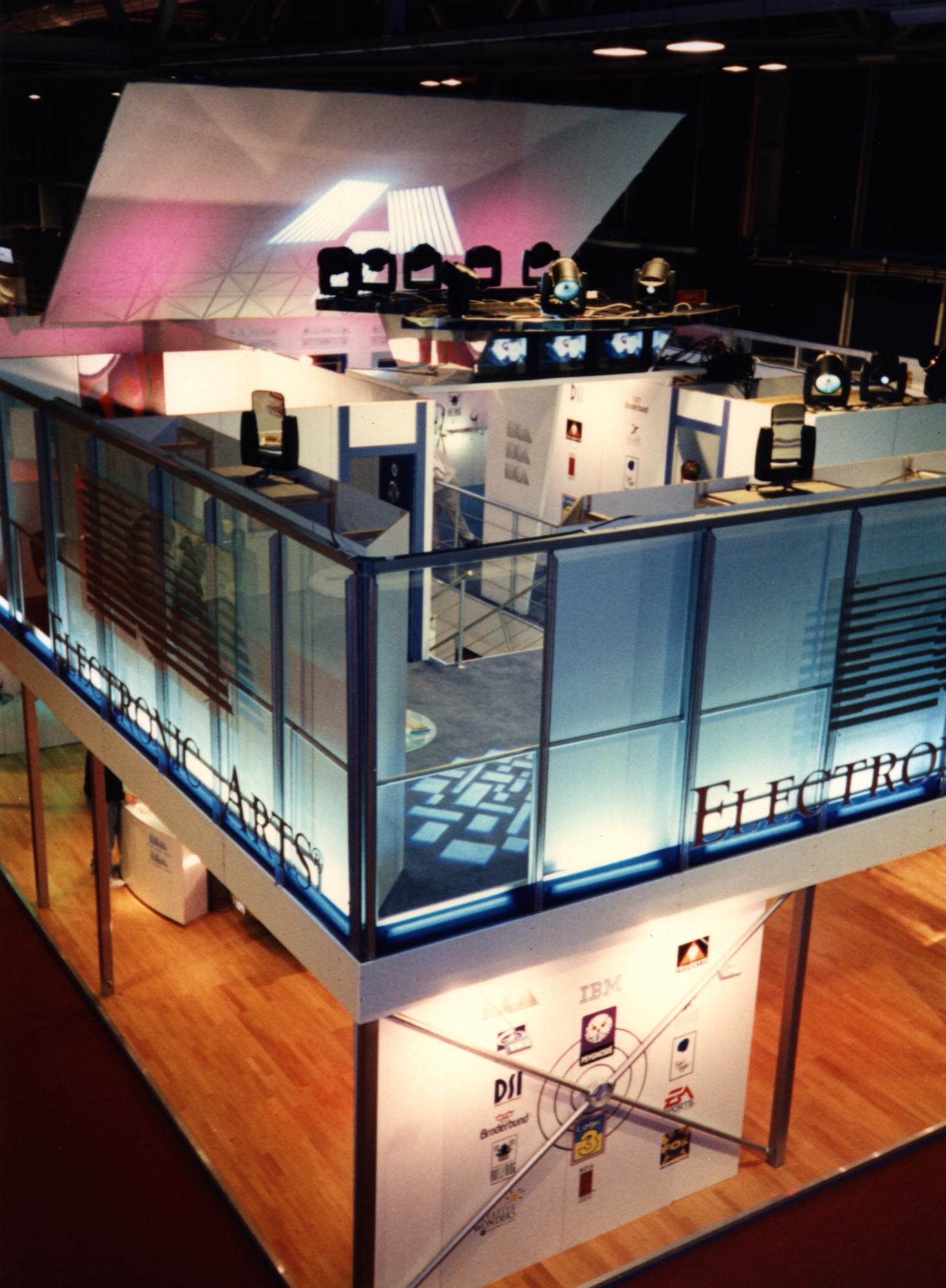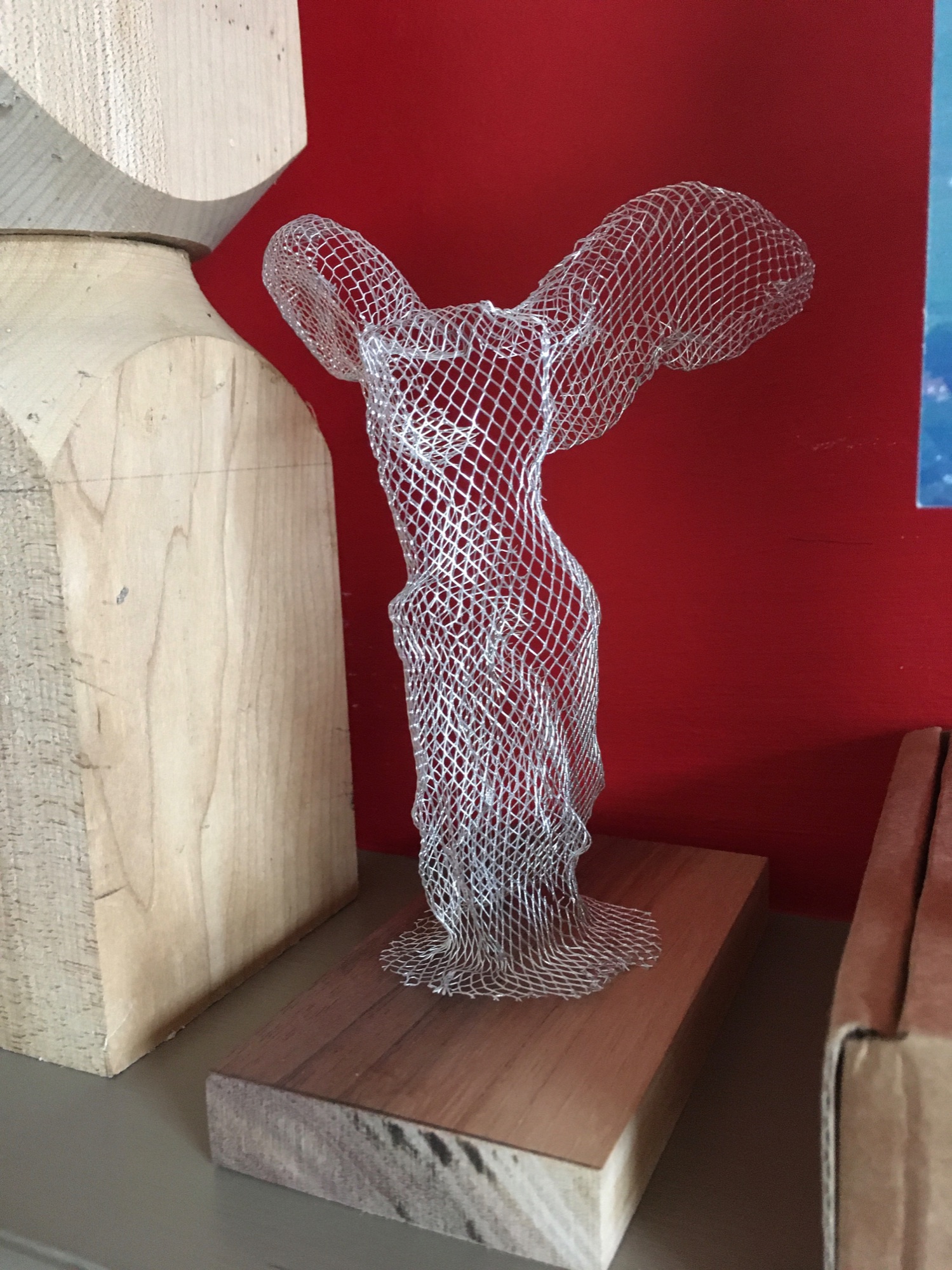 Artist, Designer and Teacher.
After a career as an Exhibition Designer building Trade Shows around the world for 30 years. It has been a sobering time to see the giant exhibition halls closed and the likes of Excel in London's Docklands turned into the Nightingale Hospitals to cope with the Covid 19 pandemic.
I have been lucky to see the high point in Trade Show Design before the rise of the Internet, the attack on the Twin Towers in New York and the Credit Crunch 10 years ago.
I have spent the past decade working as a Teacher giving young students their first taste of the world of Art and Design. For me this starts with looking, drawing and making.
Windsor and Eton Watercolour Collection
Some of these paintings were done over 10 years ago and turned into greetings cards to raise funds for The Bobby Moore Fund For Cancer Research UK. This was the charity chosen by the Worshipful the Mayor of the Royal Borough of Windsor and Maidenhead, Councillor Jesse Grey in 2009 who endorsed the cards. The cards and prints have been sold at various venues around Windsor including Eton College Gift shop, Eton Post office, Really Fab cards Eton, Tourist information Centre Windsor Train station, Leapfrog Card shop Windsor, The Crooked House Tea Rooms and Windsor Castle Gift Shop.
The original paintings have been exhibited at:
Eton Art Gallery May - November 2009.
The Barker Gallery Eton December 2009 - March 2010 Studio
AV shop as part of the Eton Art Trail June - August 2010
Savill Gardens The Great Park Windsor from November 2010 - May 2011.
Subsequent commissions:
Walpole House Eton - Private commission Guy April 2014
Westbury House Eton - Private commission Charles 2016