17 September - 29 October 2021
THANK YOU WINDSOR: A SELECTION OF SKETCHES | The Old Court, St Leonard's Road
Tickets - Free event
Twelve years ago, Massimiliano Muratori visited Windsor during a holiday and fell in love with the town, its historic buildings and surrounding area. Deciding to move here he began work at the Royal Windsor Information Centre and in his spare time taught himself to sketch.
Often seen around the town perched on a tiny chair with his sketchpad and trademark long peak cap, Massi has sketched buildings, streets, clocks, towers, Windsor Castle – anything that takes his eye. And always completed there and then, never added to or retouched later, his pictures are quite unique.
Artist: Massimiliano Muratori
Times:
Monday to Thursday 10am – 11pm
Friday and Saturday 10am – midnight
Sunday 10am – 10.30pm
GRL & Summer of Soul | 7pm – Old Court
Tickets - The Old Court
Summer of 1969: Woodstock becomes the defining moment of the counter-culture movement. And Stevie Wonder, Nina Simone, Mahalia Jackson and BB King play to a combined crowd of more than 300,000 people at The Harlem Cultural Festival.
The later has been all but forgotten. Until now.
Girls Record Lounge (GRL) brings you the new award-winning documentary, Summer of Soul, it aims to right what it believes to be a serious cultural wrong; "Black Woodstock" has been largely ignored for more than half a century.
In addition to the film there will be music, canapés and an exhibition of artwork including producer Questlove's journey making the film.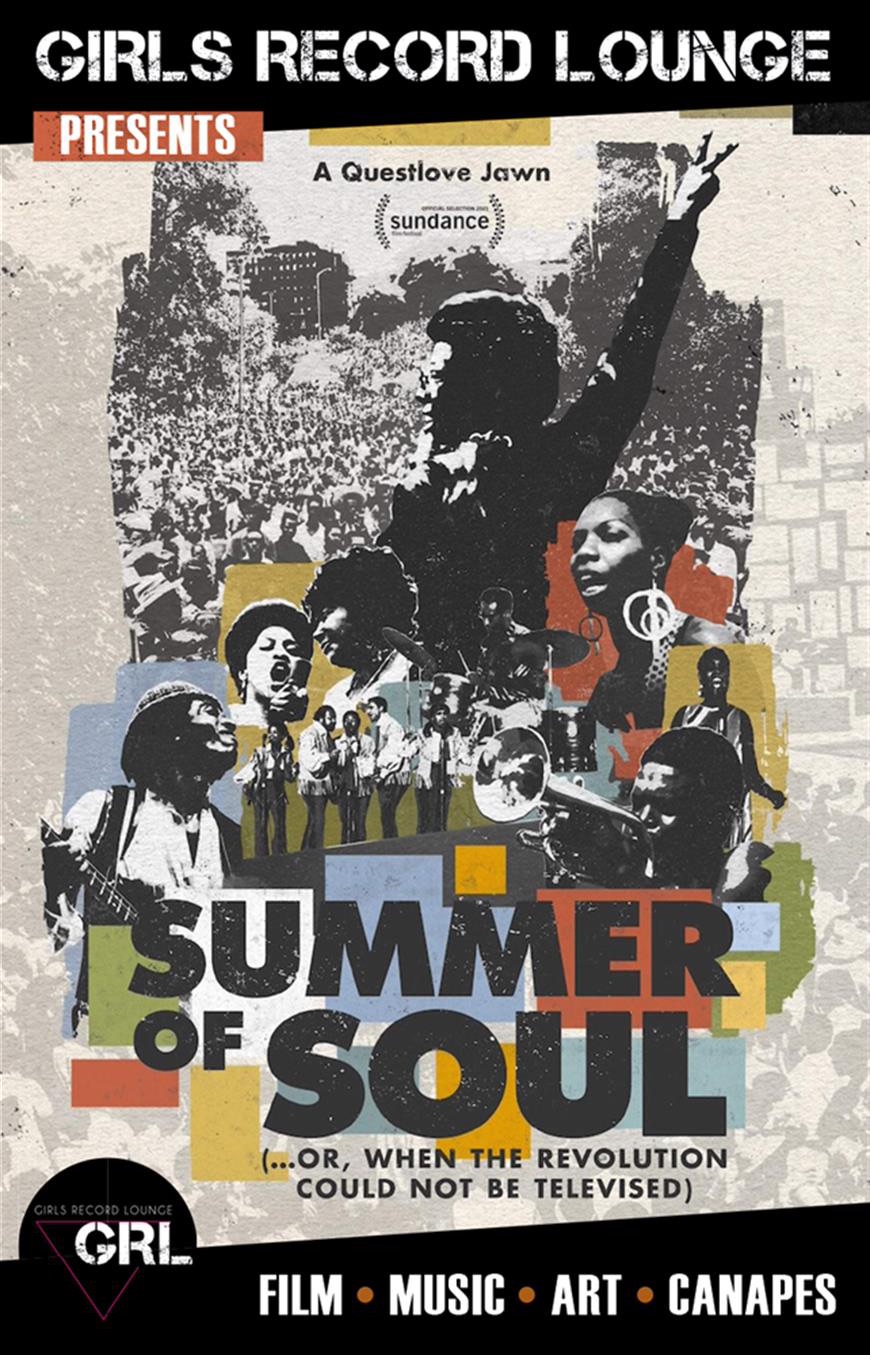 Acoustic Sessions - Sophie Henderson | 7pm – The Alma Pub
Tickets - Free Event
Having played Glastonbury and supported London Grammar and Florence and The machine on their tours Sophie will be embarking on a UK tour in 2022. Sophie has been singing and writing songs since her teens. She plays guitar and piano, sadly not at the same time. She lives in Maidenhead. Sophie has been on various European and US tours. Sophie performs most weekends at weddings and private functions. She will be on the line ups with BBC introducing in 2021. You can listen and download songs on iTunes and subscribe on Spotify.
Plague, Pestilence & Potions Walk | 2pm - The Guildhall
Tickets - Sold Out.
Explore Windsor's infectious disease history with award winning Blue Badge tourist guide Amanda Bryett from Windsor Tourist Guides Ltd.
From Elizabeth I during the plague to Elizabeth II during COVID, Windsor has always been a refuge for monarchs during disease outbreaks, see the site where Elizabeth I positioned a new set of gallows constructed during a plague outbreak in 1563. When she said lockdown, she really meant lockdown!
We will see the building where Windsor's first dispensary (consulting surgery) for the sick poor of the town opened in 1819 and was a vaccination hub during a smallpox outbreak in 1827.
Find out why Eton schoolboys were made to smoke during a plague outbreak in the 1600s and how certain 'businesses' in the town took advantage of the myth that you couldn't catch two diseases at the same time. Fake news is nothing new!
All you ever needed to know about Windsor's disease past including the Black Death, smallpox, typhoid, cholera and influenza.
Start point: Windsor Guildhall
Start time: 2pm
Length of tour: 90 minutes
Maximum group size: 15
Everyone will be given a receiver and single use disposable ear bud to listen to the guide.
'A Fringe Special' Quiz Night | 8pm - The Alma Pub
Tickets - £3.00 on the night
A fantastic 50 question quiz, with our fantastic quiz master Andy Silvester.
If you do have any questions, please do give The Alma a call on 01753 267977 where their friendly staff can help you out.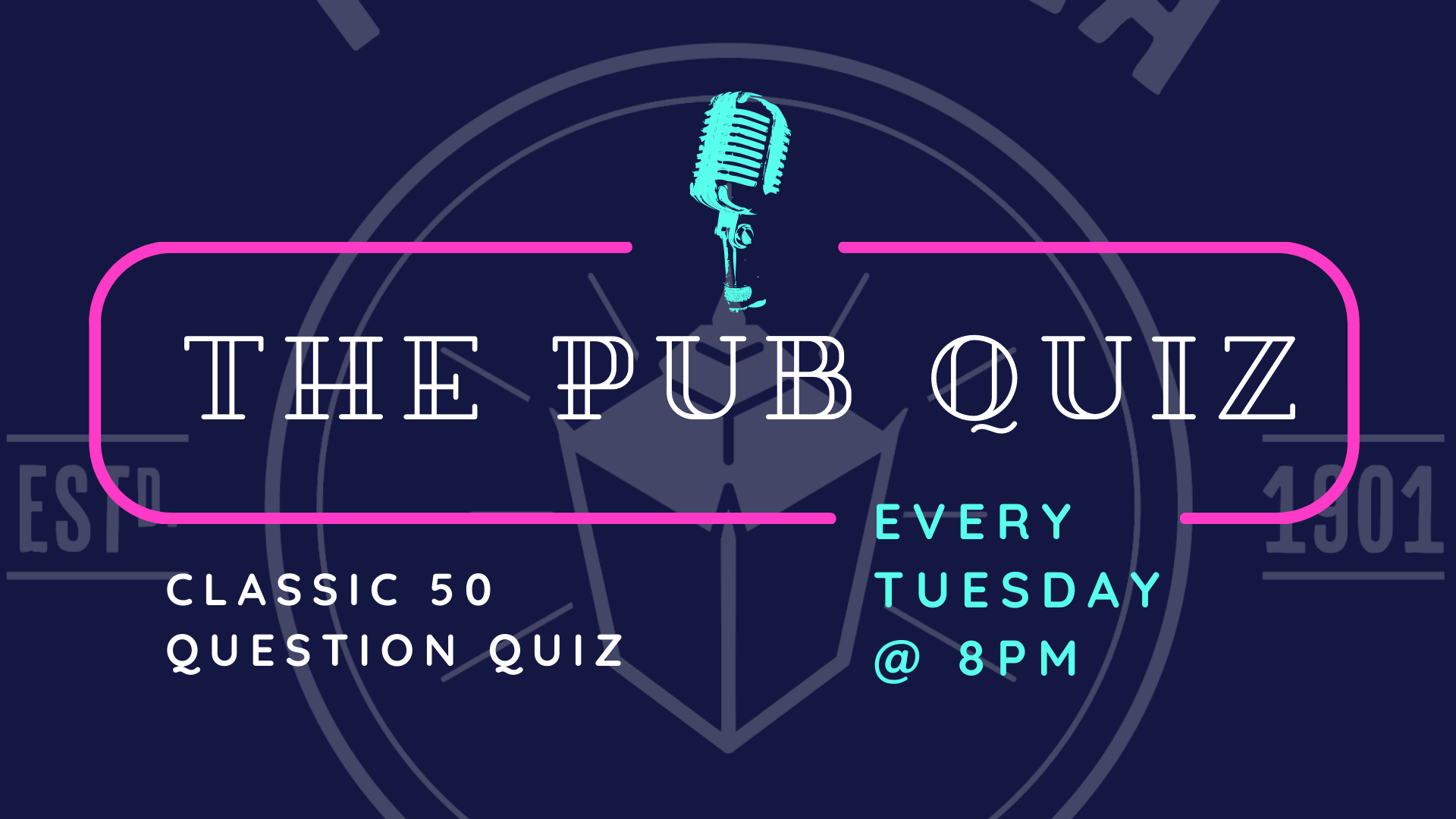 'A Fringe Special' Windsor & Eton Brewery Tour | 5pm - The Windsor & Eton Brewery
Tickets - Eventbright: Brewery Tour
Join Webrew where they explain the history of the brewery and brewing in the town, the brewing process including tasting of raw materials and of course, beer tasting!
After the tour you are more than welcome to join us in Unit 4, Webrew's finest bar and reataurant in Windsor, where in the evening we will be hosting a comedy event. Tickets available seperately, see below for details.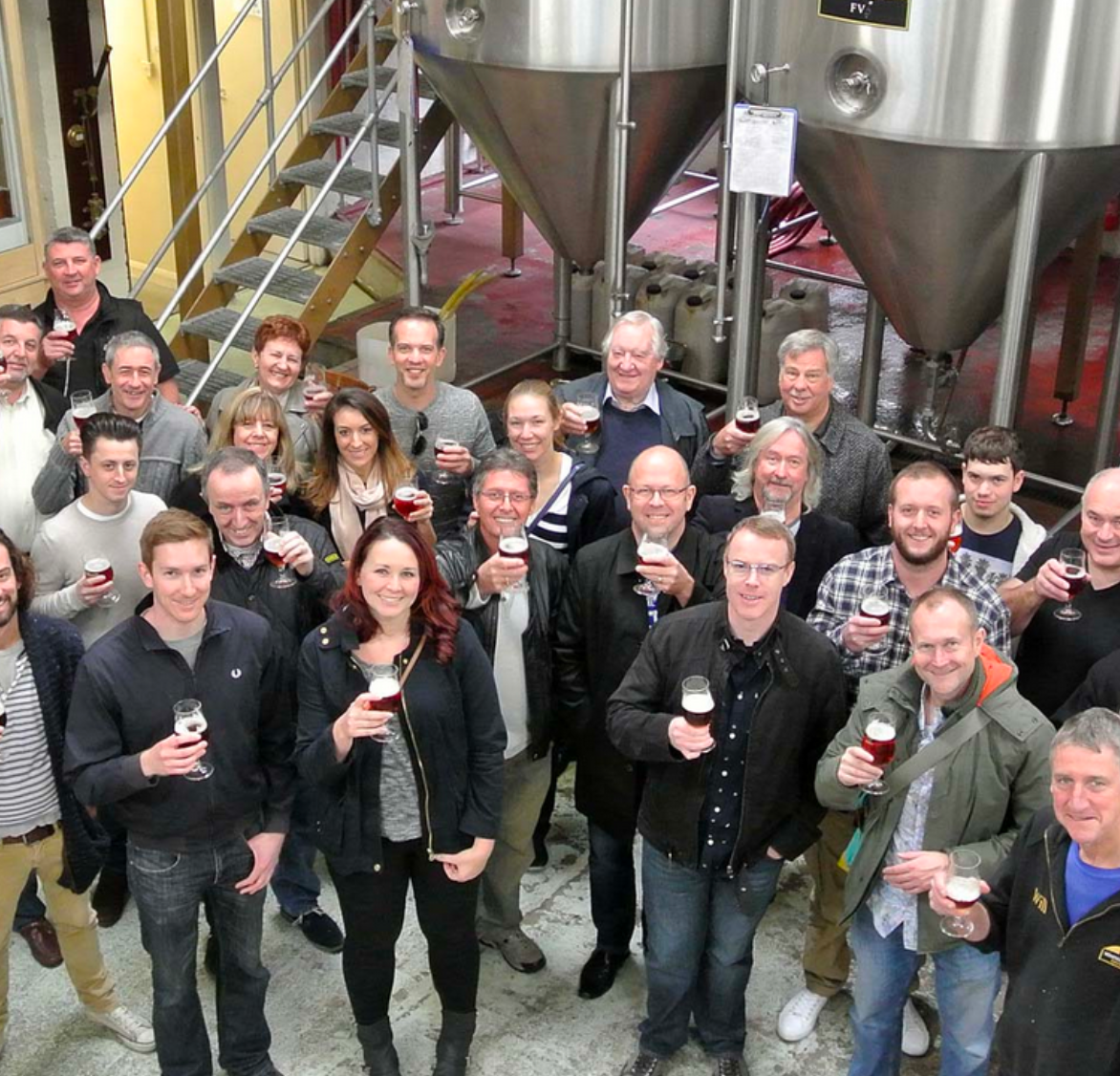 Fringe Comedy Evening | 8pm - The Windsor & Eton Brewery, Unit 4
Sadly this event has had to be cancelled, due to circumstances we were unable to control.
We will be contacting, and refunding any purchased tickets.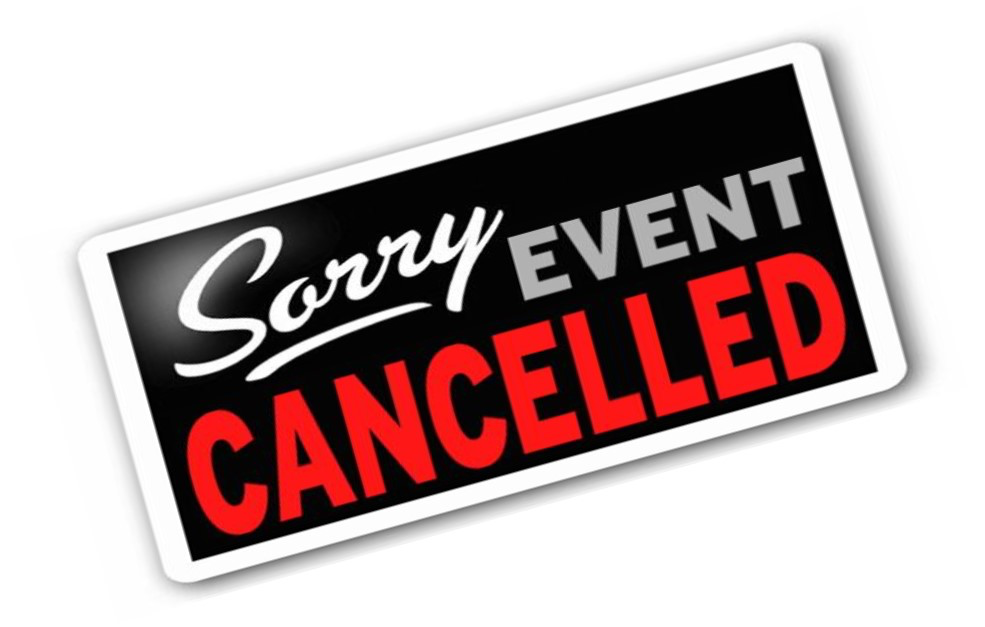 Friday Night Fiesta | 7pm – 11pm - The Loading Bay Cafe
Tickets - Free event
A fun evening of music and food inspired by the colourful landscape of South America. Think Brazilian beats, pulled jackfruit tacos and tequila. The evening features DJ Jimmy Jazz playing an eclectic selection of vinyl.
Loading Bay Cafe, Vansittart Estate, Windsor, SL4 1SE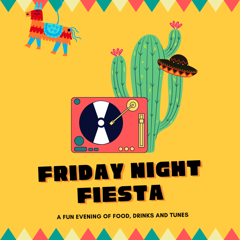 The Hot Club Time Machine | 7pm - The Old Court
Tickets - The Old Court
Sadly this event has had to be cancelled.
The organiser will be contacting, and refunding any purchased tickets.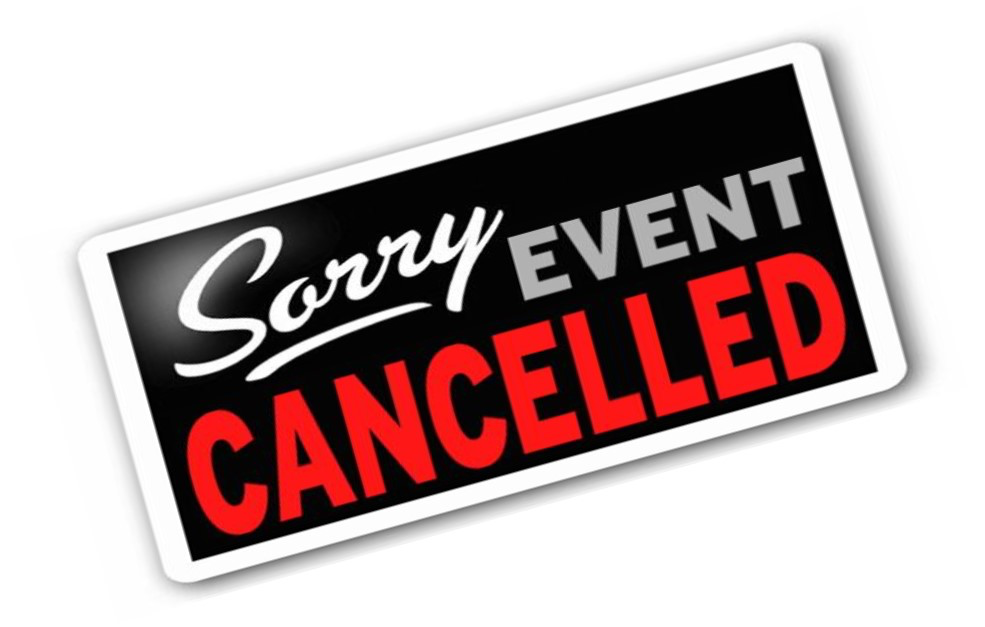 Mark Making and Printing Workshop | 1:00-2:00pm and 2:30-3:30pm - Busy Buttons Design Studio
Ticket - £6 on the door
Book: Please email to book at [email protected]
Tickets will also be available on the door but due to small groups we have limited availability. We hence recommend to pre-book to avoid disappointment.
Come along to an exciting Mark Making and Printing workshop and allow your creativity to run freely. Explore abstract art and learn to observe and appreciate patterns in your environment.
This workshop is suitable for all ages and abilities, but children must be accompanied by an adult at all times.
Busy Buttons Design Studio, Windsor Yards, 8 -9 King Edward Court, Windsor SL4 1TF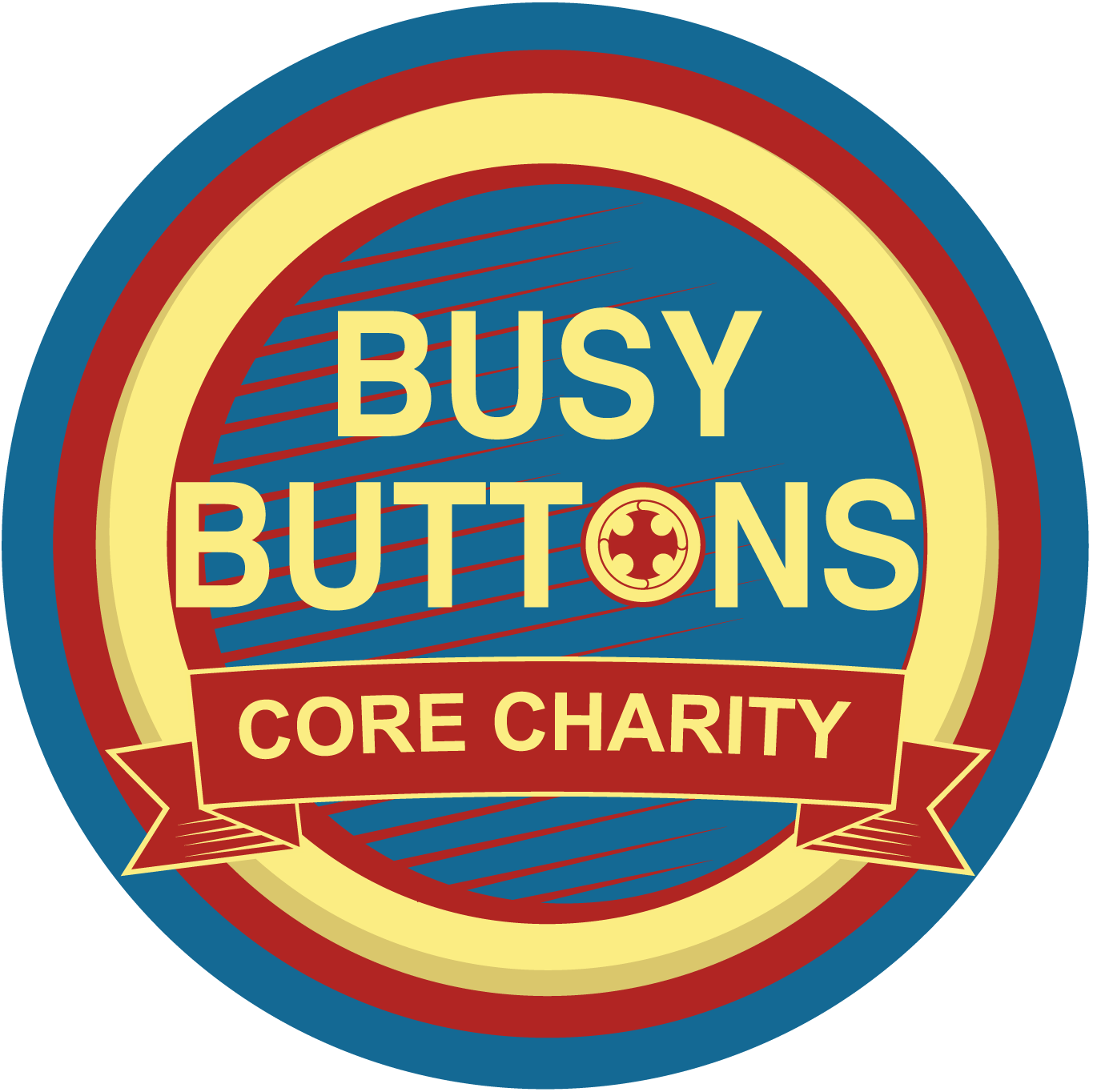 The Old Court Jazz Vanguard | 7pm - The Old Court
Tickets - Free event
The Old Court Jazz Vanguard are a Jazz Trio formed of freelance musicians who have performed at renowned venues such as Ronnie Scott's, Pizza Express Jazz Club, The Royal Albert Hall and Beethoven Concert Halle. They are Pete Roth on guitar, Dave Suttle on bass and James Ballantine on drums.
Join them for a journey through the diverse soundscapes of the idiom, from the bebop and hard bop era of Charlie Parker and Miles Davis through to the Latin and fusion era of Carlos Jobim, Pat Metheny and Chick Corea.
Entrance is free to all and the music will take place in the Auditorium in a friendly atmosphere.