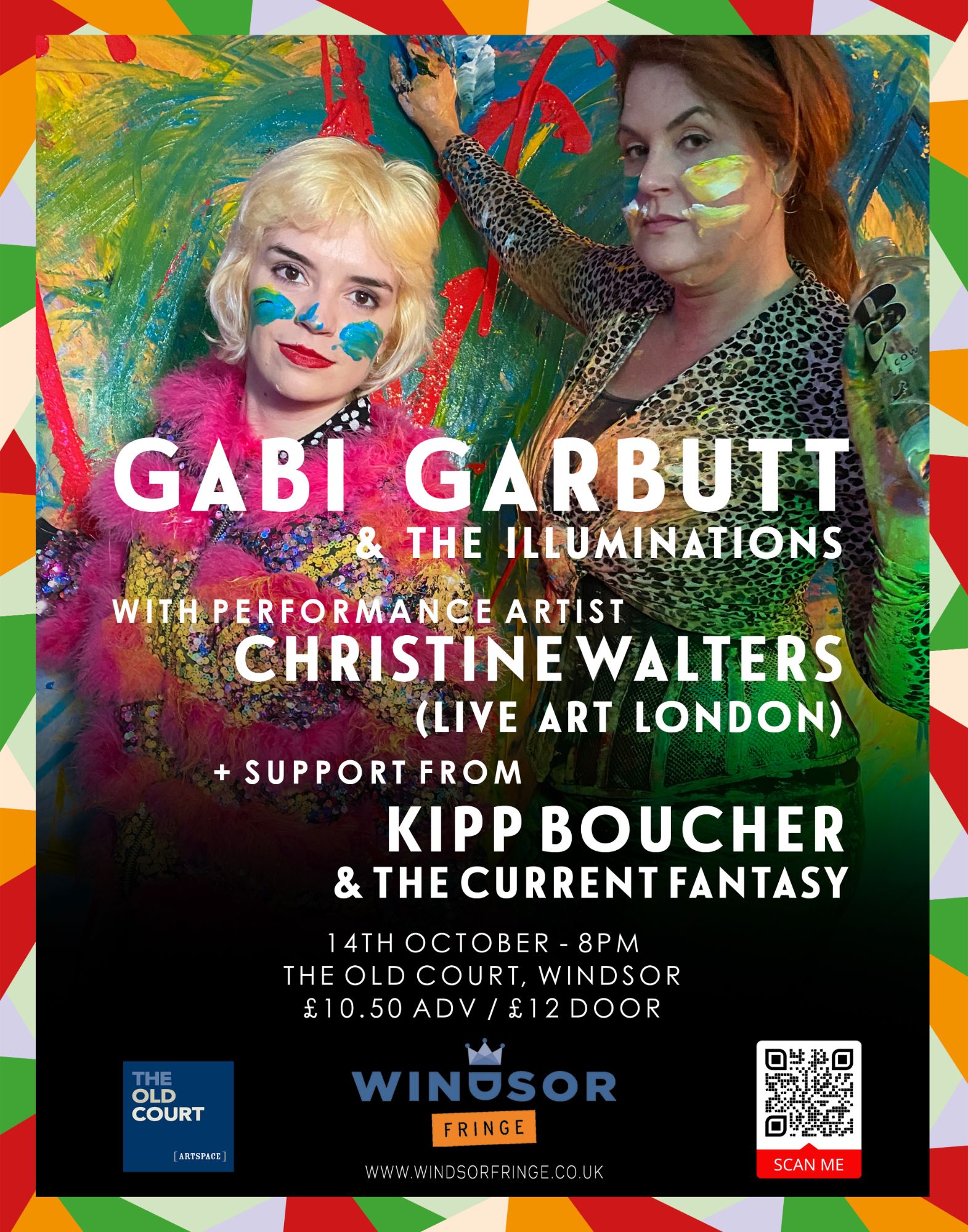 GABI GARBUTT & CHRISTINE WALTERS Support - KIPP BOUCHER Date:Fri 14 Oct, 8:00 pm Venue: The Old Court, Windsor SL4 3BL Genre: Music Price: £10.50 adv / £12 door
On Friday 14 October from 8pm at the Old Court, Gabi Garbutt & The Illuminations, a lyrical soul-punk band from London, will be joined by live performance painter Christine Walters and support act Kipp Boucher & The Current Fantasy.
Earlier this year, Gabi Garbutt and Christine Walters collaborated on a music video for Gabi's Single 'Never Never'. Watch the video below to get a taste of the night to come!
Artists profiles below: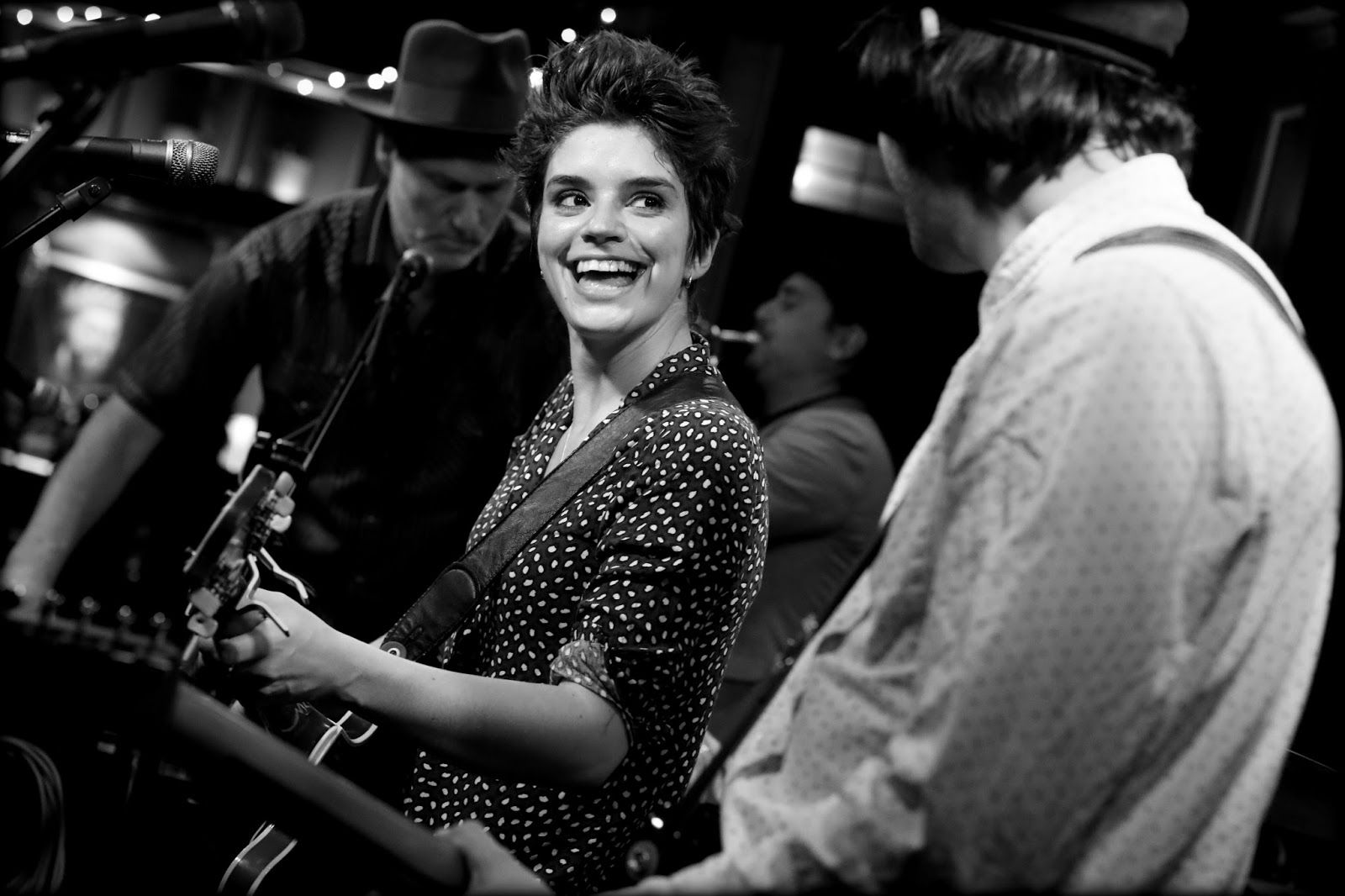 Gabi Garbutt & The Illuminations
Gabi Garbutt & The Illuminations are a lyrical soul-punk band from London. They released their first record 'The Discredited Language of Angels' in November 2019 and their second record 'Cockerel' in May this year on Trapped Animal Records. Both albums gained radio play on Cerys Matthews, Steve Lamacq, and Chris Hawkins's BBC6 music shows, including a live session on Cery Matthews' show and on John Kennedy's Radio X X-Posure show.
Gabi Garbutt & The Illuminations have supported a number of high-profile acts on tour in the U.K and Europe, including The Libertines, Big Country and Edwyn Collins, and The Boomtown Rats, playing at legendary venues such as Paris L'Olympia and London Palladium.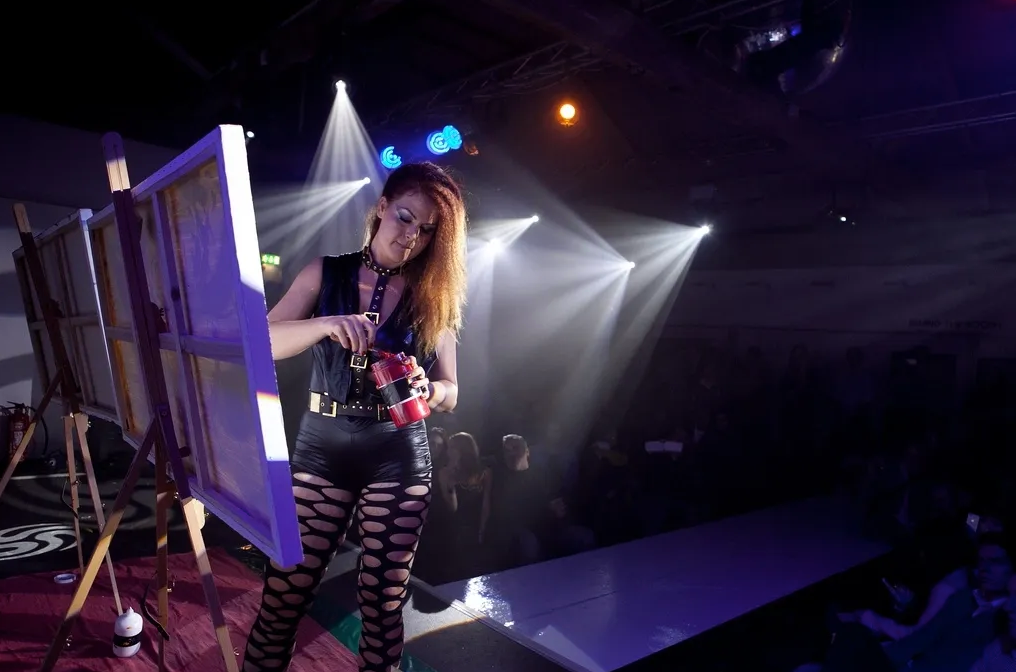 Christine Walters - Live Art London
Christine Walters is a Performance Artist who paints the abstract of LIVE DJ music. Born in Indiana, schooled in Alabama and cultured in New York City, Walters is a self taught Artist and attributes her use of colours and images to Synesthesia. her early inspiration was drawn from LIVE DJ sets at NYC's Webster Hall back in 90's. Sound, either from a live DJ set, a crowded room or hum of a city have story to tell and Christine uses her Synesthesia to paint it. Music is not just music, it's a medium that spills onto a surface.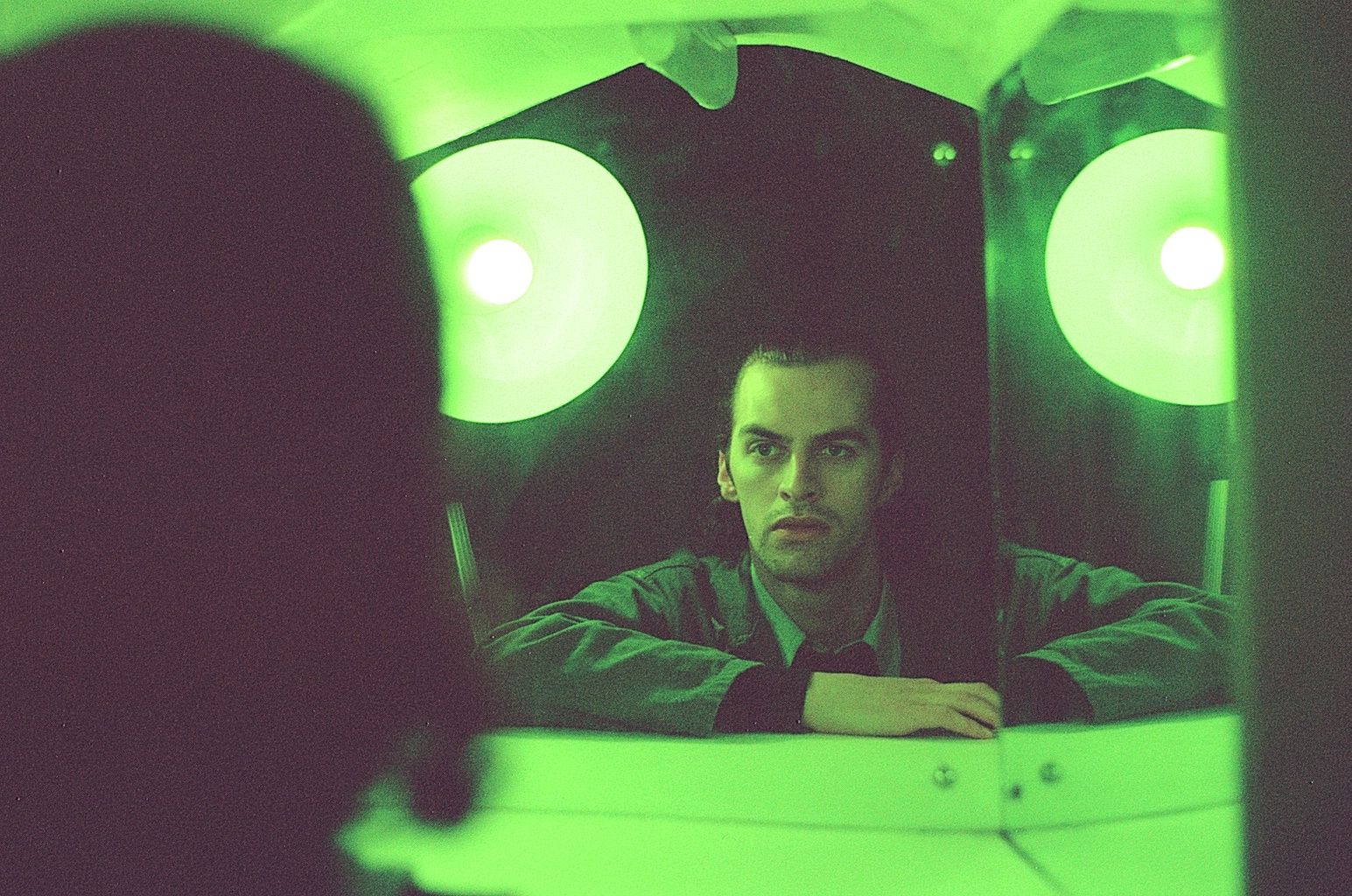 Kipp Boucher & The Current Fantasy
Inspired by the likes of Scott Walker, Margo Guryan and Randy Newman, Kipp Boucher's arresting brand of piano-led soft rock does more than just hark back to the 'simpler times' of his songwriting heroes. Rather, it represents those facets of society that have remained complex. Pondering on various elements of the human experience, the 26-year-old's lyrics dance between the earnest, the sardonic and the surreal to almost startling effect; touching on topics such as mental illness, mortality, and the growing nationalist sentiments of the western world. Flanked by his band The Current Fantasy, the Brighton born crooner's live show sees him empty the contents of his emotional locker; with expansive Mellotrons, sultry saxophones, a swing of the hips and a tongue in the cheek. The band have just finished recording their new EP, coming later this year.