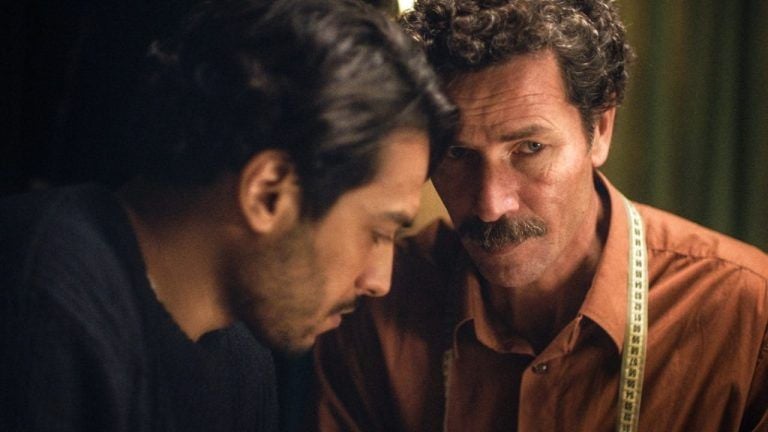 TUESDAY 26TH SEPTEMBER 8PM DATCHET VILLAGE HALL, 3 ALLEN WAY (OFF HORTON ROAD), DATCHET  SL3 9HR £7 CASH ON THE DOOR  For more information call 07766 458438 or email: [email protected]
THE BLUE CAFTAN
Film
France/Morocco/Belgium 2022 122 mins Cert. 12A
Director: Maryam Touzani
Master tailor Halim and his wife Mina run a traditional caftan store in one of Morocco's oldest medinas. In order to keep up with demanding customers they hire a talented young man as an apprentice.
Tensions mount as Mina slowly realises how much her husband is
moved by his presence.