"Kenneth Branagh has sent a message to say that he is onboard to support the Windsor Fringe in whatever form it takes during this strange time…."
MESSAGE FROM WINNER RICKY DAVIES with his play "ONLY HUMAN"
It was an honour to be selected as one of the finalists and see my play performed.
WOW!! I knew there would be some stiff competition, so it's amazing to actually win.
It was such a great experience seeing my play live. My director, Amanda Noar, and the cast were all fantastic in making it come to life.
This was actually my first script. Winning this competition is a great way to stand out from the crowd in the creative industry, so it really means a lot to me. Thank you very much to all involved.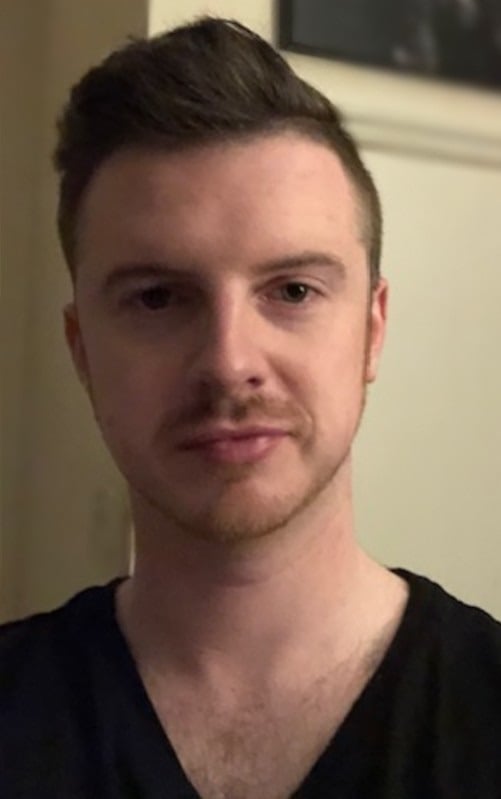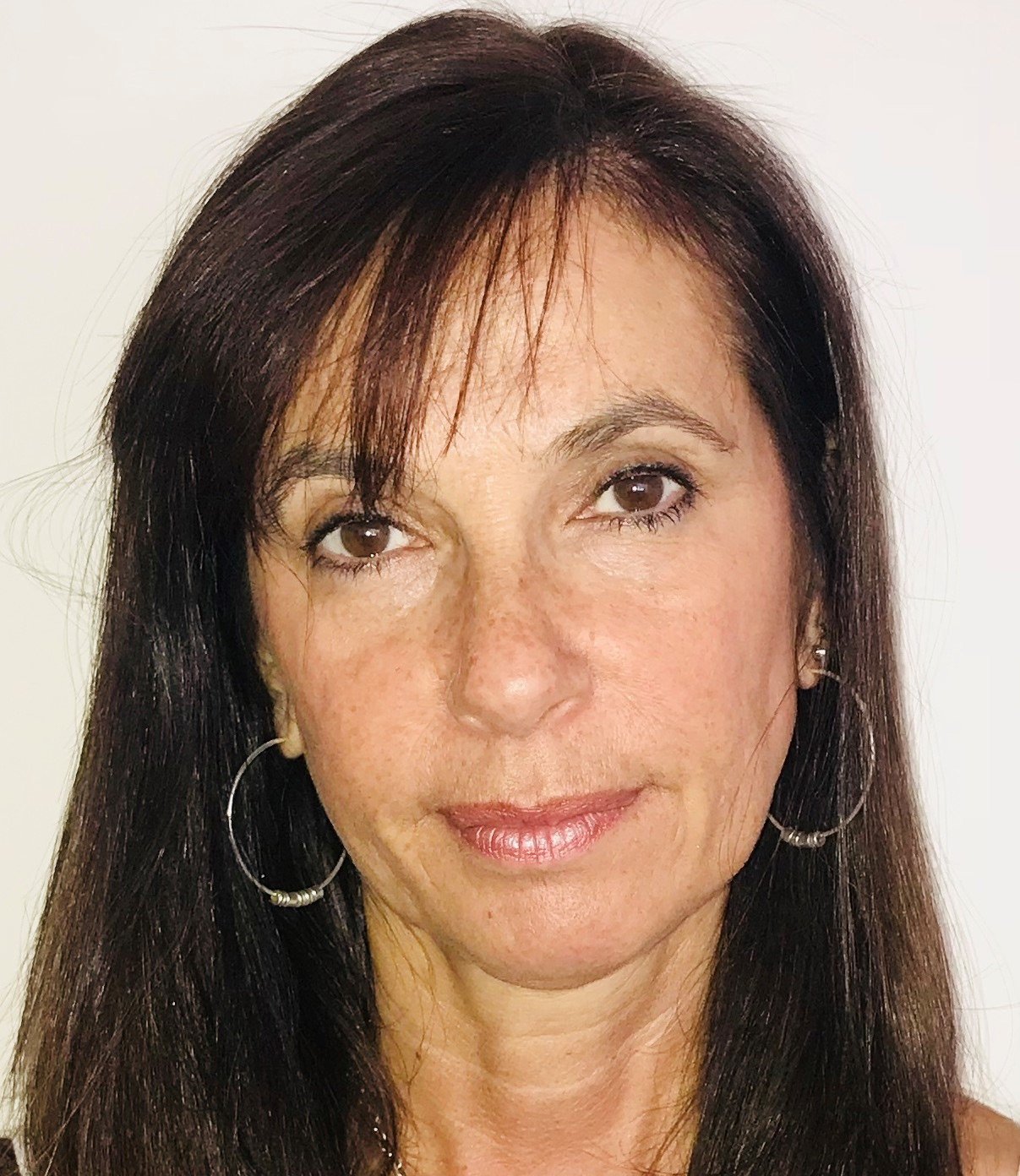 From left:- Julie Armstrong, Reece Richardson, Kate England, Laura Allen Writer: Ricky Davies
In front:- Director: Amanda Noar & Writer: Ricky Davies
Judge: Jenny Seagrove
This is a really interesting moral discussion on the capacity of ALL to love and it is written in a human and accessible way. It asks may questions of the reader and I think would be very exciting to see acted out.
I was able to engage with the different characters and be moved by the impossible situation.
Judge: JOAN LANE
ONLY HUMAN is a science fiction drama, as we become more and more aware of the increased use of artificial intelligence. It is a well-written, thought-provoking and entertaining play.
After turned to drink following his wife's death Jack decides to buy a robot, "Artificial Intelligence", or "AI", to replace her, naming her Amie, with her duties being to care for the home and children.
All goes well at first , but we are introduced where she is getting on Jack's nerves. Having given up drink after bringing Amie into the house, he is returning to his old habits. Amie is programmed to be rational; Jack is tipsy and not very likeable. When Jack says Amie has to leave, she takes him to court requesting custody of the children.
The writing is sharp and clever, which enhances our understanding of both Jack and the AI. During the trial, we sympathise with Jack as his human emotions spill out as compared to Amie's cold programmed logic and are persuaded that she is acting merely to safeguard her own survival. The twist in the story is when Veronica is unveiled by Amie to be a kindred robot; the writer makes us feel uncomfortable about the possibility of Artificial Intelligence manipulating, mankind.
ONLY HUMAN is purposely left open-ended: Despite getting custody of his children, will Jack turn off Amie's decommissioning button and render her useless – or not? While this innovative play is ahead of its time, it probably won't be seen as such for much longer!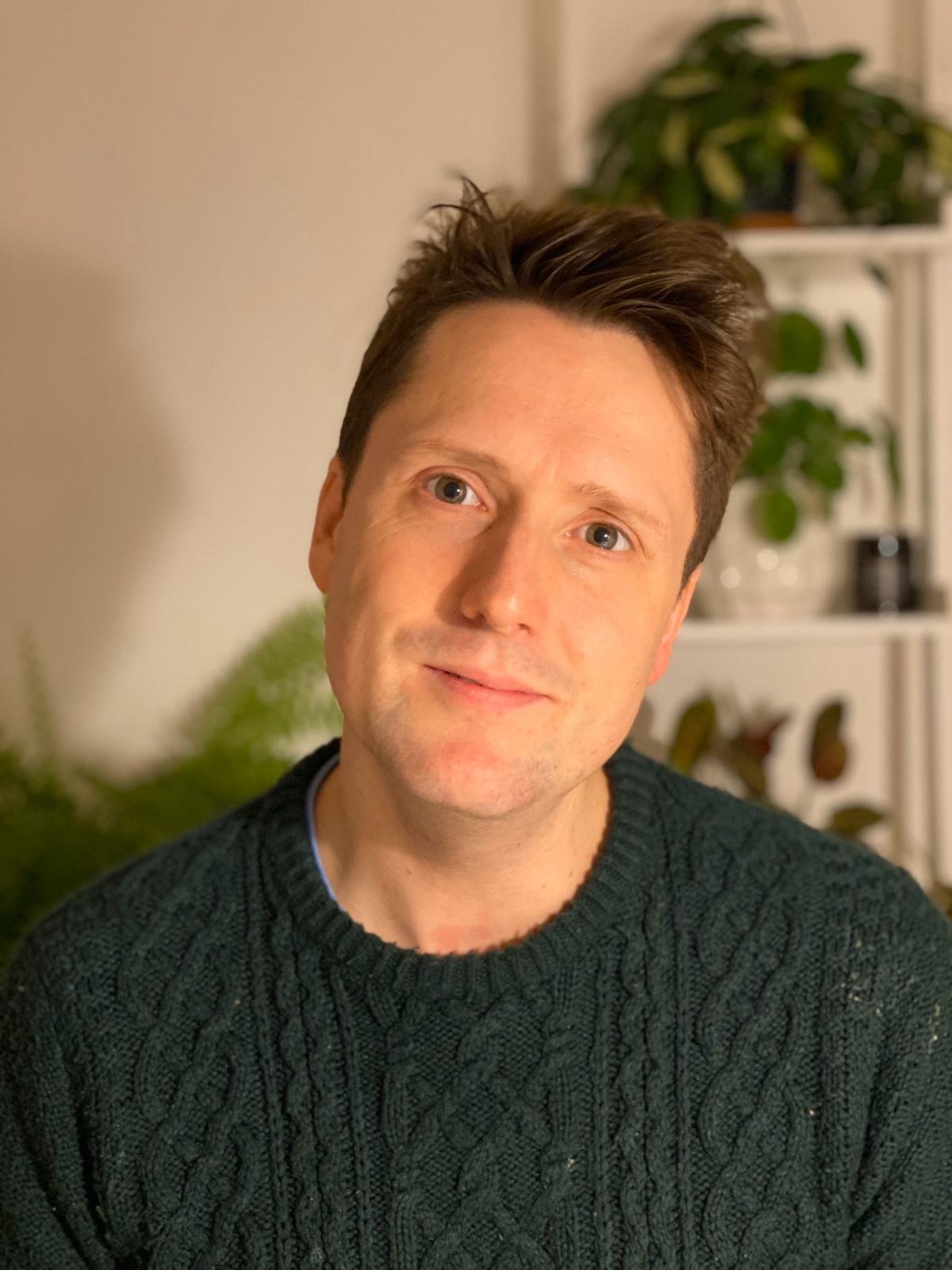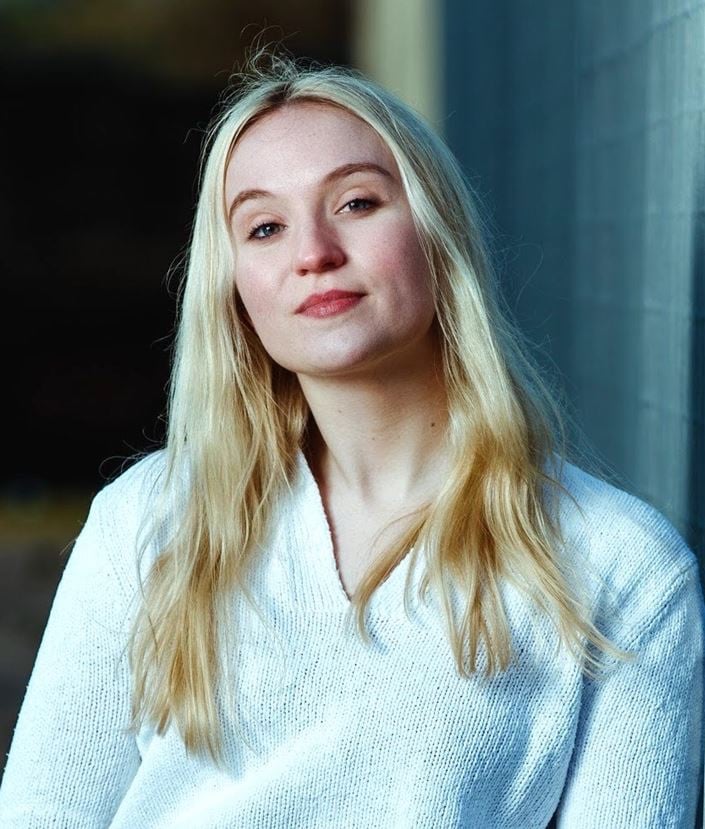 From left:- George Parker, Kirsty MacLaren, Harry (Stage hand) Gordon Kennedy, Writer: Richard Brabin
Hermione Gulliford & Nick Waring
In front:- Director: Izzy Parriss & Writer: Richard Brabin
Judge: Jenny Seagrove
This is a compelling piece with good dialogue and wonderful nuances. It was fascinating "watching" the central character effectively do a volte-face. One was praying for it not to happen but expecting it at the same time. The ending felt a little rushed and therefore I feel that the play doesn't deliver the final pay-off that it should. Perhaps that could be worked on a little?
Judge: Joan Lane
Germany, 1933, and Leonhard, his wife Elva and son, Ronald, an affluent middle-class German family, are expecting guests: Dr. Meier, a Jewish doctor and his daughter, Mathilde.
Although deciding that the political situation in Germany should be avoided, protest comes from the two young people and the subject of politics arises.
The writer has offered an inter-generational exchange, pitting logical concern against political moves which are crude and disrespectful. Also cleverly keeping to the middle-class language of the era, evoking the now back-in-fashion and admired plays of Terence Rattigan and Noel Coward.
The denouement of the two young people's wish to marry causes an upset and the dramatic highlight of the play is the parents are unable to hide their displeasure at their son's desire to marry a girl from a race of people Adolf Hitler is publicly deriding. We will never know if loyalty to his parents will override Ronald's passion for
This was an enjoyable drama to read when the 75th Anniversaries of D-Day and VJ Day remind us that political ambition, can lead to the very worst traits in humankind. Maybe this writer is telling a personal story. Again, who knows? But, very well done.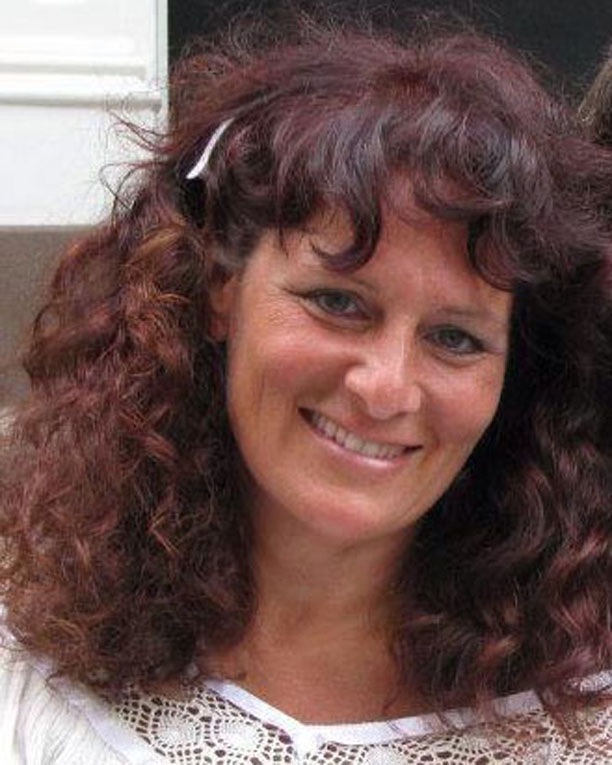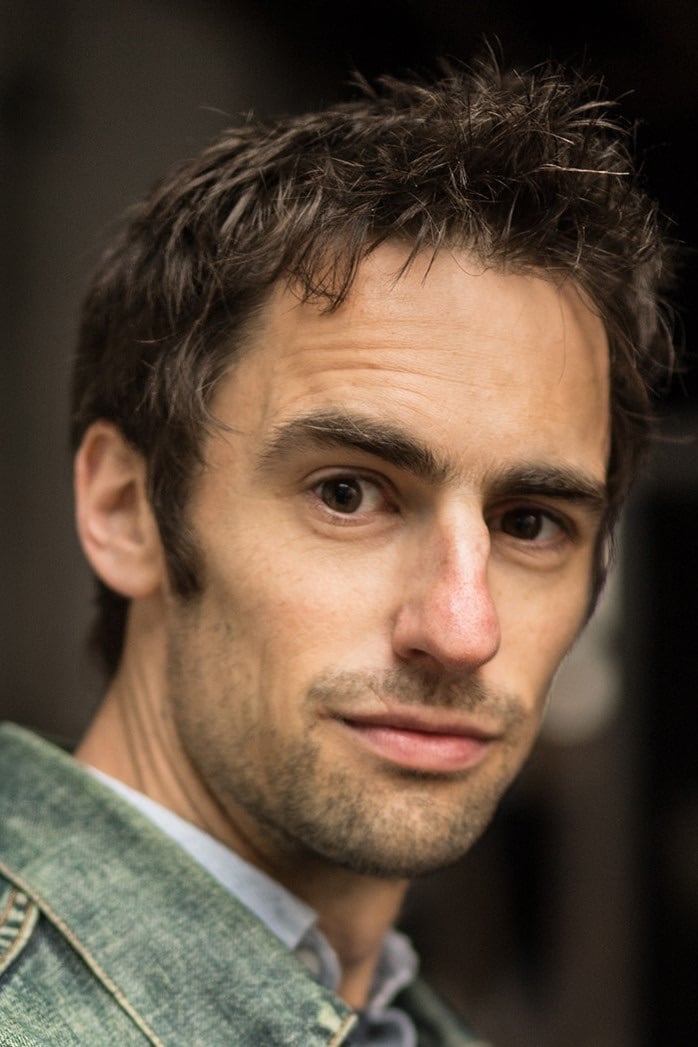 From left:- Sophie Todd, Laura Kay Bailey, Tristan Alexander
In front:- Director: Richard Elson
Judge: Jenny Seagrove
An imaginative, clever piece with believable characters that plays with us. Is it real or is it a lie or imagined? It has a theatricality although that possibly could have been taken a little further. I liked the use of transitions to take one scene into the next.
Judge: Joan Lane
Set in 1994, TOUCH THE MOON is a gripping piece of writing
As a concept, it might be that familiar tabloid headline we recognise, but this plot has twists. The characters are well-drawn; and through vignettes, the writer has understood how to structure the story to increase tension, pace the dialogue, and build vocal and visual potential.
A flashback introduces us to the mother-daughter relationship, where the wilful teenager is determined to take a holiday with friends for the first time, but denies the fact to her mother that she intends to sample everything on offer. This surely reminds us of the two sides to truth and lies: have we not been there ourselves as the child and as the parent, or as the pupil or the teacher, or the employee or the boss?
This is a story about parental love and loss, of devotion that turns into a nightmare.. Riveting.