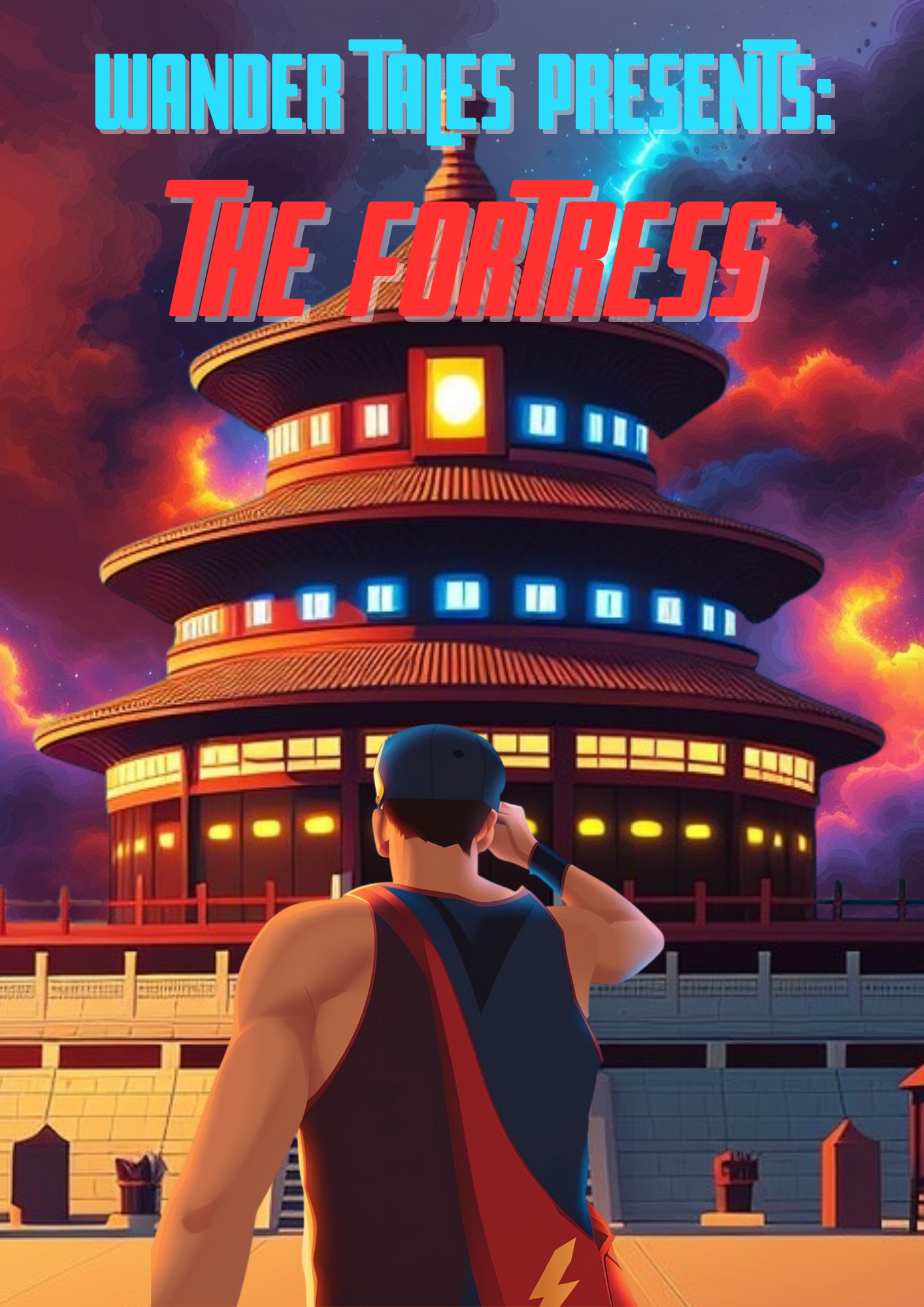 THE WANDER TALES Saturday 23 September at 11am (45 minute show) 4Motion CIC Studio, Kardelton House, Vansittart Estate, Windsor SL4 1SE Ages: 4 - 11 years
CHILDREN / FAMILY
Join William Wander as he takes the children on his latest adventure to play The Fortress.
William and the children have been sucked into a game; their only way out is to complete all three levels of The Fortress. If they win, they get the diamond which will take them home. Do you have the skills needed to complete the game?
This is an interactive show for children aged 4 and above. Led by storyteller William Wander, the children play an active part in the adventures; they are the heroes of the story and they must help William overcome whatever stands in their way!