"Kenneth Branagh has sent a message to say that he is onboard to support the Windsor Fringe in whatever form it takes during this strange time…."
We have great pleasure in announcing our three finalists from 236 scripts submitted from 13 countries, evaluated anonymously by 33 readers and our two very experienced judges: Jenny Seagrove and Joan Lane
Final Three:
No. 48 ONLY HUMAN by Ricky Davies (W. London)
No. 74 TOUCH THE MOON by Arianna Rose (Miami Beach USA)
No. 177 THE STEPS TO THE STAGE by Richard Brabin (Oxford)
Runners-up:
No. 10 WALKWAY by Michael Pearcy (Burnham, Bucks)
No. 88 STANDUP by Barry Staff (New Malden, Surrey)
No. 174 BLOOD'S THICKER by Liz Redwood (Stockport, Merseyside)
No. 60 THE KILLERS by Michael Moss (Toronto, Canada)
No 150 MOTHERLAND by Niall McCarthy (Leeds Yorks)
No. 124 BATAVIAN by Robert Frew (Lewes, E. Sussex)
Watch this space for our planned Virtual Drama Award performances in early October !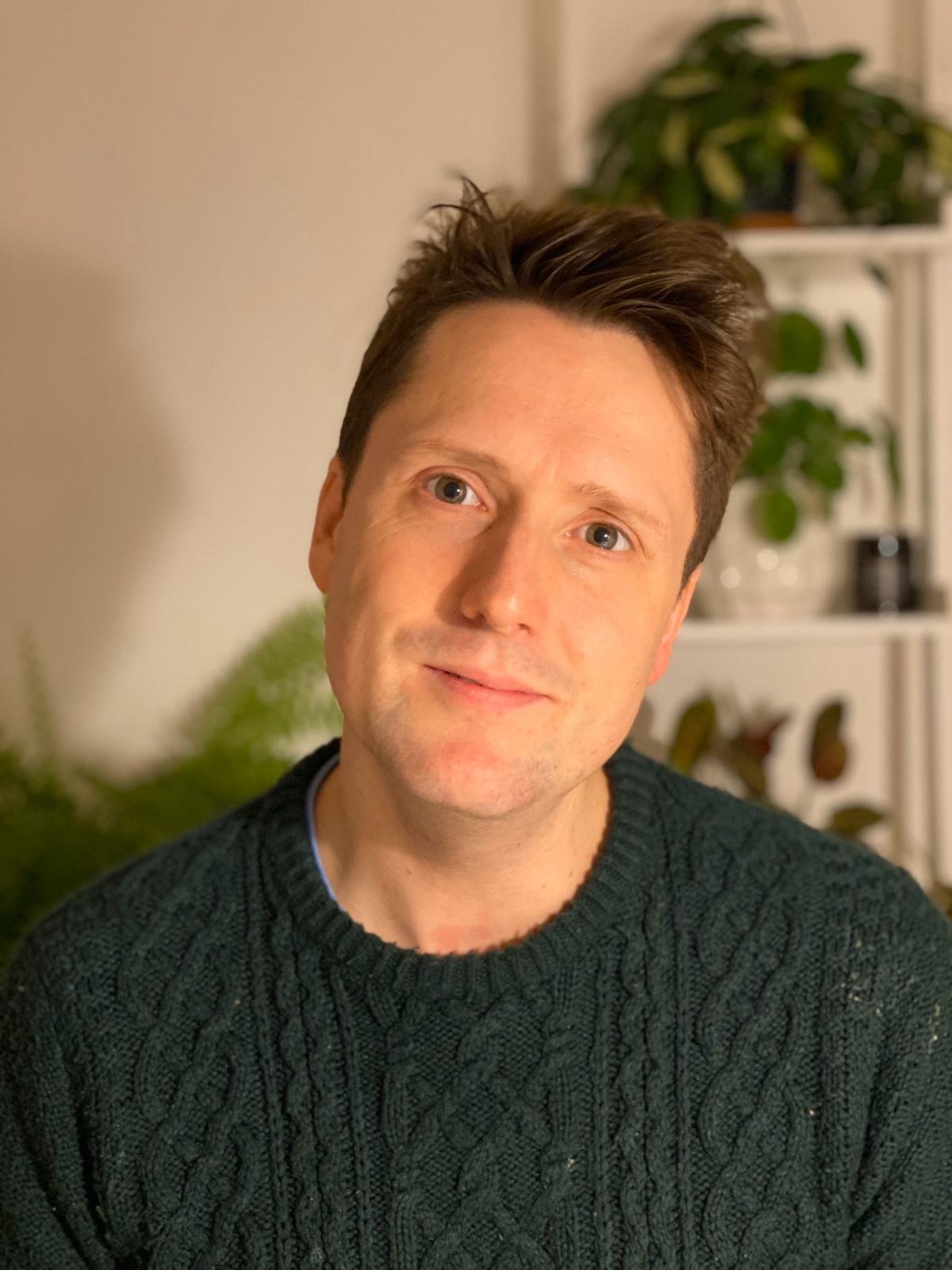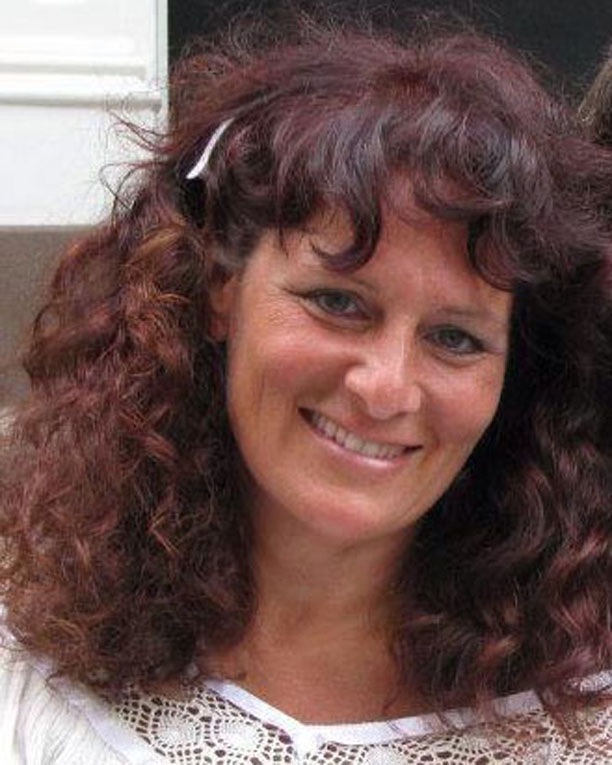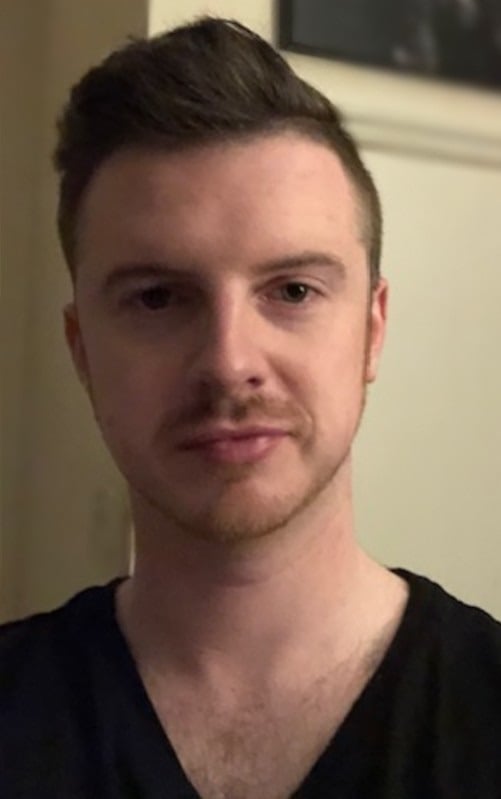 Richard Brabin
Richard's a recent graduate from The London Film School's Screenwriting Programme. Since graduation, he's had a film in development and a couple of short plays performed in London. He enjoys working in all mediums but especially for the Theatre. He wrote "The Steps to The Stage" in the aftermath of the 2020 election, with Brexit on the tip of everyone's tongue.
Arianna Rose
Arianna Rose became an avid theatre-goer at the age of 12 when she saw her first Broadway musical. An amateur performer and director throughout her school years, she had the semester of a lifetime living in London and interning at Theatre Royal, Stratford East in 1982. The National and The Barbican became a second home and a new dream of being a dramatist was born. Sidetracked as a theatre educator for the next two decades, it wasn't until 2017 that she wrote her first ten-minute play MAKE MULCH FROM IT, which hopped across the pond to Manchester, England last year. She has since written several plays and musicals, and started a weekly playwright's group. TOUCH THE MOON is her first one-act play, and though broadly drawn from many headlines, it was written from a deep well of a very personal family tragedy. She is so grateful that the circular path of life has brought her back to the UK – even if it's only virtually this year - and wants to encourage all the late bloomers to pursue their passion.
Ricky Davies
Ricky is a 31 year old writer from W. London. For the last nine years he has worked as a copywriter for a number of top UK companies, whilst also exploring creative, personal projects. He edited the racial awareness novel "I Thought We'd Seen the Back of Racism" and has created original scripts for stage and screen including "Only Human" and the WIP sitcom " Losers".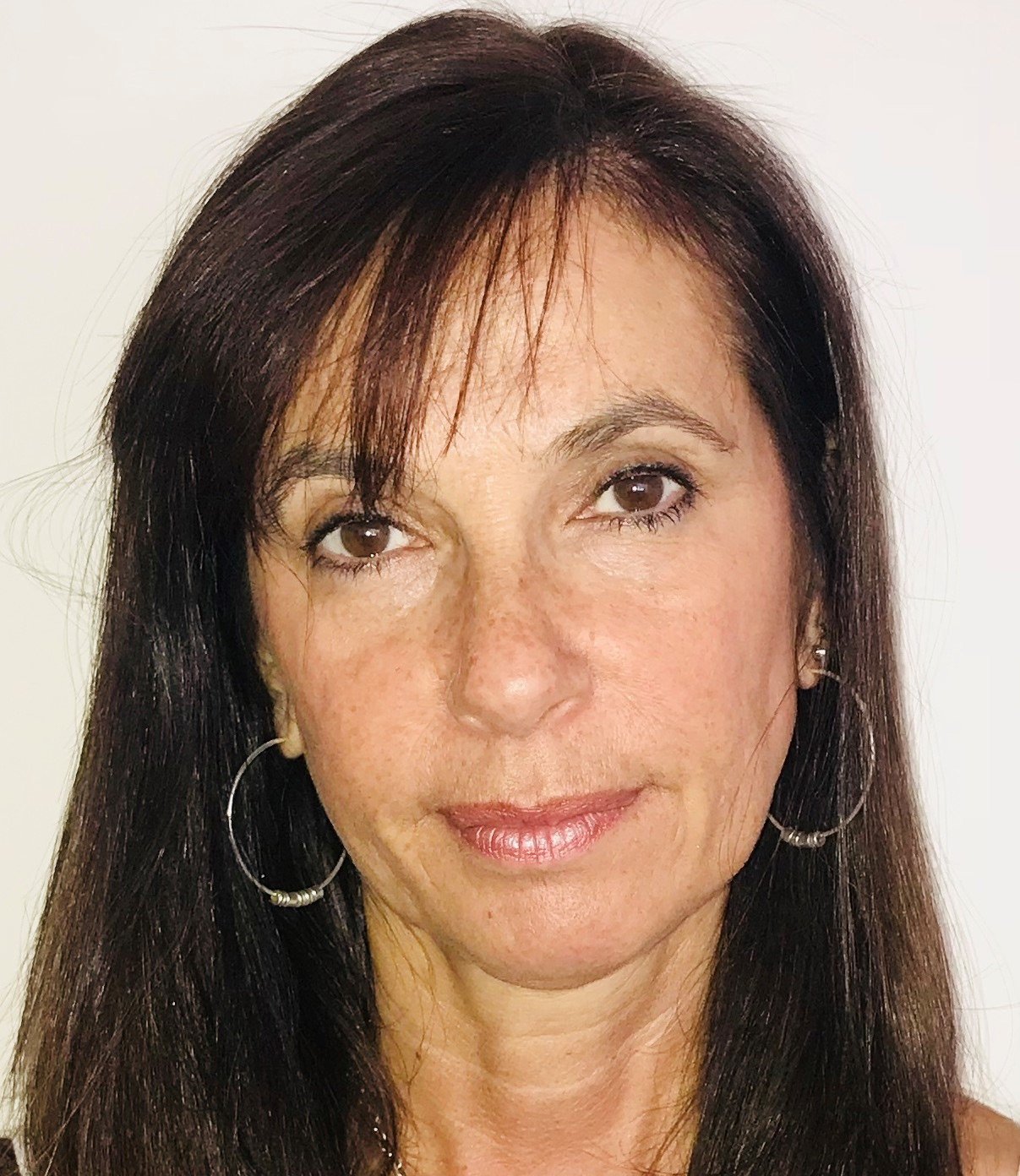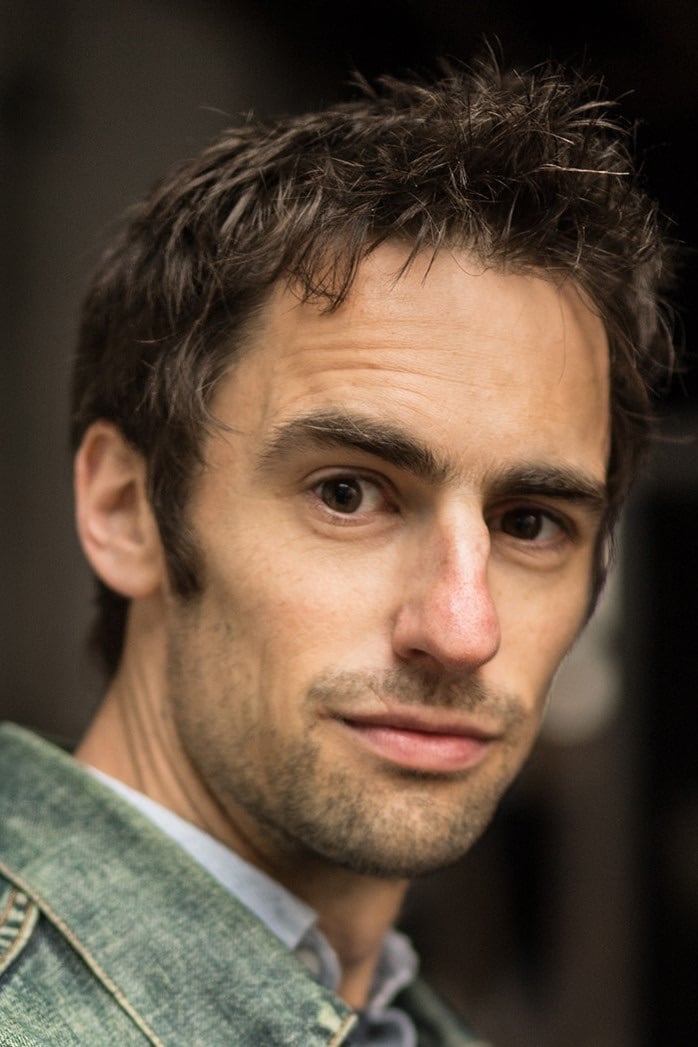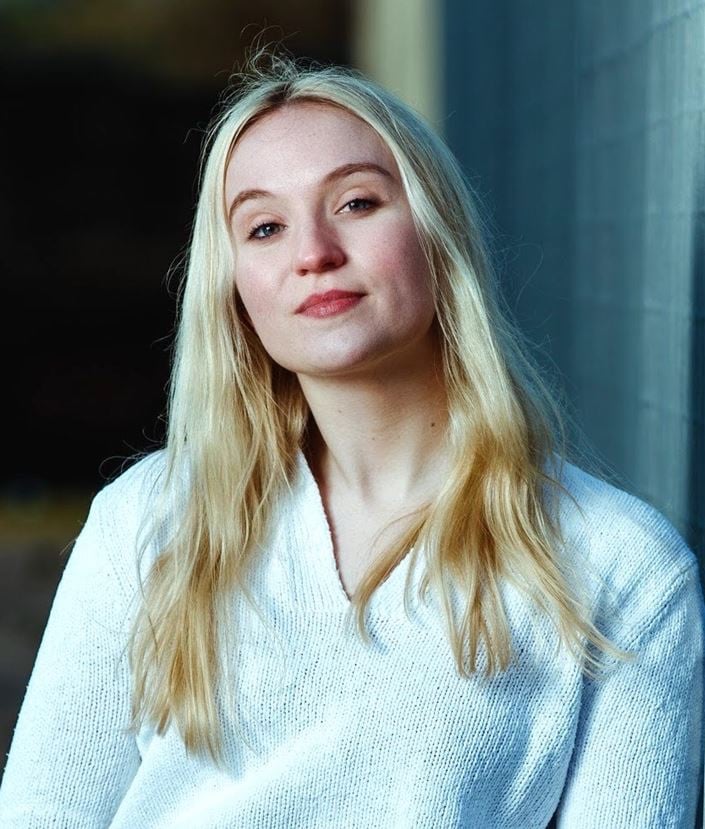 Amanda Noar – Actor/Director/Choreographer
We're very fortunate to welcome back Amanda to directing for our Drama Award. She successfully directed Claykickers, went on to develop it with the writer, which was due a London run, but sadly cancelled due to Covid19.
Amanda has worked extensively in theatre, television and film, as an actress, dancer, singer, producer, director, choreographer. She has also appeared in & also directed many pantomimes including, Aladdin, Jack and the Beanstalk, Dick Whittington, Peter Pan & Cinderella.
For "Impact" she produced / directed / choreographed many award-winning productions, inc. Made In Dagenham, The Full Monty, Sweet Charity, The Producers, Annie, Hot Mikado, Fame, Oliver, Fiddler on the Roof & Summer Holiday, at Artsdepot, N. Finchley. Also: The Boy Friend, Bye Bye Birdie, Little Shop of Horrors, Annie and Best Little Whorehouse in Texas at Millfield Theatre, Edmonton & The Pajama Game, Annie & The Boyfriend for Alyth Academy in Temple Fortune, N. London.
Amanda has directed, assisted and taken workshops for The London School of Musical Theatre and was course director for their part time course.
She produced and directed a sell-out production of Stepping Out in the studio theatre at the Artsdepot, Finchley, followed by a "back by public demand" production of Stepping Out and was assistant director for the new play Happy Warrior also at Upstairs at The Gatehouse, Highgate.
For the past 10 years, Amanda has directed a number of corporate videos for a top City law firm and has taken her own drama based workshops for training purposes into many different companies.
In her 'spare time' Amanda coaches privately, adults and children in public speaking, drama, LAMDA exams, musical theatre and dance, for school interviews, auditions or just for building confidence & fun.
For more information please contact [email protected]
Richard Elson
Richard studied Art / Film direction at Bournemouth Film School, then started his professional career, working as a Film/TV editor, working with Kenneth Branagh, Martha Fiennes, Ian Holm, Kristen Scott Thomas and Penelope Cruz. Working with these experienced actors / directors taught him a lot about the craft and helped him move into directing, firstly involved with Amateur Theatre and Fringe Theatre. Then worked for Kudos & the BBC making Award Winning short films for film-makers and Musical Videos. His first stage work was with the Windsor Fringe when he directed the winning play in 2011 WALKING. Since then, he has collaborated with the writer Tina Jay on several projects at London venues. Other Direction inc: co-writing /directing A Royal Mess (Arts Theatre West End) Banana Crabtree Simon (503) Held & bound (Tristram Bates) Shadow of the Mountain (Old Red Lion) Walk On & Brought to Mind (Bread & Roses) Dog City (Lost Theatre)
Film / TV Work inc most notably: A Christmas Star, & BBC's M.I. High .Richard very successfully directed "One , Two TREE" for us in 2019 and we welcome him back.
Izzy Parriss
The Windsor Fringe Drama Award are noted for supporting new talent and we welcome Isabella Parriss on board. Izzy's excited to take the opportunity of directing for our Drama Award and working with such an exciting new script. Izzy graduated from Edinburgh Uni, with a 2-1 MA, where she directed/produced multiple productions inc: A View from the Bridge & G & S's Iolanthe. She was also the creative director of Candlemaster's Theatre Co. which showcases sets of hand-picked new writing three times a year and is now pursuing getting as much experience in directing/producing as she can. Over lockdown she's been script reading for the new theatre co. Wessex Grove & completing the John Yorke script editing course, so is looking forward to working with such an exciting new script with our first time writer Richard Brabin.
"Once again it has been a privilege to read, assess and judge the nine short-listed plays for THE WINDSOR FRINGE KENNETH BRANAGH AWARD 2020.
The high standard of writing has been maintained, offering us original stories from imaginative minds. The standard of creative writing and the storytelling are to be praised, as they have made the task of judging a most enjoyable experience. The fact that 236 scripts submitted from 13 countries, just goes to prove how prestigious the award is deemed to be. The inventive and inspired writing continues to delight everyone concerned with the award. CONGRATULATIONS to the three winners and to the runners-up. Keep Writing!"
Jenny Seagrove & Joan Lane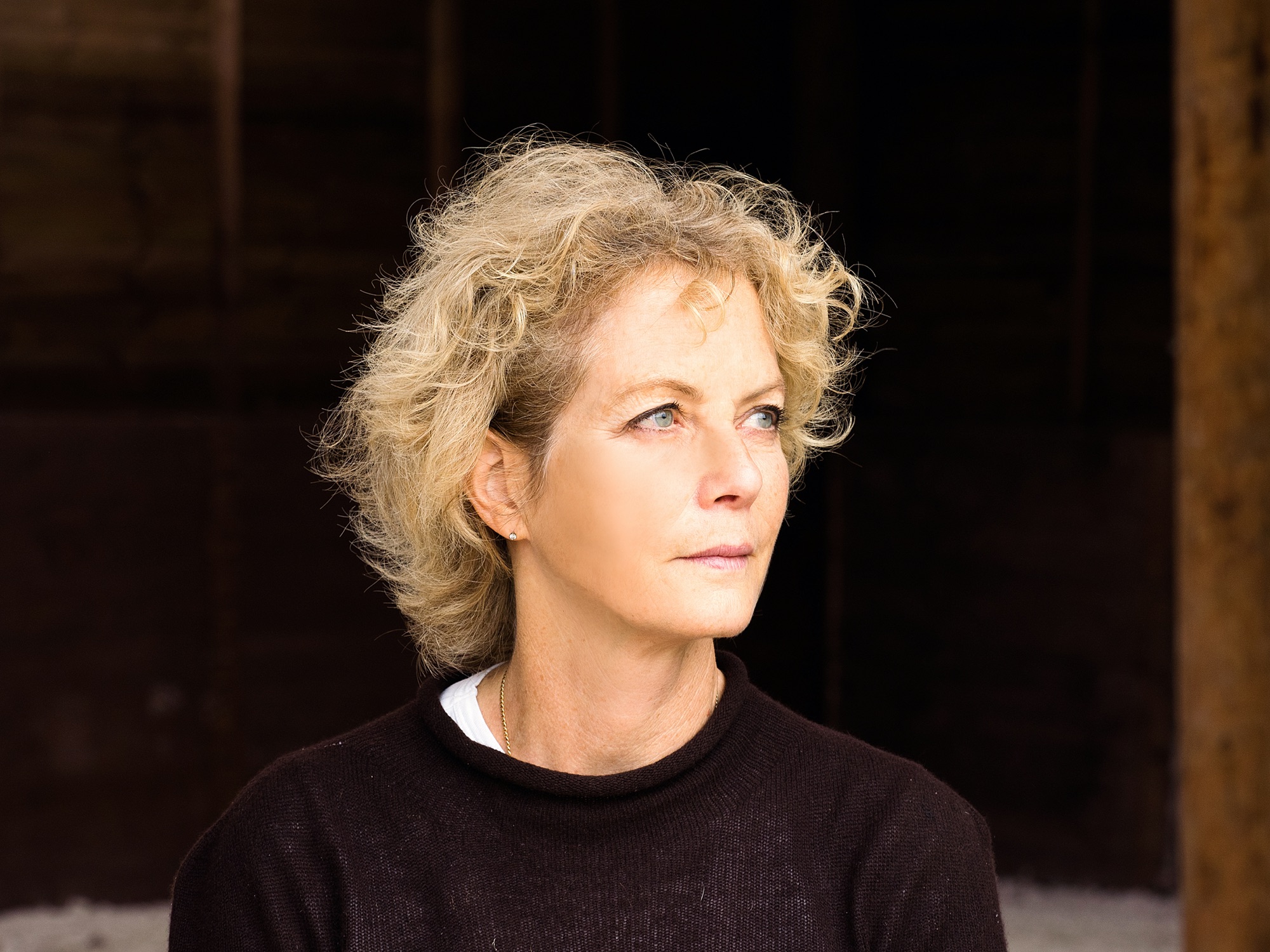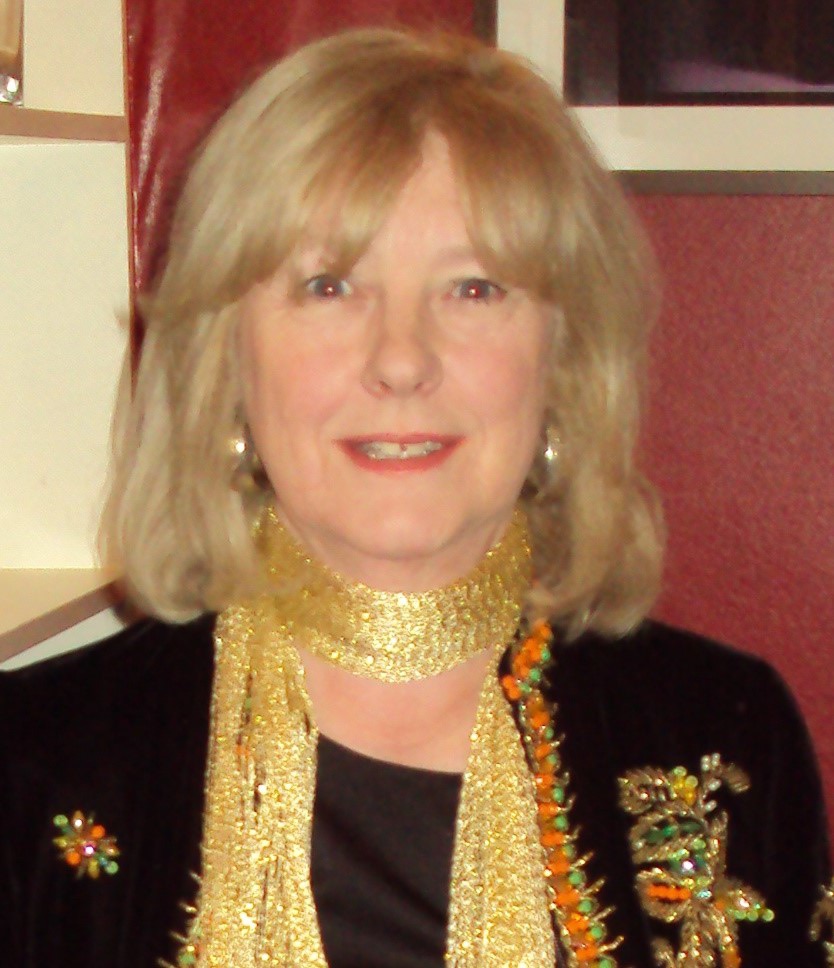 JENNY SEAGROVE
As our judge for three of our Drama Awards, we asked Jenny again because with her background and years of experience, her comments have been so relevant, positive and encouraging for our writers, who have each told us of their gratitude.
Training at Bristol Old Vic Theatre School.
Theatre experience includes: The Exorcist (Phoenix), How the Other Half Loves (Theatre Royal Haymarket), The Country Girl (Apollo), Volcano (Vaudeville); Bedroom Farce (Duke of York's); A Daughter's a Daughter (Trafalgar Studios); Pack of Lies (UK tour); Absurd Person Singular (Garrick); The Letter (Wyndham's); The Night of the Iguana (Lyric); The Secret Rapture (Lyric); The Constant Wife (Apollo and Lyric); The Female Odd Couple (Apollo); Brief Encounter (Lyric); Hamlet (Ludlow Festival); Hurlyburly (Queen's, Peter Hall Company); Dead Guilty (Apollo); The Miracle Worker (Wyndham's); Present Laughter (Gielgud); King Lear in New York (Chichester Festival Theatre) and Jane Eyre (Chichester Festival Theatre).
Film Experience includes: Off the Rails (to be released), Another Mother's Son, Zoe, Don't Go Breaking My Heart, The Guardian, A Chorus of Disapproval, Appointment with Death, Sherlock Holmes – The Sign of Four, Local Hero, Miss Beatty's Children, Nate and Hayes, Tattoo, To Hell and Back in Time for Breakfast and A Shocking Accident (Oscar for Best Short).
Television experience includes: Identity, Lewis, Endeavour, Judge John Deed, Casualty, Peak Practice, Deadly Games, The Eye of the Beholder, Incident at Victoria Falls, Magic Moments, Some Other Spring, The Betrothed, Hold the Dream, In Like Flynn, Killer, Lucy Walker, A Woman of Substance, Diana, The Woman in White and The Brack Report.
Jenny is also a trustee of the Born Free Foundation and is a founding trustee of Mane Chance Sanctuary.
JOAN LANE
Joan so enjoyed being one of our judges for 2018, that she was delighted to be asked again.
She has worked in arts management and production for 30 years. We welcome her "on board" again and are very fortunate to have her.
Joan is known for having developed the film 'The King's Speech', directed by Tom Hooper, starring Colin Firth, Geoffrey Rush and Helena Bonham Carter - having been sent the stage play by writer David Seidler. Following the introduction to several of Joan's colleagues, David was persuaded to adapt the stage play to the iconic film it has become.
She trained as a Speech and Language Therapist, with a background as a music scholar. She has also worked as a vocal consultant. Her varied work in music, film and television exposed Joan to scripts and screenplays. With a background of language, Joan began to work with writer and edit scripts and screenplays. She now spends most of her working hours doing just that. Currently, a couple of TV series on which she has worked with first-time writers are under consideration and three films are expected to go into production in 2021-2022. Sadly, the coronavirus pandemic has caused a couple of these films projects, and a stage play, to come to a (hopefully) temporary halt.
Her company, Wild Thyme Productions, has toured six innovative productions of Shakespeare's plays in the UK and Germany and mounted world premiere showcases and readings of new plays and musicals in London. She is a member of Musical Theatre Network UK, concerned with the writing of new musicals, and a member of the British Shakespeare Association.
Primarily engaged as a Consultant by the BBC, Joan's skills were used for the recording, filming and Royal Opera House performance of 'The Little Prince'. She was a director for BBC Radio Two and BBC Television's New Talent UK-wide search for the 'Voice of Musical Theatre', involved with background music for the film 'The Actors', coordinated the participation of singing Angels for Stephen Fry's directorial film debut 'Bright Young Things' and worked on the BBC's Promenade Concert/Opera 'The Water Diviner's Tale'.
As well as touring with her own company, Joan has worked on several plays at the National Theatre and toured plays with ATG, PW Productions and the Pleasance Theatre. She recommends scripts to Russian translator colleagues and two plays were produced in Russia recently, one at the renowned Art Theatre in Moscow.
She is a regular Lecturer/Mentor on the Rocaberti Castle Writers' Retreat which, like many organisations, is adapting to the current pandemic, and offering Webinars (online seminars) from some of the top people in screenwriting. (https://rocabertiwriters.com/retreats),
Wild Thyme Productions Ltd [email protected]
33 readers evaluated 236 scripts received from 213 countries.
154 The Frozen Honeymoon by David Charles Simmonds (Canada)
10 WALKAWAY by Michael Pearcy (Bucks)
151 I'm Home by Denis Burke (The Nederlands)
4 The Art Teacher by Tom Berkley (UK)
33 History Always Happens Tomorrow by Lorna Pearson (Oxon)
158 ARTIST UNKNOWN by Nicky Denovan (U K)
27 Chicken for St. Patrick by Adam Thorne (Wilts)
68 Artistic Licence by Michael Staniforth (S.W London)
166 Life Goes On; A Drama in Sonnets by Sarah Wardle (U K)
98 Occam's Razor by Alan Kilpatrick (U K)
109 TRANSGRESS by Alan Olejniczak (USA)
226 Hacking Tyler by Judy Klass & Ron Reed (USA)
190 The Bus Station by Kevin Stewart (W. London)
206 MINK by Peter Eyre (U K)
60 THE KILLERS by Michael Moss (Canada)
46 Beauty Reflected by K Mowbray
48 Only Human by Ricky Davies (London)
177 The Steps to the Stage by Richard Brabin (Oxford)
110 Said the Actress to the Robot by Rory Kelly (U K)
133 The Bridge by George Lanigan (UK)
174 Blood's Thicker by Liz Redwood (Stockport, Merseyside)
88 STAND UP by Barry Staff (Surrey)
24 Be Fruitful and Multiply by Patrick Cooper (UK)
74 Touch the Moon by Arianna Rose (U.S.A)
124 BATAVIAN by Robert Frew (E. Sussex)
150 MOTHERLAND by Niall McCarthy (Yorks)
144 There's this Old Flemish Proverb by David Armstrong (S. London)
231 The Exit by Yang Ming (Singapore)
189 THIS TIME by Jill Palmer (W Sussex)